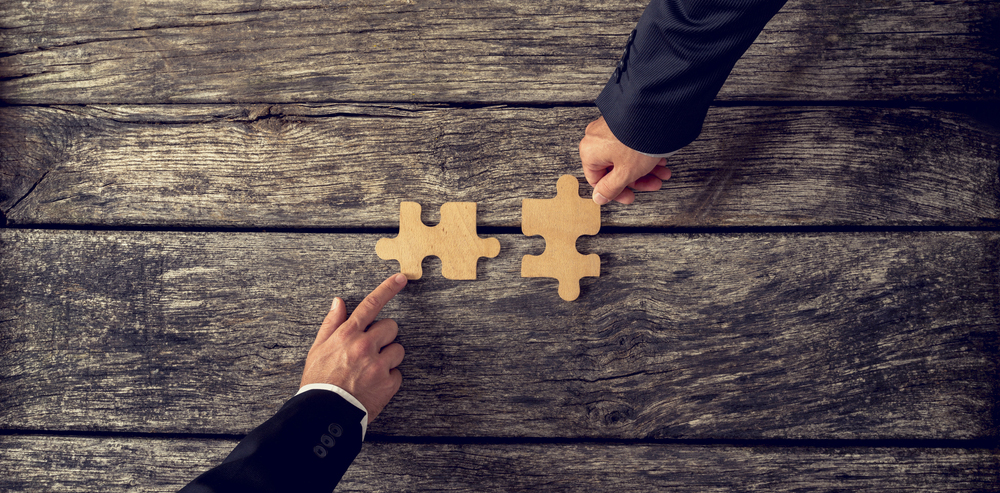 According to the New York Post, print advertising revenues for the newspaper industry dropped from $63 billion in 2000, down to $23 billion in 2013. While that is a sharp drop, the measures taken to slow the bleeding are working as ad revenue is expected to only drop by 0.9 percent in 2015. Newspapers have been slashing employees and merging to try and stay profitable, and some of these measures have been working to a degree. But now Gannett, McClatchy Newspapers, Hearst Corporation, Advance Publications, and the Tribune Company are talking about merging their advertising sales groups into one to make the ultimate move towards staying solvent in a digital age.
SEE ALSO: Programmatic Advertising: The Normal?
There Will Be Blood
People familiar with the negotiations expect that the 250 combined sales employees who work for the five organizations will be whittled down to a staff of 50 when the merger takes place. Many of the tasks that would be redundant in a move like this will cause the need for purging personnel and keeping down costs. The conglomerate intends to get involved in national ad sales for digital and print mediums.
The Value They Offer
So why would five of the largest newspaper publishers in the country band together to sell national advertising? Aside from USA Today, all of the newspapers owned by this group are regional and local papers. There is very little overlap in the audiences these groups reach, which makes this sort of arrangement ideal for the five companies. When the final company is put in place, it will have a large hold on a significant part of the newspaper advertising business throughout the country.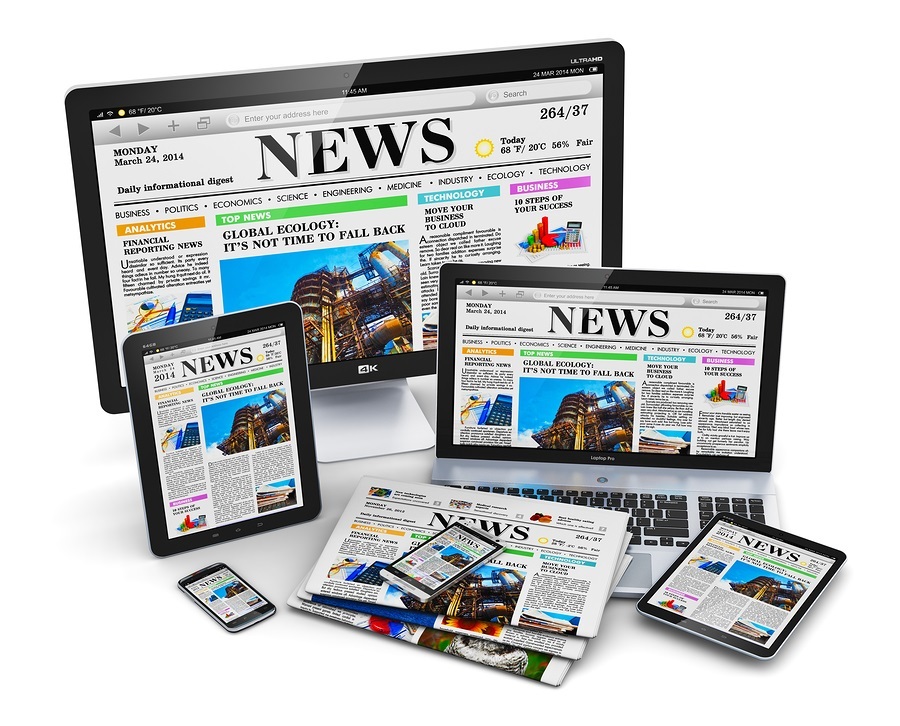 Digital Has To Be A Concern
According to USA Today, digital advertising is taking hold of the advertising industry and it won't let go. Each consumer leaves a digital trail that companies can follow to higher revenues, and advertising companies need to find ways to maximize that digital revenue for their clients. The problem is that digital advertising revenue does not tend to be as robust as print revenue, which is why so many large advertising agencies are merging and focusing on digital.
The new newspaper advertising conglomerate will need to address the growing reliance on digital by consumers, while trying to figure out how to turn that reliance into revenue. With screens getting smaller, the advertising space for newspapers is starting to dwindle and that is a problem this new company will have to face. As print advertising continues to disappear and digital advertising revenues fail to keep up, these large newspapers are going to need more than a combined sales team to stay competitive.
What are some additional benefits you feel will result if major newspapers merge? Would you consider merging with another company?
George N Root III is a professional freelance writer who has expertise in topics such as Internet marketing, business, advertising, and personal finance.