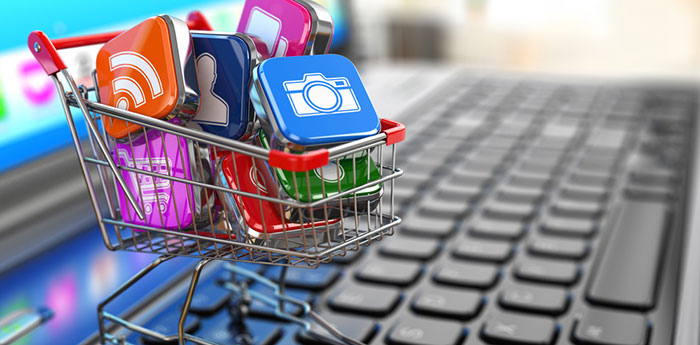 Despite a reported $7.9 million loss in the first quarter of 2016, McClatchy Company is pleased with its performance and optimistic about the future. Multiple Pulitzer award-winning McClatchy, which owns 27 dailies across the country, expressed in a recent press release that the impact of first quarter losses is mitigated by their 9.8 percent improvement over the same period last year, and the fact that while print advertising is on the decline, they're knocking it out of the park with all things digital.
McClatchy has taken a vibrant, comprehensive approach to the overall health of the company, and they're spurred on by the results. President and CEO, Pat Talamantes, explained, "We entered 2016 optimistic that our ongoing digital strategies and momentum from 2015 would propel us forward and indeed they are doing so."
Factors Influencing First Quarter Results
McClatchy is adhering to and expanding on initiatives that it implemented in 2015. They repurchased about 3.3 million Class A Common stock shares under its share repurchase program, and $30.8 million in bonds. Six properties, totaling $47.1 million, were contributed to their pension plan and eliminated $30.8 million in debt.
They reduced their interest expense by $2.1 million over the same period last year. And while they experienced a $2.0 million reduction in income from equity investments, the company ended the quarter with $17.6 million in cash.
Additional factors that affected McClatchy's first quarter results include:
$4.3 million in restructuring charges
$3.0 million in severance charges
$2.8 million in accelerated depreciation charges
$0.9 million in non-cash equity investment write-down charges
$0.9 million net tax reduction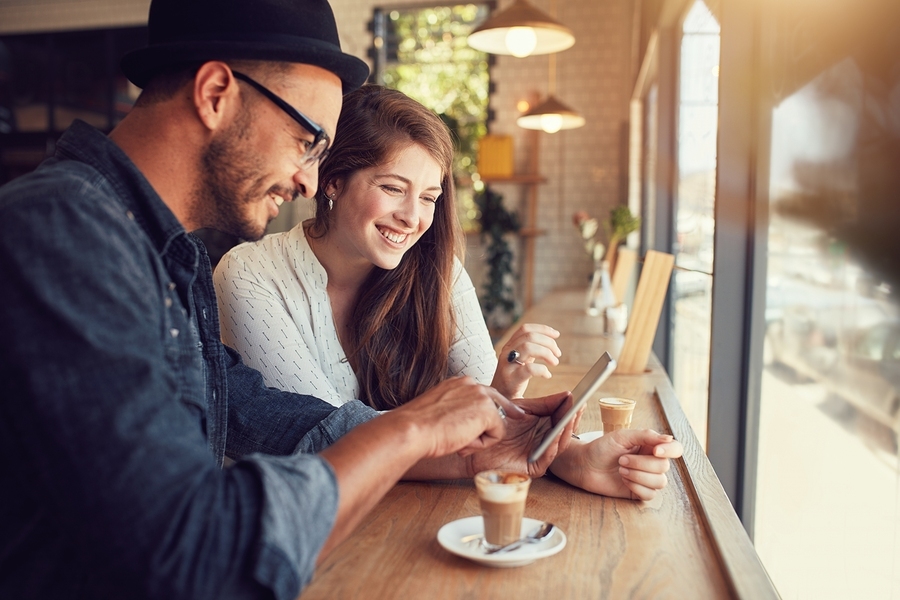 Digital's Effect on McClatchy's Optimism
A $7.9 million loss would stagger a lot of companies, but McClatchy sees this as a period of adjustment and transformation. There's a reversal of roles happening between print and digital. Where digital was once little more than just an upstart, and a perplexing one at that, it's maturing into a real, viable source of revenue. Meanwhile, print's numbers are falling off.
Not every newspaper company can claim to be so successful at taming the digital creature. It arrived, to much resistance, with a learning curve that was nearly straight-up vertical.
In the first quarter of this year, McClatchy's digital audience revenues were up 4.5 percent, and digital-only audience revenues grew 10.1 percent. Their volume of digital-only subscribers increased 5.7 percent over last year. They attribute this to "product enhancements, audience growth initiatives and award-winning journalism."
McClatchy is also excited about their new collaborative company, Nucleus Marketing Solutions. Nucleus, which includes McClatchy, Gannett, Tribune Publishing and Hearst, is a "marketing solutions provider" that helps connect major advertisers with dailies across the country. Although some have compared Nucleus with The Pangaea Alliance in the UK, Nucleus CEO, Seth Rogin, tells AdAge, "It's very different."
Although their first quarter reflected a loss, Talamantes says, "Our digital audiences have never been greater, the demand for our journalism never stronger and our digital ad solutions are in tune with the specialized services and products our advertisers want." Transformation takes time, and McClatchy appreciates the direction that their company is headed.
Get more articles about the newspaper publishing industry and trends that affect it.