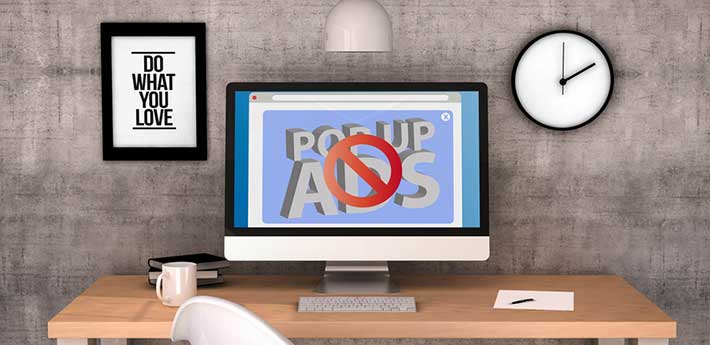 It's not a pleasant thought, but sacrificing some advertising revenue could give newspapers the whitelisted status that they need to beat the ad blocker surge. Publications are approaching the problem from different angles. French daily, Le Figaro, took a big risk by banning ad blockers on their site, and it paid off. Now the real work of cleaning up the paper's ads and improving the reader experience begins.
Ad Blockers are on the Rise
The more people are annoyed by ads, the more likely they are to use ad blocking software. DigiDay says that in France, 30 percent of people use the software to block what they view as particularly annoying interruptions. In the 2015 Ad Blocking Report, Page Fair gives some unsavory facts for the year:
Ad blocking cost publishers worldwide about $22 million
198 million people use ad blocking software
The number of ad block users increased by 41 percent
Ad blocking is growing globally, faster in some areas than in others. And in Asia, it has now reached mobile. The West isn't far behind.
Le Figaro Took a Hard Stance
Some publishers try to create better and better ads in the hopes of encouraging readers to turn off ad blockers or whitelist the site. But a group of French publishers known collectively as Geste decided to try something different – ban ad blockers entirely.
Each publication chose its own method. Le Figaro elected to progressively blur their web content for ad blocker users page by page until it became completely illegible on page 4. At that point, the reader saw a message that read, "Display problem on our site? It's probably your ad blocker. Disable it to continue reading."
The gamble paid off. Twenty percent of readers disabled their ad blocking software to continue reading, and 5 percent opted to subscribe to an ad-free version of the publication. It was such a success that the newspaper has continued the campaign, and plans to make it a bit tougher in the future.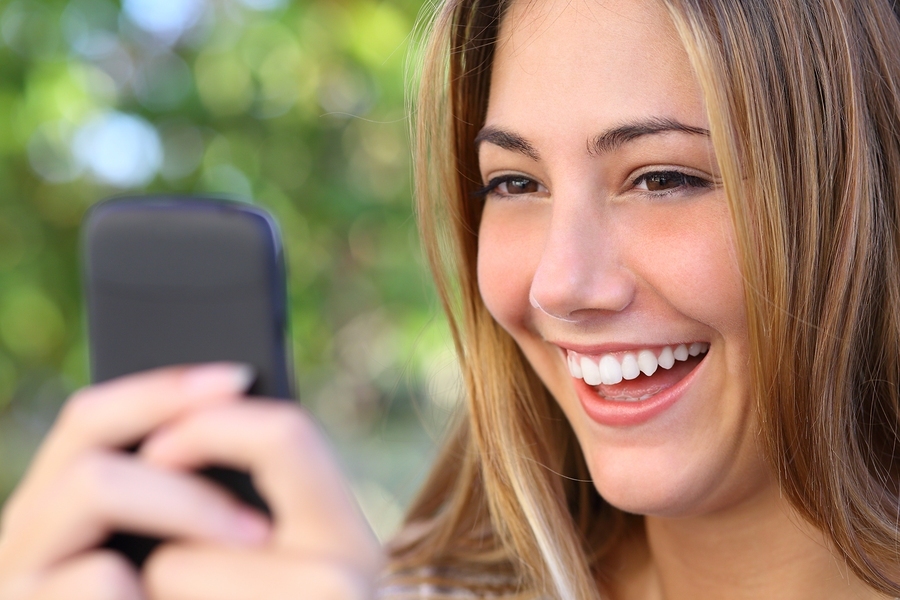 Bans are a Partial Solution
Although the experiment appears to have worked, there is more work to be done. Too many ads and ads of poor and invasive quality are a major turnoff for French readers. DigiDay says that 85 percent of readers who use ad blocking software do so because they don't want a disruptive reading experience.
Some publishers have chosen to trim down the volume of ads and perform a "ruthless cleanup on their sites." Reducing the clutter makes for a better reader experience, even though it comes at a hefty price for newspapers who take that route. But losing advertising revenue now could lead to a better experience, and whitelisting, later.
As for Le Figaro, the cleanup has already begun, said DigiDay. It has taken a $2.3 million revenue hit. But Chief Operating Officer Alexis Marcombe said that it's necessary for a sustainable business, and that "We see it as our duty to do it."
The very idea of newspapers intentionally cutting off a major portion of precious revenue might seem unfathomable. But a declaration of war against ad blockers can only last so long if certain invasive and annoying ads still exist on the site. It's time for publishers to take a long and difficult look at the quality of ads and the reader experience.
Creating a better quality of ad might not work on its own, just like ad blocker bans. But together, they might be a good solution for everyone.
Subscribe to Recruitment ADvisor to get this and other newspaper publisher strategy articles sent directly to your inbox.