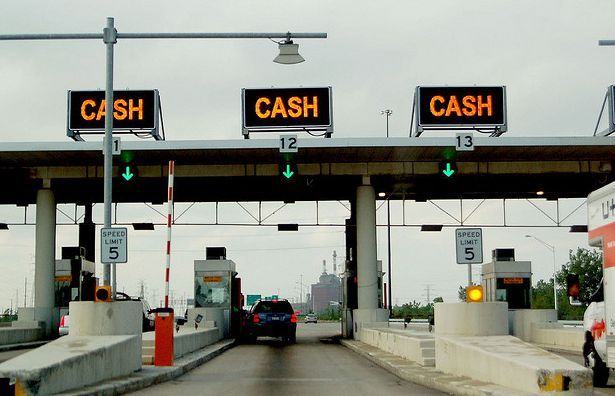 In March 2011, The New York Times rolled out its online subscription model, the paywall.
At that time, site visitors could read 20 articles in a month before hitting the paywall and being asked to subscribe to view more articles. One year later, they reduced the number of free article reads visitors get from 20 to 10. At the end of 2012, despite much grumbling by web pundits and bloggers, the paper is making more money from subscriptions than it is from advertising, a first for the NYT.
The NYT's Numbers After the Paywall
In 2012, digital subscriptions to The New York Times generated approximately $91 million, accounting for around 12% of total subscription sales. Subscription sales brought in almost $53 million more than advertising in 2012 for the NYT and the International Herald Tribune, which is considered Europe's edition of the NYT. In 2012, subscription sales rose faster (at 7.1%) than ad dollars dropped (by 3.7%). What lessons are emerging from the numbers two years after the NYT implemented its paywall? Here are three.
1. Digital Advertising Is Struggling
Even for major newspaper brands like The New York Times, digital advertising is struggling. In fact, digital advertising for NYTCO, which includes NYTimes.com, Boston.com, BostonGlobe.com, and the About.com sites, was down in the first quarter of 2012 by over 10% compared to the first quarter of 2011. Much of this drop had to do with About.com seeing a nearly 25% drop in its ad revenue. But when the online NYT News Media Group (which is basically the NYT and The Boston Globe) is considered alone, ad revenues were down by over $48 million in the first quarter of 2012 over the first quarter of 2011. Clearly, getting ads to support even a journalism juggernaut is challenging.
2. Paywalls Work (With Some Caveats)
When certain conditions are satisfied, the paywall model works. If the following items are true, your site has a better chance of successfully implementing a paywall:
Your site already has a large, built-in audience
You are willing to invest a couple of years in building your subscriber base
Your paywall is not too "porous." There are many ways to access NYT content without ever hitting the paywall, but for most online publications, too many back doors to the content can make the paywall unsuccessful.
Your site has unique, high quality, authoritative content.
3. The NYT Paywall Model May Not Scale for All Publishers
The New York Times has significant international resources and millions of potential readers. Around half a million of them have opted to pay in order to get past the paywall. However, will it work for other publications? It depends. Subscriptions to trade publication websites, for example, can work as long as paying for the subscription brings the reader exclusive information he or she would not otherwise have access to. Smaller sites with paywalls have to make sure there aren't as many tricks for gaining access as there are for the NYT. Working in favor of paywalls for trade publications is the fact that subscriptions can often be expensed by employers or for tax purposes.
The takeaway from The New York Times' paywall experience is that paywalls can work, but publications smaller than the NYT should do some things differently. They have to close holes in their paywalls, and subscriptions have to deliver additional value beyond content. Simply charging for content that has always been provided for free won't work. Rather, a site must deliver added value to users to get them to type in their credit card information.
Paywalls are one way to monetize a website, but there are others. Though online advertising is somewhat anemic currently, websites certainly haven't done away with ads. Many sites are adding value and monetizing by adding recruitment advertising solutions like targeted job boards. These are perfect for monetizing newspaper and trade publication sites because of the targeted nature of the jobs listed, and the job seekers who search them. If you're looking for a way to bring in revenue from your site and ads just aren't doing it, consider a white label job board. Whether you go with a paywall model or not, diversifying the revenue streams from your website is still the smartest approach.
Photo Credit: Rachel Haller