Tribune Co. is a media conglomerate that owns eight daily papers and over 40 local television stations. Recent reports indicate that the company wants to cut publishing division expenses by $100 million. Tribune Co. has been cutting costs for years due to going through bankruptcy, and as a response to the digital shift and a still-struggling economy. What they have to do now is boost income from digital products, but if this income is insufficient to offset losses in advertising for publishers, staff reductions may take place as well.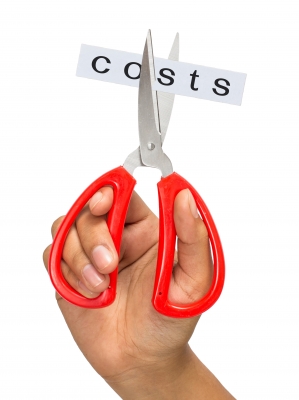 If you run a small media company, you may wonder what lessons the Tribune Co.'s actions have for you, since they are fairly large and cover a lot of geographic territory. But there is actually quite a bit small news publishers can learn from Tribune's recent history. The main two lessons are increased focus on local advertising for publishers of all sizes, and increased emphasis on using technology for delivering content. Here are four takeaways from Tribune Co.'s recent experiences.
Deals Are Increasingly Popular and Make a Positive Impact
People are used to looking in their local newspaper for nearby deals, and local newspaper websites are often the most highly trafficked local websites, particularly on mobile devices. It's no mystery why: People want to know what's going on in their immediate community. Furthermore, local newspaper readers tend to have disposable income. Local deals are a natural fit for local news websites, and there are a number of ways to distribute and promote them including social media, email, print inserts, and even direct mail.
The large databases of customers that local papers have are particularly valuable when it comes to offering local deal advertising for publishers, so all the elements are in place for local deals to really make a difference. Coupons for local businesses from veterinarians to cafes are exactly the kinds of deals that local news readers are looking for. They tend to trust local businesses and take advantage of specials that allow them to spend locally and help local businesses thrive.
Local Ads Bring Brand Benefits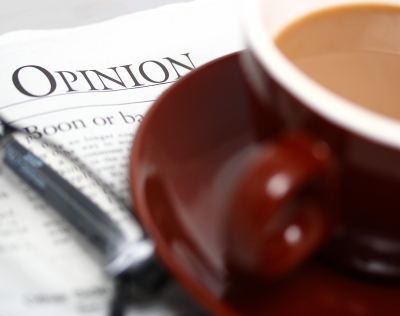 When your news website makes the effort to bring in ads targeting local residents, it strengthens the newspaper's brand. Jeremy Ellis, the marketing director at UK firm TUI, says that local advertising can improve return on investment: "Big national brands can seem remote to people around the country. As local media has a closer relationship with its audience, people tend to trust it." Sure, advertisers reach a broad audience by advertising nationally, but targeting local audiences reaches "more specific audiences in local media, potentially at a cheaper rate." More national brands are realizing that when they modify messages to reflect local tastes, they make themselves directly relevant to valuable customers.
Innovators Are Ready to Help With the Technology
Revenue development for digital news publishers is critical, and publishers must be aware of their technological options. For example, a white label job board geared toward your local community can be a terrific revenue development option, and the technology is already there so that you don't have to worry about hiring programmers to add it to your website. Online coupons and online gift cards are other possibilities for which the technology already exists and it's a matter of evaluating the service and predicting whether it's a good fit for your brand. Whatever your technological needs, chances are you can already access the technology and fit it to your brand without major time and expense.
In summary, polishing your local business image brings real rewards, and even bigger media companies like Tribune Co. are realizing the advantages of local advertising for publishers. When you offer deals, coupons, and job boards geared toward your local community, you strengthen your bonds with local advertisers and local readers, and position your publication as an appealing outlet for national brand advertising as well.
Technology continues to advance rapidly, so many of your digital revenue development initiatives don't come with steep learning curves or the need for hiring programming specialists. Local publications are one of the few bright spots in today's news universe, and in many ways, your local publication enjoys distinct advantages over faceless national titles that ignore local media markets.
Photo Credits: patpitchaya / freedigitalphotos.net, Stuart Miles / freedigitalphotos.net