Although print advertising is on the decline, some publications have managed to find creative ways to generate additional revenue. One of the ways that they do that is with opt-in advertising.
Opt-in advertising, in case you are unfamiliar with the concept, is a form advertising in which the recipient of the ad has specifically requested to receive the ad. It's commonplace in email marketing campaigns, but it has its place in print ads as well.
SEE ALSO: 5 Advantages of Print Advertising
The Austin American-Statesman
The Austin American-Statesman has an opt-in product called Shopping Today. It started off as an effort to showcase the newspaper's diversification in its market. Now, it's delivered to over 30,000 people every weekend.
"Our advertising sales department is very fond of this product," says Ann Poe, director of audience. "They love to get it out in front of advertisers and show them the benefits."
The director of fulfillment, Jana Dobson, agrees with that assessment, saying: "The volume of preprints in Shopping Today has easily doubled in the last year. I think that is testimony to the product itself."
The Fresno Bee
The Fresno Bee also offers an opt-in circulation product, called yes! Your Essential Shopper! It was started in 2010 and is now delivered every Sunday to almost 32,000 people.
That program, however, was not free of challenges.
"To launch the program, we went through an intensive acquisition process," says Tom Cullinan, publisher and president. "We used telemarketing, door crews, direct mail, et cetera. It was an expensive process."
Cullinan also says that, once the proper effort was put into it, the program has reaped rewards.
"Advertiser response has been overwhelming," he says. "The yes!
product has become a pretty beefy product every single Sunday. Advertisers are increasingly focused on reaching the right audience. Yes! and the paid Sunday newspaper provide just that. It's been very well received. Readers are asking for the product and are great potential customers for our advertisers. When you see the size of the product grow, you know it's working well for the advertiser."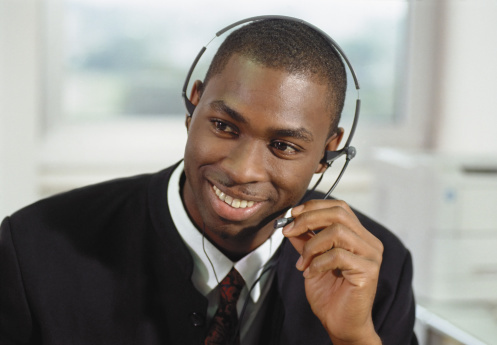 The Minneapolis Star Tribune
One of the most successful opt-in programs in the country is that of the Minneapolis Star Tribune. It started in 2010 with 20,000 subscribers. Now, it has more than 60,000. The program also offers two products: a Thursday edition and a Sunday edition.
Steven B. Alexander is the senior vice president of circulation for the newspaper. He says that the secret to an effective opt-in product is to get everybody on board with the concept.
"This absolutely has to be a total newspaper effort," Alexander says. "It has to be embraced by all departments. You need to work closely with your
advertisers to select the areas you want to target and be very selective with your approach. You want it to work for the consumer, for the advertiser and extend your brand reach. Make sure the newspaper and all the departments are on board with the program."