The day before the Borrell Associates released its revealing report on local advertising revenue entitled "Local Advertising Hits A Tipping Point," Gordon Borrell held a webinar.
SEE ALSO: The New York Times Launches New Recruitment Advertising Platform

The primary drive of the presentation was the notion that digital advertising buying is starting to push traditional media to the side, which is changing the way that publishers look at their job boards and recruiting sections. Borrell offered some advice to publishers on how they can still serve their recruiting clients, while also increasing advertising revenue at the same time.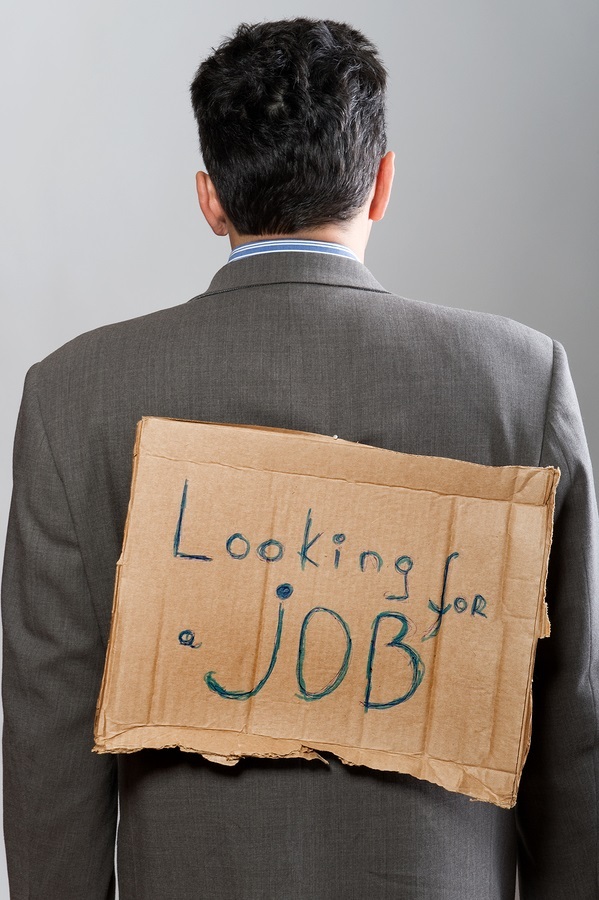 Companies Are Still Spending Money On Recruiting
Borrell mentioned that a decrease in revenue for recruiting publishers does not mean that companies are not recruiting. Companies spent seven percent more on recruiting in 2014 than they did in 2013 and two-thirds of those companies plan on increasing their staffing by almost three percent in 2015. The money is being spent, but it is up to recruiting publishers to figure out how to bring in the increase in available revenue.
The Spending Trends Are Changing
In 2011, only half of the corporate world's recruiting budgets were spent on agencies and standard recruiting practices. As time has gone by, niche recruiting websites have grown in popularity and that growth is becoming more evident.
These days, the spending on niche recruiting websites has increased three-fold and niche sites are responsible for filling around 10 percent of all open positions each year. As the popularity of niche sites continues to skyrocket, these numbers are expected to rise.
Filling A Client Need
United States corporations consider a lack of qualified workers to be one of the biggest reasons why they cannot grow. From the first quarter of 2014 to the first quarter of 2015, corporations saw a lack of qualified workers as one of the fastest growing barriers to growth that they deal with on a regular basis. The lack of qualified workers is more significant than consumer demand and decreasing margins when it comes to barriers to corporate growth.
Online Recruiting Is Getting More Attention
Companies in the United States spent 13 times more money on online services in 2014 than they spent on advertising. Nearly 96 percent of local recruiting revenue went to online recruiting websites that offered the specific services that employers were looking for. The end result is that recruiting sites that can offer better and more focused services are going to be the ones that bring in the most revenue in the coming years.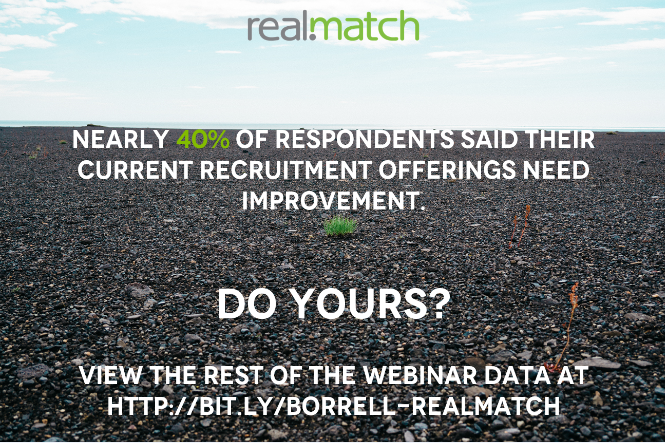 Borrell mentioned that the sales process for bringing in online recruiting revenue has to shift to a more service-oriented approach. Niche recruiting sites that can offer customized solutions to their clients are going to find it much easier to attract revenue in the coming years. It no longer matters how attractive or slick your recruiting website is when it comes to bringing in revenue. With standard recruiting practices being replaced by niche providers, what matters is the service you offer and the results you can get for your clients.
Want more like this? Subscribe to Recruitment ADvisor and get the best straight to your inbox!