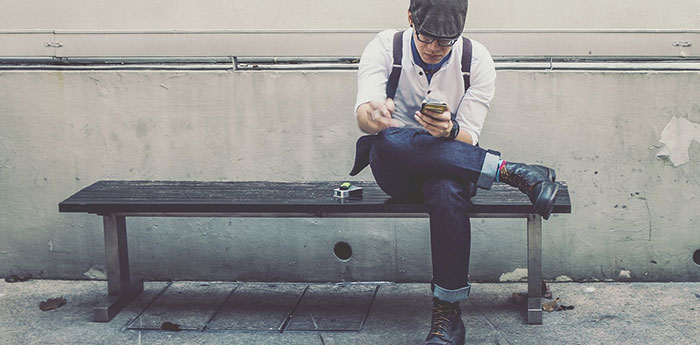 As Millennials take on more prominent roles in society, it is becoming more and more important to determine what they like and what they are willing to buy. One of the misconceptions about millennials is that they are more interested in interacting on social media than in getting the latest news. Nothing could be further from the truth and online publishers will want to pay close attention to this growing demographic as it seems that millennials consume more news than almost any other generation.
SEE ALSO: How to Connect with Next Generation Members: Millennials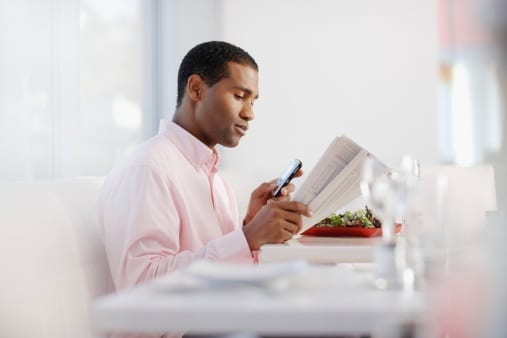 News Consumption By Millennials Is Impressive
According to a report highlighted on the Newspaper Association of America website, approximately 85 percent of millennials regularly follow domestic and international current events both online and through print publications. Most millennials are following at least 10 topics at any one time and around 73 percent of young people are more interested in gathering information about viewpoints that they oppose than in learning more about stances they agree with.
News Delivery Is A Broad Spectrum
When it comes to online news gathering, the majority of millennials use social media platforms such as Facebook and Twitter. But there is a growing number of Millennials who are utilizing search functions to seek out blogs and other forms of online information to get the news that they crave.
One of the reasons that millennials utilize a variety of information sources is they are seeking out a wide variety of topics. Some of the most popular news subjects for millennials are civic issues, product information, and how-to advice. In order to satisfy their need for information, millennials are utilizing a variety of online sources and this is good news for online publishers.
Millennials Prefer A Personalized Approach To News Consumption
According to Businesswire.com, millennials are not seeking out traditional news sources. Instead, millennials are turning to blogs and alternative media sources such as the Huffington Post to get the latest information. Millennials do not like the feeling of being talked down to by the news, which is why they are preferring outlets that give the appearance of being run by other millennials.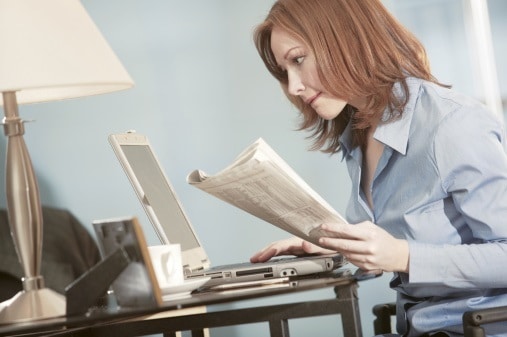 A Strange Relationship
The Huffington Post indicates that millennials, while consuming news at a significant rate, do not feel that staying up to date on the latest information is critical to their lives. Millennials will pursue topics of interest from resources that they trust, but they still prefer to form their own opinions and act on the information they get in their own ways.
Online publishers who want to take advantage of the significant amount of revenue offered by catering to millennials will have to spend some time getting to know their new audience. Millennials want information they can rely on from outlets they can trust and that is not an easy relationship to establish. If you want your publishing website to grow its millennial audience, then you need to start developing content and marketing programs that appeal to millennials right now and get involved in this huge revenue-generating demographic.
How will digital publishers target better the millennial demographic? What has worked in other industries and media to capture the millenial audience?

Want more like this? Subscribe to Recruitment ADvisor and get the best news straight to your inbox!