Peter Conti, VP of Sales and Marketing for Local Media Association (LMA), recently held a webinar where he discussed "Native Advertising Update for Publishers: Stunning Revenue Growth Ahead."

Conti, who once worked for Borrell Associates as Media Outlet Consultant before joining Local Media Association in 2012, begins this webinar with the information that content marketing is a very strong growth area for local media companies, but asks the question "what exactly is it?"

Content marketing, he says, is in some way what we use to call advertorials. It is a form of marketing that supplies valuable, useful and sharable content by or through an advertiser. The CMI's definition states it as "the marketing and business process for creating and distributing relevant and valuable content to attract, acquire, and engage a clearly defined and understood target audience with the objective of driving profitable customer action."
SEE ALSO: What Wired and Netflix can Teach You About Native Advertising

What Does Content Marketing Do?

Conti then goes on to tell his audience that content marketing can open doors. There is research behind it that suggests that content marketing offerings can even help to sell more traditional advertising. It is, however, something that small businesses can't do by themselves.

Although content marketing is not new and has actually been around since 1917, today's content marketing is generated a bit differently and could include using paid search results, widgets on websites with the suggestion of "other articles you may be interested in" as well as other types of advertising that are content-focused. Content marketing, Conti states, is actually more effective than banner ads.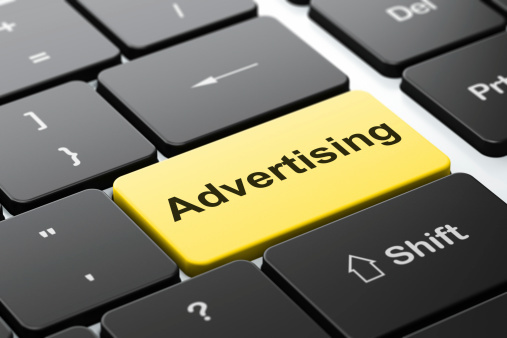 What is Native Advertising?

Conti next turns his attention to native advertising. He breaks it down for the audience by stating that native advertising looks and feels like normal content, but uses BrandVoice, or rather, sponsored sections or separate sections that are labeled very clearly. He then goes on to further explain how this method works.

Sponsored content: the publications content is recycled, but it's in a good way. This advertising method is not considered as popular or considered that big of a revenue driver.

Branded content: This basically means label, label, label. Business need to ensure that their content fits with their brand both in quality and flavor. One word of caution with branded content, however, the FTC and Google are both constantly on the lookout for violations.

Conti ends the webinar by offering the advice that native advertising for publishers can bring big profits, but also reminds businesses that they should proceed with caution when using these methods and advises doing further research, including downloading the LMIA paper, reading over the Interactive Advertising Bureau (IAB) Guide and visiting FTC.gov for seminars, papers and reports.