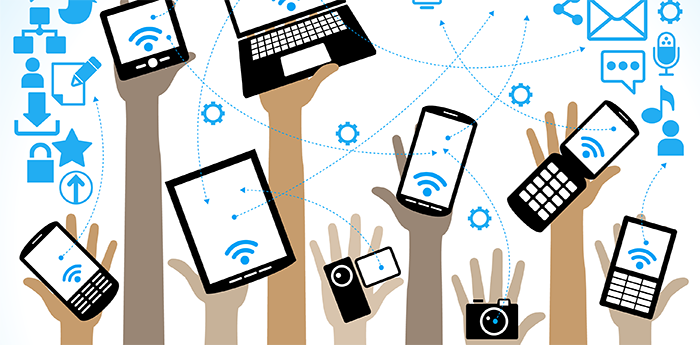 You produce high-quality copy, but that might not be enough. With publishers facing a fragile market and audience engagement remarkably low, the signs might seem to reveal an overall lack of interest in news. Nothing could be further from the truth.
The reality is that the audience is still there, but some newspapers and trade publishers aren't keeping up. Readers have websites, blogs, mobile apps and television at their disposal, providing news when and where they want it. That doesn't even factor in how social media has altered the way many people get news, or at least headlines.
Readers were once a relatively captive audience to print and the evening news on TV, but now news is everywhere. To get your share of the market, you need more than expert copy. You need to meet your audience on a fundamental level and give them a reason to stay.
Journalism and Marketing Need Equal Representation
Years ago, journalists had one job and marketing professionals had another. But times change. To build or maintain a thriving publication, you need more people on staff who understand both jobs. This doesn't mean all journalists need marketing experience or the other way around. However, someone on the team needs a strong working knowledge of how both jobs work and how they affect each other.
Asina Pornwasin for Thailand's The Nation explains that at the World Association of Newspapers and News Publishers (WAN-IFRA) 65th congress in June 2013, WAN-IFRA general manager Vincent Peyregne said newspapers need "middle men" who know both journalism and marketing. More than that, they also need the skills to understand all of the data available about reader habits and engagement.
Content is Still King, But Research Lets You Know Which Content Your Audience Wants
Frédéric Filloux for The Guardian attended the congress in Bangkok, and he writes that Peyregne heavily stressed the importance of audience engagement. Although digital appears, on the surface, to be overtaking print media, a major gap in reader engagement is exposed. Digital engagement is estimated at only five percent of print media. This could explain a lot.
Those "middle men" who mine and interpret data are especially situated to help drive content. There's a switch to marketing driving content, but it makes sense. Marketing professionals know the audience. To increase engagement, you need to know your audience well.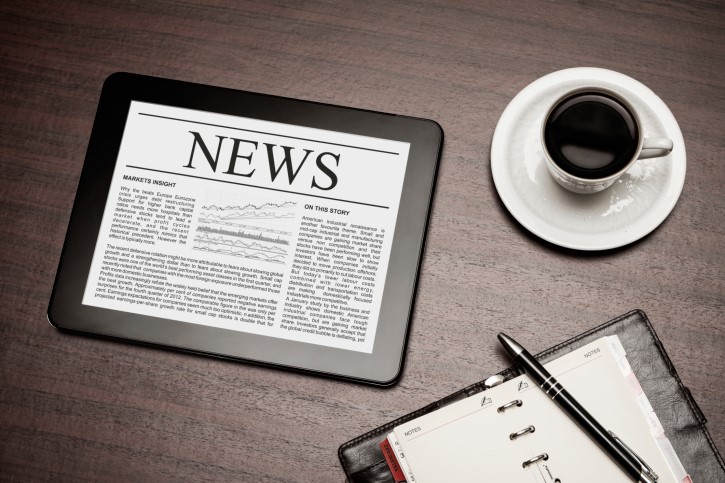 If Your Audience Were to Jump off a Bridge…
If print engagement is markedly higher, digital might seem like a flash in the pan. Maybe, but not likely. The challenge isn't to draw the audience back to where it once was, but to follow it wherever it goes. If digital is that lead, then to digital you should go.
Digital gives readers volumes of information at every turn. It's no wonder readers have low engagement when more and more information is just a click away, whether or not that information is legitimate or trustworthy. If you want devoted readers, it's your job to make it happen. The appetite for news hasn't changed, and if anything, it has grown.
The key to a digital strategy that encourages engagement is giving readers what they're looking for. This circles back to the "middle men" who understand journalism, and know how to determine what readers want. Working as a team, writers, marketers, and everyone in between will have a better understanding of the presumably new market, and can create copy as well as strategy to hold their attention.
Marketing isn't an isolated world. It impacts nearly every facet of modern publishing. Readers have more choices than in any generation of the past. You want them to choose yours, whether it's digital, print, or both.
With a better understanding of your audience, engagement can only go up.