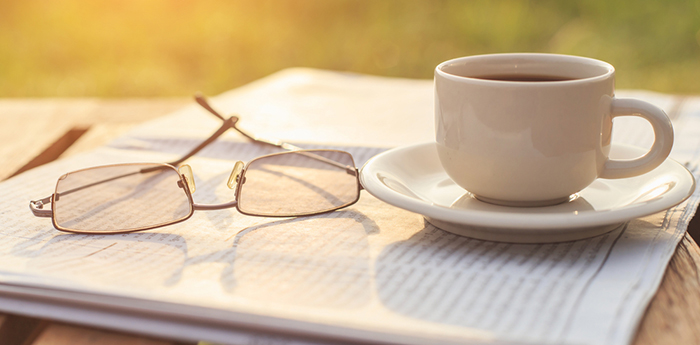 In another round of mergers and acquisitions, The Tampa Tribune owners have sold it and other related news properties to Tampa Bay Times. This acquisition differs from some others that have recently made the news in that the two properties will become one.
Times owners pledge to give readers a single publication that both honors the past and offers a stronger, more comprehensive, local newspaper for readers throughout the Tampa Bay area. This transaction makes Tampa Bay Times the fifth largest Sunday paper in the country, according to Editor and Publisher.
Tribune Purchase Turns Competition into a Win
In an era when even the most steadfast and stalwart of newspapers can succumb to difficulties of increased readership and advertising competition, the Tampa Bay Tribune and Tampa Bay Times have found a way to make it work. Both papers have served the Tampa Bay area well. But as two dailies that covered the same territory, the competition had begun to wear away at readership and ad revenue for both.
The purchase of Tribune properties will offer readers a stronger, more vibrant and financially sound newspaper that's owned locally, says the Tampa Bay Times. As for advertisers, Times says it will honor all of Tribune's advertising contracts.
Job Losses are Imminent
There's always a bit of gray news when one newspaper acquires another. With the Tribune purchase, job losses for the purchased newspaper are on the horizon. Paul Tash, Times chairman and CEO, tells Times staff writers that at least 100 jobs would likely be lost at Tribune. The current staff totals about 265 people, so this cuts the employee base nearly in half. Full-time staffers who aren't kept on will receive their pay for 60 days, he says.
"Whatever is the number of jobs that is lost now pales in comparison to the number of jobs that have been lost already in newspaper publishing," explains Tash, echoing the sentiment of newspapers across the country. "It's also smaller than the number of jobs that would be lost if this kind of unstable situation had continued."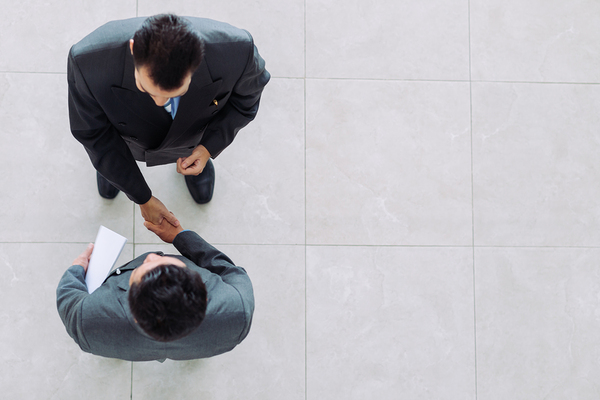 The End of One Era, and the Beginning of Another
Wallace Stovall's Tampa Tribune began its 121-year run in 1893. The Tampa Morning Tribune went into print on March 27 of that year, and it grew into a daily paper by 1895. In 2012, the newspaper's owner, Media General, sold Tribune to Revolution Capital group, of California, says the Times. And in July 2015, Revolution sold the newspaper's downtown Tampa headquarters to developers for a tidy sum of $17,75 million.
Both the Tribune and Times have suffered the same as many American dailies in an era of newspaper instability. The acquisition came as no surprise to Tampa mayor, Bob Buckthorn, who told the Times, "We knew that the Tampa Tribune had struggled mightily for a long time." Without a lease for a new location after the headquarters sale, Buckthorn said the situation was "very telling." He also commended Tribune staff for its "high level of journalism."
There are a lot of mixed feelings about the Tampa Tribune sale to Tampa Bay Times. It's another indicator of unsteady waters in the newspaper industry, particularly for dailies. But it's also a sign that some newspapers have what it takes to survive. Tribune's banner will have a spot of honor on the local news sections of the Times, says Editor and Publisher.
Most cities can't support two papers, and both could have succumbed to the current, difficult climate. But once the transition is complete, Tampa area residents could have a stronger, unified newspaper instead of what might have been.
If you're looking for what's trending in newspaper publishing, you've come to the right place.