You can't succeed with social media if you forget about the word "social." If your company is expanding its web presence, or making a transition from print-only publication to online publication, using social media is essential for success.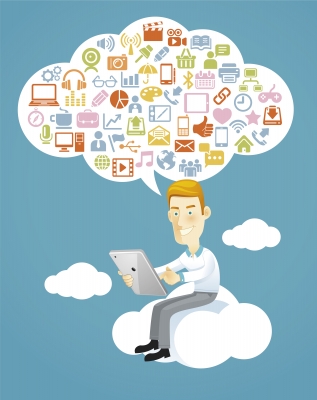 Using social media successfully involves more than just creating Facebook, Twitter, Google+, and Pinterest profiles and thinking of them as cheap advertising. While social media can certainly boost marketing efforts, the surest way to turn off potential customers is by issuing a constant stream of ads and announcements. Social media is interactive, and learning to use it effectively takes time. Here are 5 best practices of social engagement for maximizing your social media success.
1. Set Clear Goals, Form a Strategy, and Determine How to Measure Success
What are the goals of your social media strategy? Whether you want to increase sales or drive membership in your trade organization, articulate your goals and be specific. Don't say, "We want more members." Say, "We want to increase membership by 25 percent over twelve months." Determine how you will use each social media site toward your goals and how you will measure success. If your goal is to raise your online profile, your goal may be "1,000 Facebook Likes in six months." Be specific about what your goals are and how you'll know when you reach them.
2. Create a Social Media Policy with Editorial Guidelines and a Crisis Plan
It doesn't matter if you have one person taking care of social media or several. State clear editorial guidelines about what they are and are not allowed to talk about on social media. If certain topics need approval, list those topics. You should also create a crisis plan in case something should go awry, such as a comment flame war or a horribly ill-timed social media post.
3. Listen and Be Responsive
Encourage people to leave comments and ask questions. Answer their questions and respond to their comments. Depending on the site and the nature of the comments, you may only respond to some of them. Social media users should know that you are responsive, or else they won't engage in conversation with you. Social media users should not see your company as blindly issuing statements from up high, but as listening to the audience.
4. Be Polite, Genuine, and Interesting
Civility costs nothing. Also, social media users can see right through shallow statements that do nothing to further the conversation or their engagement with you. You want to show your human side to some extent without leaving professionalism behind. There's nothing wrong with saying, for example, "We got hit with a major snowstorm last night and several people were unable to make it to the office today, so if we're a bit slow addressing your comments, please bear with us."
5. Learn to Use Social Media Analysis Tools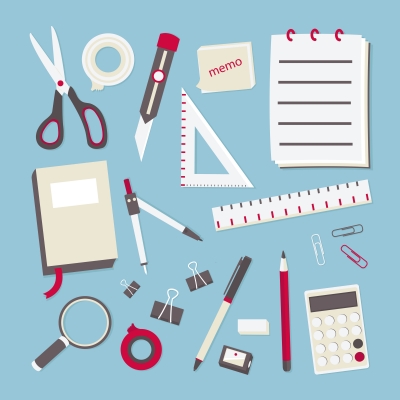 There are many readily available social media analysis tools available that can tell you where you're succeeding and where you're falling short with your social media strategy. From the Facebook Insight data you get as soon as you surpass 30 likes to Google Analytics, you have access to powerful tools that give you valuable information about your social media reach. If the free tools available aren't sufficient, there are many respected paid social media analysis tools as well. These can be invaluable in helping you improve your strategy and avoid wasting time on ineffective tactics.
Social media is far more than just something teens and young adults use to talk to friends. Companies large and small engage with customers using social media and enjoy the benefits of social media users' tendency to share information they appreciate. Trade publication websites can benefit greatly from a strong social media presence, drawing in new web traffic and helping in their website monetization efforts.
If you are developing a monetization strategy for your trade publication website, have a look at what we're doing with recruitment advertising for trade publishers. Adding a custom job board to your website can help you draw new traffic and bring back repeat traffic. It's the perfect adjunct to your company's social media strategy.
If you already manage a job board, you are on the right track! Use the social media tips above to drive traffic and engagement to your job sites well.
Photo Credits: Kittisak / freedigitalphotos.net, bplanet / freedigitalphotos.net