Do you run a niche or trade publication website? If so, you should tailor your on-site revenue generating streams to your industry and your readers for best results. Successful sites avoid putting all their eggs into one revenue-generation basket and develop multiple ways of monetizing.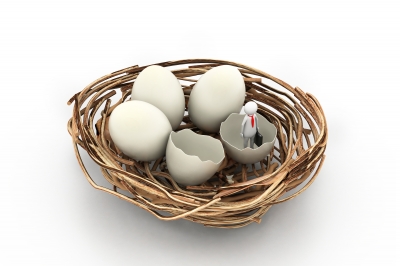 Adding a custom job board to your site can be a terrific way to develop another income stream for your site while benefiting your site in other ways, too. Not only do employment listings add valuable, current, frequently-updated content to your site, they also add value that can benefit your site's finances. Here are 5 ways recruitment advertising solutions can directly or indirectly increase your website's revenue.
1. You'll Get More Traffic and Potentially More Customers
Custom job boards attract more job seekers than general job boards. If people in your trade know they can find current, relevant job listings on your site, they'll return repeatedly to look for new opportunities. When you let it be known via social media and other promotional pushes that your site has a niche job board, you'll draw even more traffic from job seekers. Job boards are wonderfully "sticky" site features, and if you also sell products or services on your site, you can bring in more customers, too.
2. You'll Earn Money from Companies Listing Employment Opportunities
Employers who list job openings pay for those listings, and the job board software provider shares those revenues with you. If you work in a highly specialized trade, employers may pay a premium to create listings they know will reach their target job candidate population. As your site becomes the "go-to" site for listings in your trade, more employers will want to list and more job seekers will want to visit. Some job boards even allow you to monetize your database of job listings across a network of job board affiliate sites.
3. You'll Raise Your Profile in Your Particular Trade
Trade websites are targeted to certain segments of the workforce, and job boards on these specialized sites often include job openings that don't show up elsewhere. This is very important to job seekers. When they find a targeted job board, they immediately become bigger fish in a smaller pond and have better chances of standing out from the competition than they would on a more generalized job site. These factors work together to raise your website's profile in your trade, drawing more, higher quality job listings and the traffic (and potential customers) that go along with it.
4. Companies with Listings on Your Job Board May Choose to Buy Advertising on Your Site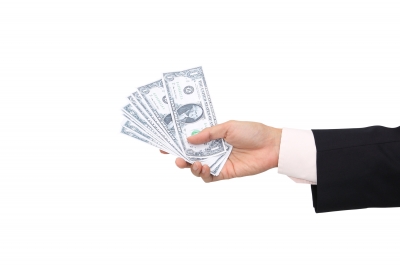 Great sites find advertisers more easily. Keep records of your site's traffic and other analytics, and you may be able to convince companies that list job openings on your site's job board to buy general advertising on your site as well.
5. Sites with High Traffic Can Charge More to Advertisers
The more high quality traffic your site receives, the more lucrative your site advertising revenue stream will become. If more companies want to advertise on your trade website, you can increase advertising rates to match demand. Many times, companies relevant to your trade want to advertise on sites that are trade-relevant versus more general websites. As a valuable part of your site's content, your custom job board increases traffic, helps your site rank higher for your most valuable keywords, and makes your site the default site of choice for key players in your industry.
Having multiple revenue streams from your website is the soundest monetization approach, and a custom job board can be an integral part of that approach. Not only does the board itself bring in money, it drives traffic in general and makes your site stand out among competitors, helping indirectly improve other money-making features of your site.
Photo Credits: ddpavumba / freedigitalphotos.net, Keerati / freedigitalphotos.net