If you are in HR, you know that technology, social media, and the economy are all having massive effects on recruiting, passive job seekers, and hiring trends. But when you look at these 13 stats, you can understand how important it is you consider the full view of the HR and hiring landscape. Once you consider these, you will be able to better target and understand what job seekers are looking for this year and which of them will be a good match.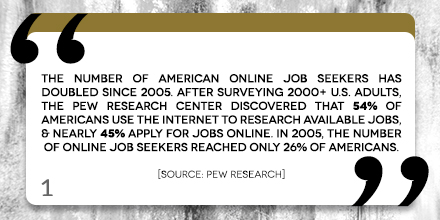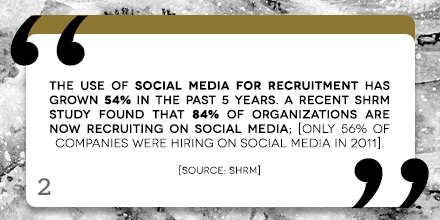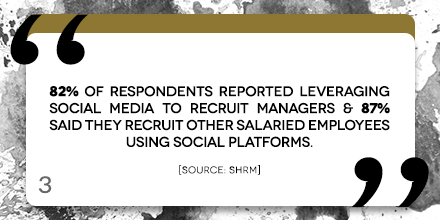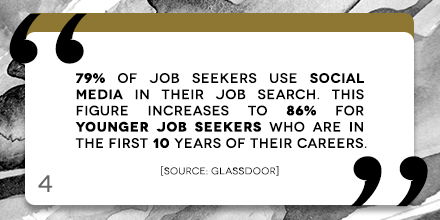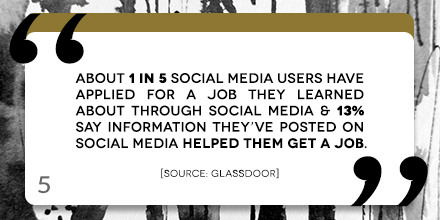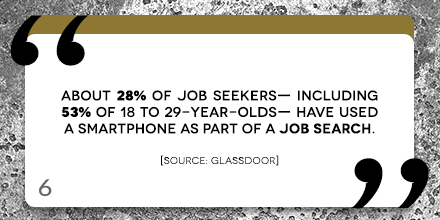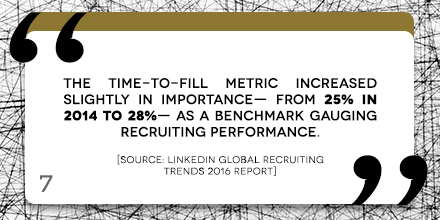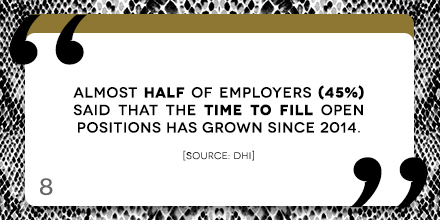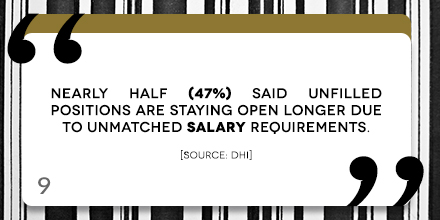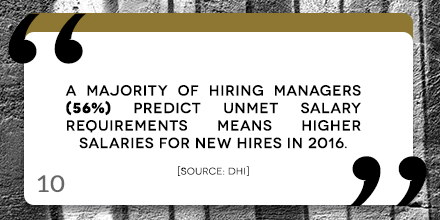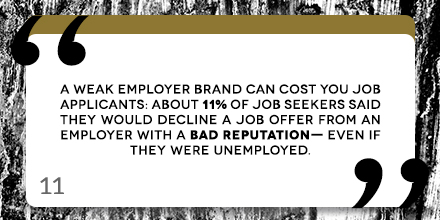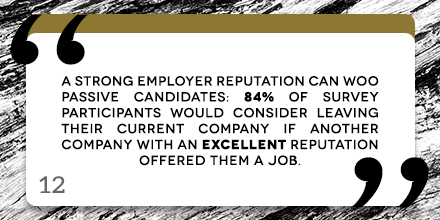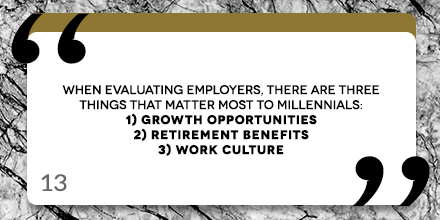 Find out what else you should know at "The 3 Essential Components to Hiring for Cultural Fit" webinar with the HR Bartender.
13 Stats Every HR Professional Needs To Know For 2016
The number of American online job seekers has doubled since 2005. After surveying 2,001 U.S. adults, the Pew Research Center discovered that 54 percent of Americans use the internet to research available jobs, and nearly 45 percent apply for jobs online. In 2005, the number of online job seekers reached only 26 percent of Americans. (Pew Research)
The use of social media for for recruitment has grown 54% in the the past 5 years. A recent SHRM study found that 84 percent of organizations are now recruiting on social media; only 56 percent of companies were hiring on social media in 2011. (SHRM)
82 percent of respondents reported leveraging social media to recruit managers, and 87 percent said they recruit other salaried employees using social platforms. (SHRM)
79 percent of job seekers use social media in their job search. This figure increases to 86 percent for younger job seekers who are in the first 10 years of their careers. (Glassdoor)
About 1 in 5 have applied for a job they learned about through social media, and 13 percent of social media users say information they've posted on social media helped them get a job. (Glassdoor)
About 28 percent of job seekers-including 53 percent of 18- to 29-year-olds-have used a smartphone as part of a job search. (Glassdoor)
The time-to-fill metric increased slightly in importance-from 25 percent in 2014 to 28 percent-as a benchmark gauging recruiting performance. (LinkedIn Global Recruiting Trends 2016 Report)
Almost half of employers (45 percent) said that the time to fill open positions has grown since 2014. (Source: DHI)
Nearly half (47 percent) said unfilled positions are staying open longer due to unmatched salary requirements. (Source: DHI)
A majority of hiring managers (56 percent) predict unmet salary requirements meanshigher salaries for new hires in 2016. (Source: DHI)
A weak employer brand can cost you job applicants: About 11 percent of job seekers said they would decline a job offer from an employer with a bad reputation-even if they were unemployed.
A strong employer reputation can woo passive candidates: 84 percent of survey participants would consider leaving their current company if another company with an excellent reputation offered them a job.
When evaluating employers, there are 3 things that matter most to Millennials 1) growth opportunities, 2) retirement benefits, and 3) work culture. (Source: Glassdoor)
Thanks to our friends at CareerArc for these valuable insights!
Find out what else you should know at "The 3 Essential Components to Hiring for Cultural Fit" webinar with the HR Bartender.