The very cautious optimism of early 2016 turned into a genuine concern with the June 3 release of the May Jobs Report by the U.S. Bureau of Labor Statistics. April's report showed signs of a downturn, and May saw them happen in earnest. Nearly every market declined in May with hiring levels at their lowest in 6 years. However, not every pundit has succumbed to the prevailing worry about what this admittedly poor report means for the future.
The volume of online job ads decreased significantly from April to May, according to the Conference Board Help Wanted OnLine® (HWOL). The labor supply is up, too. And while this is disappointing news, some say it's just a sign of balance that eventually happens after a long period of economic recovery.
Online Job Ads Dropped Lower
May showed a drop in online job postings that amounted to 285,800. That brought the total number of postings to 4,884,200 for the month, according to HWOL. The Conference Board North America chief economist, Gad Lebanon explained, "The large May loss continues a pattern of weak employer demand in 2016." These "clear signs of softness in labor demand," he said, came on the heels of sluggish growth in both 2014 and 2015.
Although online postings were low, the Bureau of Labor Statistics report said the overall unemployment rate declined 0.3 percent in May, bringing the total volume of unemployment to 4.7 percent. And while the number of people who lost jobs, either by completing a contract or for economic reasons, was lower than in April, the number of people who held part-time employment and would have preferred full-time increased by 468,000.
Employment in Nearly Every Industry Tilted Down
The only area that experienced measurable growth in May was healthcare, which added 46,000 new jobs, says the report. Ambulatory care added 24,000 jobs, hospitals added 17,000 and nursing care facilities added 5,000. Health care is enjoying a bit of strength in 2016, with 487,000 new jobs. Other industries are either barely holding their own or declining.
Information, manufacturing, professional and business services, construction, wholesale and retail trade, mining, transportation and warehousing, financial, leisure and hospitality and government either saw declines or experienced only a slight increase over April. Mining and information took an additional hit due to labor force strikes.
The Majority of Regions Felt the Sting
HWOL explains that only one state experienced an increase in online labor demand for May. Every other state was down and none stayed even. Washington increased the number of online job postings by 18,100 in May, bringing the total to 154,900. And accordingly, the Seattle-Tacoma was the only major metro with an increase. Their numbers ticked up by 11,600.
The 49 remaining states and 51 remaining major metros declined in May. The smallest state decrease was in Maine, which experienced 300 fewer online job postings. And the smallest major metro decrease was felt in Tampa, which dropped by 100. The South was hardest hit overall, with a 130,800 decrease. And the Midwest fared best, with a decrease of 82,800 job postings.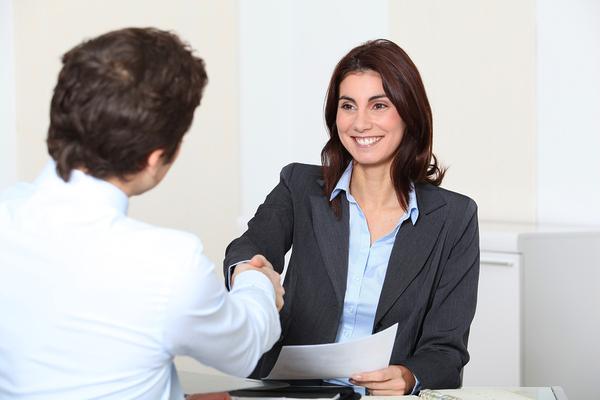 Economists Say Employment is Beginning to Balance Out
The May jobs report sent out a ripple that could affect the stock market, according to NASDAQ. They explained, "The downward momentum for the markets comes following the release of a report from the Labor Department showing much weaker than expected job growth in the month of May."
But at the same time, CNN U.S. economy reporter, Patrick Gillespie, asserts that the economy and the state of employment is much better than the jobs report shows. "Now we're at a moment when the unemployment rate can't go much lower," he said. "Typically, job growth tends to slow down — and wage growth tends to go up — as the economy gets closer to full employment." PNC Financial senior economist, Gus Faucher, agrees. He explained to Gillespie that "This jobs report is misreading the economy."
May felt chilly for the vast majority of job seekers throughout the U.S. And if the financial experts are correct, the May jobs report is a sign of things to come. But they're also convinced that it's not necessarily a bad thing.
Job postings might be down, but unemployment is low and holding steady. And according to the report, wages are up and workweeks are staying about the same. This report could be one of the first real indicators of an economy that's nearly healed from the Great Recession.