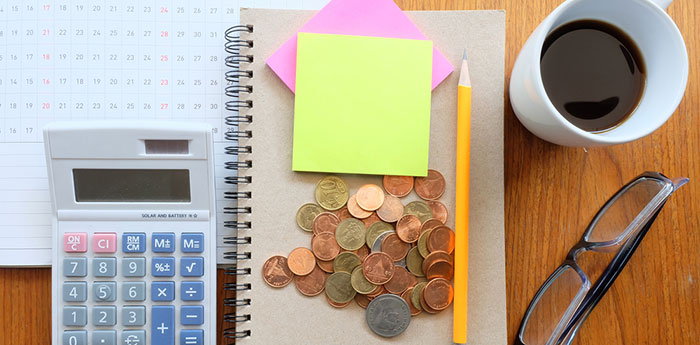 Human capital ranks #1 in the challenges that businesses face, according to a talent optimization report by the Conference Board. But if you're working with the same minuscule budget, your numbers have little chance to improve. How many times have you wished for more money to work with? Maybe it's for more modern technology, growing talent internally, attracting a better quality of candidate or a combination of goals. It's not always possible, but you could build a great argument if the company's bottom line is strong enough to support it.
Now isn't the time to regret the lack of funds in your budget. Pull together a strong argument and support it with facts, and you'll stand a better chance of swaying those important decision makers in your direction. Here are a few ways to accomplish that.
Reveal a Genuine Need
Maybe you have a high turnover rate. Or maybe your cost per hire, quality of hire and time to fill rates leave something to be desired. A bigger budget could afford what you need, such as candidate matching technology, to keep up with the times and turn those numbers in a more favorable direction.
Demonstrate Which Measures You Could Take
Do you use an applicant tracking system? What about candidate matching? Maybe you don't have the means to attract the top talent, suggests IQ Partners. Successful recruiters have the latest technology, which helps them stay competitive.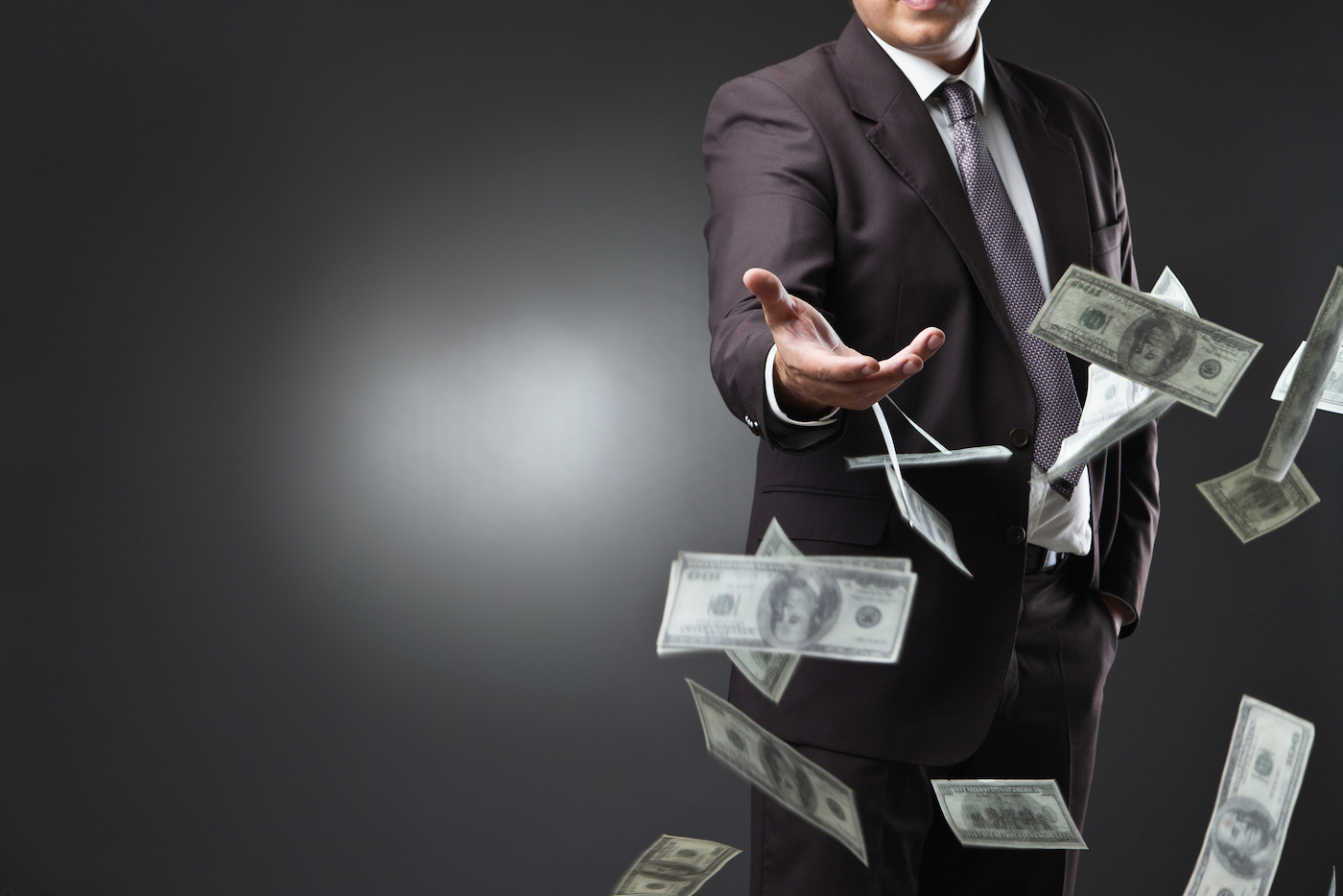 Show a Pattern of Success
This might sound counterintuitive. If you're already successful, shouldn't your existing budget be plenty? Try looking at it from the opposite point of view. If you don't stress your successes, adding more to your budget might look like throwing good money after bad. Be proud of what you've accomplished and make that strong foundation something to build on.
Get a Company Executive on Your Side
There's no need to go it alone. If you can get a company executive on your side, your argument will be stronger. Easier said than done? Consider this. You can talk more frankly with someone who isn't the decision maker in your budget request. But if she's got a respected position in the company, the people who are the decision makers might sit up and take note of the support that you bring to the table.
HR thought leader and corporate speaker, Dr. John Sullivan, recommends adding these factors to your proposal:
Company revenue impact of your proposal
Examples of how your proposal would ultimately improve other company goals such as improved customer satisfaction
The relationship between HR recruiting problems and overall business problems, such as low sales
Costs of turnover, time to hire, minimal talent pool, and other factors
The consequences of not approving a bigger budget
The sources of your facts and figures
Points, good or bad, that make the reader or listener think "WOW!"
The effect of gaining the competitive edge
Accountability if an improved budget doesn't pay off
It might not be easy to steel your nerves and ask for a budget increase. But just imagine the payoff if your wish is granted. Approach it as Oliver Twist asking for more to eat, and you might not have much luck. But craft a smart, detailed proposal with examples of why your budget increase means improvement company-wide, and you'll have a better chance of success.
You might not have imagined yourself as a budget maker or proposal writer, but there's no better time than now to learn. Recruiters wear many different hats, and all of them are important.

Subscribe to Recruitment ADvisor today and you'll find more support for everything that you do delivered to your inbox.