PASSIVE CANDIDATES ARE NOW 85 % OF GLOBAL WORKFORCE
There are 5 areas passive candidates might be persuaded by when being approached by another company or recruiter: better pay and favorable circumstances, improved work/life evening out, more open entryways for movement, all the more troublesome work, and better sensibility for capacity set, according to Stacy Smith of Armstrong Appointment. These may hold the key to getting a passive candidate to hear about new job opportunities. As the detailed infographic below describes, so much is known about the passive candidate now that they are fast becoming a highly targeted candidate pool by recruiters.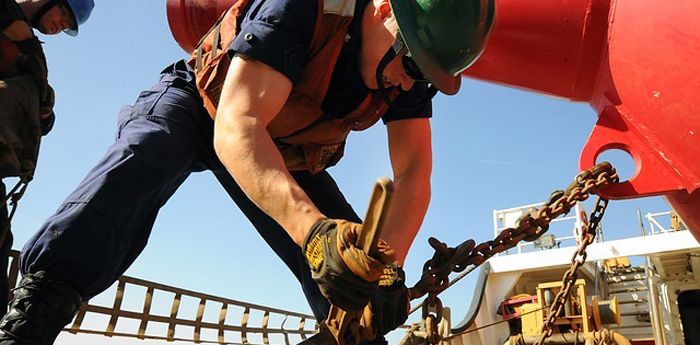 The breakdown:
85% of employed people are open to hearing from recruiters.
Only 15% are satisfied with their current jobs!
72% of companies recruit passive candidates in the US, compared with 58% in Canada.
The best time to reach a passive candidate is when they have been at their job around 2-3 years.
10% of passive candidates are found and hired through referrals via friends.