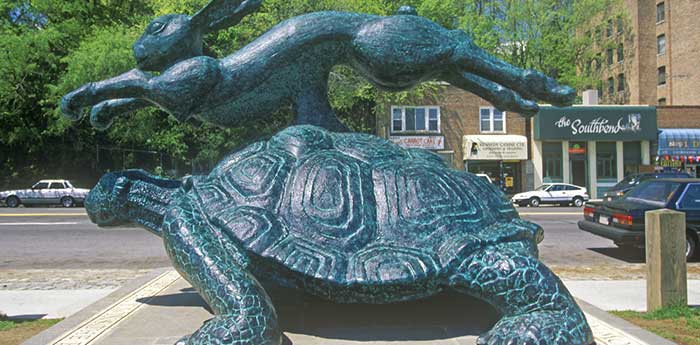 Call it turnover, churn or whatever else that you will, when an employee leaves it costs you money. The clock is ticking, and recruiters are in a race for the best talent. But that mentality is at odds with making the best hires. The hare might scoop up candidates left and right, but there are still plenty for the tortoise. You know how that story of that race played out, but was it really about working slowly? Or was it more about diligence?
RELATED: Why Inefficient Hiring is Holding You Back
The fastest and flashiest might always seem to take the lead. And that can be frustrating, when active talent appears to be so scarce. But in the long run, a steady and thoughtful approach means the people that you hire are more likely to fit the company culture, perform well and stick around for the long haul. And that's how the recruiting race is really won.
Bad Hires Mean Employee Turnover
In the rush for talent, a lot of important factors might be overlooked. An employee might have the right degree, experience and combination of qualities that make her appear to be exactly who you're looking for. And she might think the same of you. But Entrepreneur says the personal connection is missing in recruitment, and that can lead to bad hiring decisions.
At the same time, too much emphasis on the way recruiting was in the past ignores the vast resources that can help recruiters spot critical details that otherwise would only be found out on the job over time.
Cultural fit is a perfect example. There's data to help with that, and there's employee / employer matching software to flesh out those details well in advance of a hire. Jump too quickly, and you'll make mistakes. Work too slowly and dismiss technology that cold help, and you'll miss opportunities. Steady and balanced is better.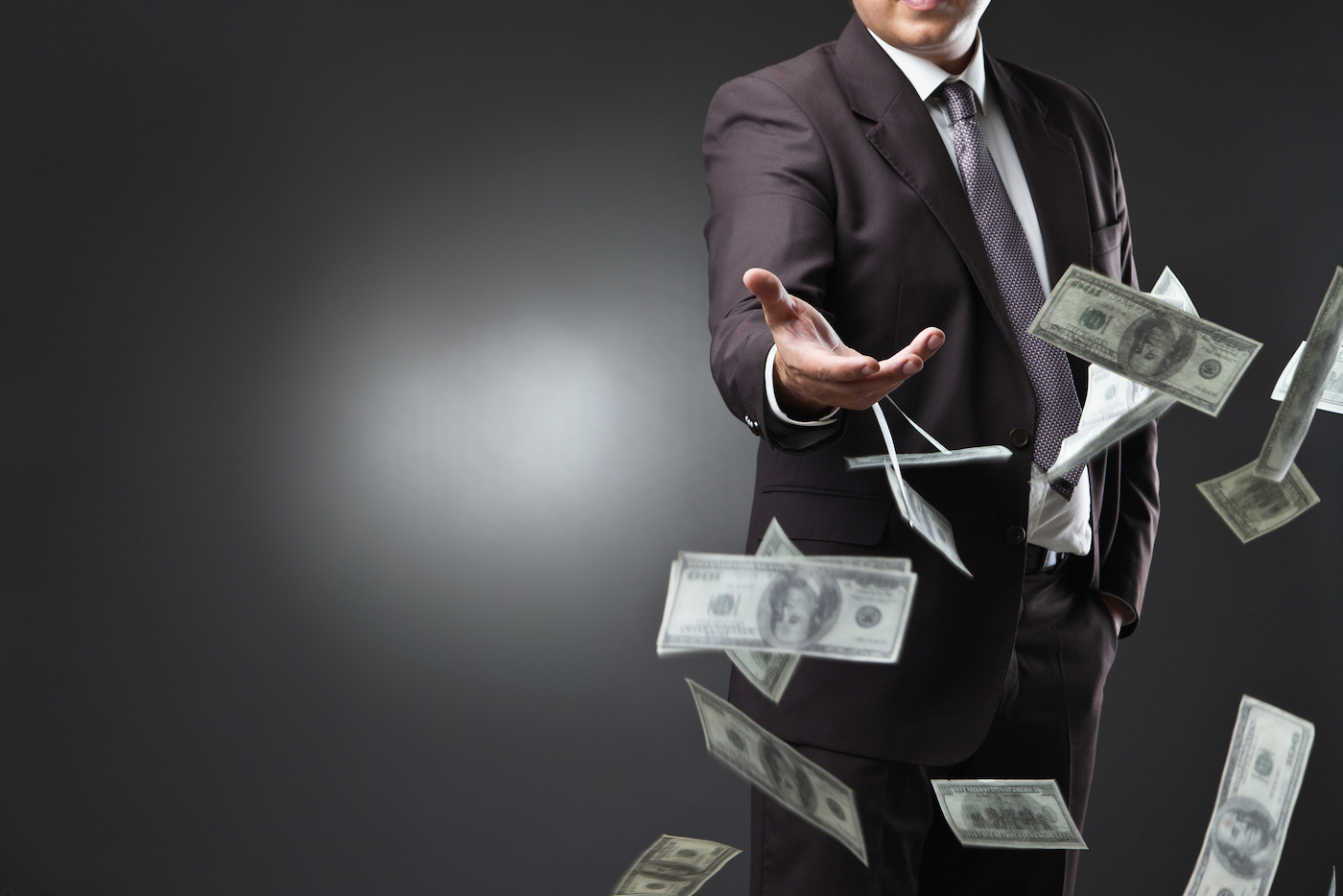 What Employee Turnover Really Costs
It's more than the cost of a job ad and the time spent reviewing resumes and interviewing. Productivity goes down when an employee leaves, and DICE says company morale might also take a hit. That's especially true if other employees need to pitch in and cover someone else's work.
New hires also require training and onboarding. Then there are other expenses, which don't affect every business, such as travel and testing. No matter where your company fits, there will be costs associated with turnover.
According to ERE Media, it can range between 30 and 50 percent of the employee's salary to as much as 400 percent. The lower end of that scale includes entry-level employees, and the upper end is where executives reside. When mid-range employees leave, you can expect costs of about 150 percent of their salary.
Streamline Recruiting to Meet Both Needs
The lesson of the tortoise and the hare isn't about working more slowly. It's about being thoughtful, making sound decisions and staying the course. In short, it's about working smarter and not harder. The hare has a harder job because he's perpetuating a work and cost cycle of turnover. It might seem like he's making a lot of progress, but one step forward and two steps back is still a step in the wrong direction.
The tortoise works smarter. Because of that, he avoids more of the bumps in the road. That's what happens when you cultivate recruiting practices that focus on retention before a person is even hired.
Define your company culture, and be concise about job descriptions. Dice offers 4 best practices for making a better hire:
Consider soft skills along with qualifications. A degree and experience are great, but excellent leadership and outstanding communication skills are worth their weight in gold.
Learn who, not just what, your candidates are. A personal connection yields important information about culture fit.
Take advantage of important recruiting tools. Technology is your friend, and some of these tools identify aspects of a candidate that no interview could, such as how well the candidate matches the job you advertise.
Don't be afraid to "woo" your best candidates. It's a job seeker's game now, and top candidates want to know what's in it for them besides a paycheck.
It feels like a race out there, and that's because the balance has tipped in favor of job seekers and passive candidates. But that's not necessarily a bad thing. An employer's market can create an atmosphere of complacency. Competing for better talent forces recruiters to up their game.
Turnover is the bane of every company's and every recruiter's existence. You might feel like scrambling to fill positions, but that's the way of the hare. Instead, take a lesson from the tortoise.
Make sound decisions, and make your efforts count. Hiring doesn't have to take a lot of time. But done right, a steady and thoughtful pace with the best recruiting methods that you can build pulls your company over the finish line with less turnover and fewer costs in the long run.
Find out more about hiring, especially for the right cultural fit with the HR Bartender. Register here!