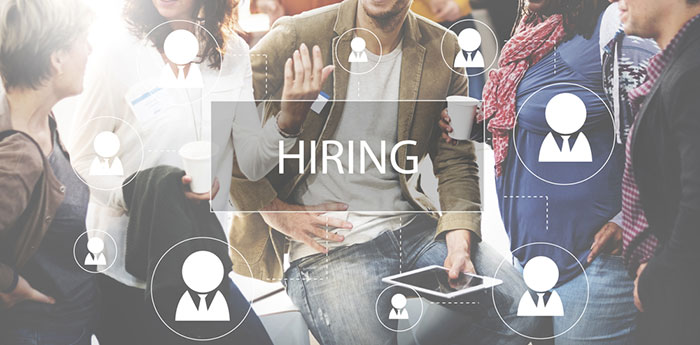 The Bureau of Labor Statistics' June 2016 Employment Situation report gave American workers a much-needed break from so much gloom and doom, but the news isn't entirely perfect. This jobs report shows that the early part of 2016 showed precious few rays of hope and an overall downward trend. For June, the BLS reported gains while the Conference Board Help Wanted OnLine® (HWOL) Data Series showed a slightly different story.
According to Sandeep Gill, the CFO at RealMatch, "it would be fair to correct for the 37,000 Verizon strike members who returned to work in June." Mr. Gill continues:
This still gives us a healthy 250,000 added jobs, the most thus far in any month in 2016. If this trend holds, the job market will get even tighter and employers need to start thinking about increasing budgets for retention and hiring. If, on the other hand, the June jobs report is an aberration and the weakness seen in HWOL data from February 2016 onwards, impacts added payrolls only after a 4-month lag, then the July jobs report could get very interesting indeed.
Bureau of Labor Statistics Says Employment Rallied
June's jobs report showed growth of about 287,000 new jobs, according to the BLS. That's a breath of fresh air, according to Conference Board Chief Economist, Gad Levanon.
In a July 8 press release, he explained that the overall increase in jobs for June was reason enough for hope. "The good news is that this moderates the slowdown in job growth that many expected, which will provide some relief to jittery financial markets."
Amid the growth, the BLS also reported an increase in the unemployment rate, bringing it to 4.9 percent. Levanon addressed that issue, saying that it "was not entirely surprising" and that if employment keeps gaining, the rate will improve.
Conference Board Online Job Ads Dropped
With the good news from the BLS findings comes some careful analysis from HWOL. While their Employment Trends Index (ETI) increased in June, online job postings were down again. "The ETI has been moving sideways in the first half of 2016," Levanon explained.
He also suggested that the uncertain political climate indicates that American businesses might hold back on a broad expansion of their payrolls. Profits have been on a downturn for about a year.
Online job vacancies fell 226,700 in June, according to HWOL data. Nearly all market and industries were affected:
Management -24.1
Business/Finance -21.3
Computer/Math -34.8
Sales in Services/Production -26.3
Office Administration – 33.1
Installation/Repair -13.4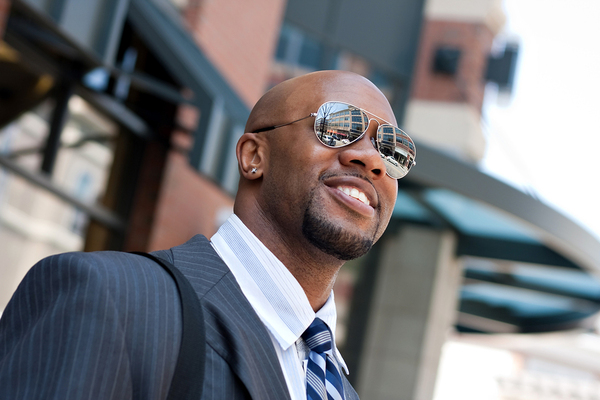 Online demand is down, but economists still believe that the job outlook is getting better.
Only Two States Reported Online Demand Gains
Online labor demand increased in two states, with the remaining 48 reporting decreases. Every region reported an overall dip in online labor demand.
The Midwest decreased by 53,300 and the Northeast dropped by 42,700. In the West, a decrease of 64,300 was reported. And in the South, a 68,700 dip was felt.
The two states with improvement were Vermont and Washingtonbb. Of the two, only Washington appears to be on a steady increasing track, even though June's gains were significantly more modest than in May. Vermont reported a June increase of about 300, while Washington improved by 3,200. The Seattle/Tacoma area was also the only major metro reporting gains, which amounted to about 1,100.
Market Watch is particularly encouraged about the situation, saying that hiring "roared back in June" and that the uptick puts to rest "lingering worries that the labor market and broader economy had taken a turn for the worse." Time will tell.
The difference between the BLS report and HWOL findings isn't as conflicting as it might appear. BLS reflects all employment data as reported from around the country. HWOL reflects online job posting trends. For now, the wobbly political climate will likely continue to influence job postings and hiring trends. Perhaps post-November statistics will show a steadier and more predictable trend.
If you need the latest in hiring trends, you should subscribe to Recruitment ADvisor. Each month, we publish a summary of American employment and online job posting data. And you'll also get articles on sourcing and hiring every week, all of it delivered right to your inbox.