What's the top emerging hiring key performance indicator for 2018? It's a trick question. According to an array of talent industry professionals, the most important KPI is one that, when improved, has the most power to affect business in a positive way.
For you, the top objective in 2018 might be improving new hire voluntary turnover or time-to-hire rates. Those are oldies but still goodies. Or maybe what really matters to you is something altogether different, such as diversity in hiring or employee engagement.
Here's what matters now and should continue into next year across the HR talent management community.
Customer KPIs: Employees are Also Customers; Are They Happy?
Just like customers, engaged employees contribute something important to your business. And like customers who could take their business elsewhere, engaged people are also less likely to bail out, leaving you in search of a new person. But according to Gallup, over half of American workers-63 percent-are disengaged. That's upsetting news but you've got the tools to learn more and change direction if needed.
Curating an environment of engagement speaks to the employer brand. It's on the mind of many HR departments. But first you need to know how widespread the problem really is in your company. Here are 11 questions that Gallup says can help you find out:
I know what I'm expected to do at work
I believe my opinions matter
I have the tools that I need to perform my job
I believe that my job is important
My peers want to perform well at work
I have received recognition for good work in the past week
I consider one of my work peers as my best friend on the job
Someone on the job cares about me as a person
I have received feedback on my progress within the past six months
Someone on the job encourages me to grow
I've had opportunities to grow within the past year
When employees answer on a scale of 1-5 or 1-10, all of these questions are metrics that help you measure their satisfaction. If you see a trend across employees, you'll have a built-in direction for improving the employee experience. Sometimes, all that it takes for an employee to feel engaged is to believe that someone in the company sees them and wants them to succeed.
Process KPIs: How Effective are Existing HR Strategies?
HR strategy effectiveness shows how well you've spent your budget and achieved the goals set. Numerous metrics live inside this KPI, probably overlapping into financial, employee engagement and many other territories. It's challenging to pin down. It's also possible to obscure some areas for improvement by weaving in mitigating factors.
Take voluntary turnover, for example, which is a costly and frustrating KPI. An employee might never have fit in, and that could be the reason they left voluntarily. You can't prevent someone from finding the door. But there were probably signs that you could have picked up on that revealed ways to improve their employee experience. In that way, turnover might have been reduced through additional training or more regular feedback. Or maybe you need better sourcing strategies.
HR strategy effectiveness as a KPI helps you help yourself. Meeting your goals or exceeding them is the goal. But there is much to be learned from metrics where strategies missed the mark.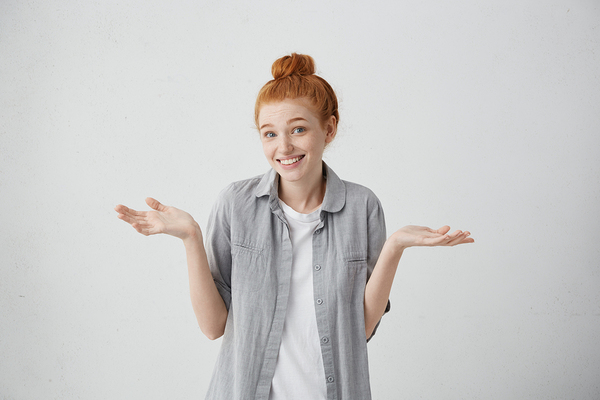 Talent KPIs: What are Some of the Most Common Employee Skills Gaps?
Skills gaps are becoming an employer's recurring nightmare. Harvard Business Review says it's time to put to rest the notion that the gaps aren't real or that employers just want something to complain about.
The active talent pool is notoriously shallow and has been for several quarters. The brightest talent with the most experience is already employed. The people who remain are either fresh from college with little or no experience and people who have difficulty finding employment. The rest are passive candidates.
How does the skills gap affect your business? It depends on what business you're in. Poor communication can wreck sales. Poor math skills can ripple out and cause inter-departmental headaches for weeks. Payscale says that somewhat surprisingly, writing proficiency is one of the most commonly reported by managers as lacking. Here are several hard skills that employers need:
Data analysis
Basic math
SEO/SEM marketing
Business software, such as CAD or Quickbooks
Foreign language
And soft skills that most managers wish they had more of:
Critical thinking
Communication
Ownership
Teamwork
Curiosity
Attention to detail
Find the skills gaps in your industry and you can design a program for development. Each one has the ability to hurt the bottom line or improve it.
Cost-per-hire remains one of the most important HR KPIs for executives. But for you, important KPIs are probably different and much greater in number. For every area that shows poorly, there's an underlying metric that reveals the cause. Within that metric, there's probably another and possibly another. Each one is a weak link. But identifying them gives you power to change them.
Executives might lack the time to think about employee engagement, voluntary turnover versus termination, or how many employees are proficient in Quickbooks. But when you make those issues your focus, your higher-level KPIs–the ones that your boss wants to see–shine much more brightly.
Subscribe to Recruitment ADvisor today if you're in need of new inspiration. We'll deliver it right to your inbox.