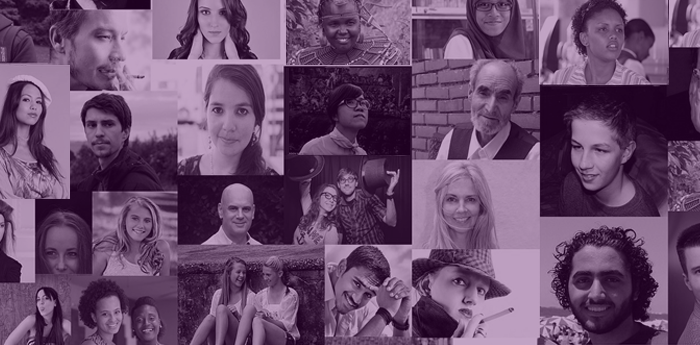 HR departments are probably the most important departments in Tech companies. Yes, HR – not necessarily R&D, product or marketing – this is the department that its employees set the foundation for the success of any company. It is their responsibility (and goal) to bring in the best and brightest, to create a great diversity of people, capabilities and opinions.
As part of this goal, workplace diversity is an important criteria to accomplish it. Diversity is already known to be more than just a legal issue, or a company value. It has been observed that women are more enthusiastic and energetic at work. They also seem to be more committed with their job – in fact women are supposed to be more workaholics than men at many workplaces.
Diversity = Better Business Performance
Studies also show that diversity is a key element for better business performance, improved productivity and higher levels of innovation. Women are the lead adopters of technology, lead in IP contribution (three times the average growth in invented fractional software patents) and generate better performance and revenues with less cost.
How much impact? We'll let McKinsey's and Credit Suisse's results to speak:
In the UK, greater gender diversity on the senior-executive team corresponded to the highest performance: for every 10% increase in gender diversity, earnings before interest and taxes (EBIT) rose by 3.5%.
Companies in the top quartile for gender diversity are 15% more likely to have financial returns above their respective national industry medians.
Companies where women accounted for over 15% of senior management achieved an average return on equity of 14.7%, compared with 9.7% by companies where women accounted for fewer than 10% of senior managers.
And there is more where this came from. And yet, not enough HR personnel understand how they actually prevent diversity in their company, and by that holdback the company's success. Not enough HR personnel are aware to the unconscious biases in their company, or even worse – in their own work.
The UNCONSCIOUS gender bias
Gender bias is something we all know about, and hopefully aware to – but it's the unconscious gender biases that are doing most of the damage. We hardly know they are there, but they are – shaped by culture, character and previous beliefs or experience – they impact on the way we evaluate and behave with others.
It can happen in interviews with candidates or in employee conversations. It happens with diminished responsibilities for women or with the glass ceiling in your company (how many VP/C-levels female managers do you have in your company? Are they usually the head of HR or Marketing?). We'll talk about specific examples later, but for now let's start with the first step: your job description.
Job description: the first hurdle towards gender diversity
Job description is your first interaction with potential candidates. 90% of people will use social media to find jobs and nearly 60% of companies have hired staff using social media. Your job description is the company's (and its brand's) first interaction with them. It is also the first step towards gender diversity in your company.
Men and women apply differently to jobs. The differentiation can be found in 2 main points: wording and job match.
Job Match:
While male applicants will apply for a job when they meet only 60% of the requirements and skills, women will apply only when at 100% match. (The main reason for women not to apply is a bigger fear from failure). Research shows that the more formal criteria draw more women applicants and more women hired (it's right for all unrepresented groups, not just women). Establish clear criteria for evaluation before looking into applicants.
Scrutinize the criteria: Are they the right criteria? Do they predict success on the job? Are the criteria filtering out a disproportional number of women? Maybe this criteria is not mandatory/necessary and elimination of this will increase the number of women that might be right for the role?
Wording:
Wording makes no difference for men in their desire to apply for a job, unlike women applicants. A good balance between a masculine and feminine job description will help attract a more balanced set of applicants. Women are more attracted to words like : dedicated, responsible, committed, connected, cooperative, loyal, responsible, trust, considerate, interpersonal. While wording that includes adjectives such as competitive, boasting, challenging, superior, ninja and superhero make women feel that they don't belong to the company culture or environment.
Hiring Process Best Practices:
Include at least 1 qualified female candidate
Unveil the candidate gender as late as possible in the process.
Your recruiters should be trained to identify and reveal unconscious bias and stereotypes.
Ask the person who recruits to explain their decision (not to accept the candidate) to someone else. Not just "she doesn't fit".
Make sure candidates meet equal number of male and female interviewers.
Emphasize your approach to diversity as a company. People want diverse workforce. (72% of women and 62% of men consider it as important fact while looking for a job).
Attract diverse applicants by attending job fairs, Meetups, lectures and other social events that focus or attract the minority you are looking for.
Make sure you ask male and female candidates the same questions. When you ask a woman a personal question ask yourself if you would ask the same question if the candidate was a man. (Questions relate to family, working hours etc.)
Unfortunately, diverse hiring is not enough
So, we hired an equal amount of both men and women for the same positions, we're in the clear right? Sadly no. Not yet. Over 50% of women will leave their career midway due to gender inequality issues. There are numerous examples – sexual harassment, unequal pay and the Glass Ceiling to name a few. But even if you eliminate all of those "big problems" gender bias can be found in the most unexpected places:
Task distribution – How are tasks distributed between your employees? Studies have shown that women are seen to be less able than their male counterparts and are assigned fewer critical tasks and given fewer responsibilities. According to a published research of Github repositories, women were considered better coders if they hid their gender.
"Office housework" – Who usually has to take notes in meetings or is responsible for setting up company events? These "customary roles" discriminate women – they steal their time and does not allow them to show their real value as professionals. Good administrators from either sex should be given these responsibilities equally.
Promotions and reviews – Think of the last time you had peer-to-peer reviews… A strong assertive female worker would might be called "bossy" by her peers, which would make her boss less likely to promote her. Meanwhile her male counterpart would be expected to be so and then be called a leader.
Gender characteristics – Women are traditionally expected to be nice and motherly. This is a precarious position as a competent woman may not be seen as nice enough. But if she is really nice, then maybe she would be considered less competent.
Hidden gender bias is very common and hiring an equal amount of men and women is only the first step. A company's biggest challenge is treating women equally and fairly and creating a working environment that supports and promotes their female employees.
This guest post was written by Ilit Raz, Co-Founder and CEO of Joonko.
About Joonko: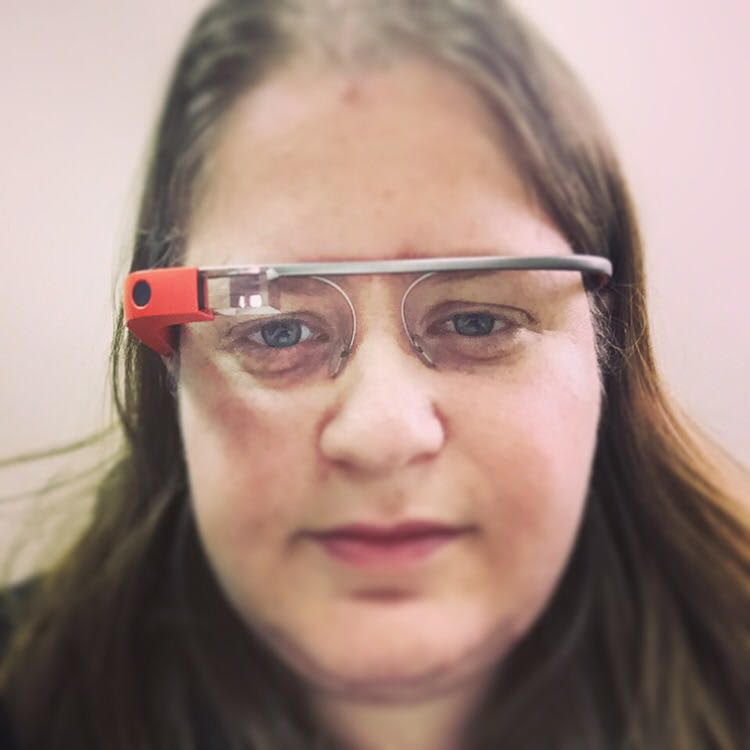 Joonko is an upcoming startup company that help companies solve unconscious gender bias, as it happens. Joonko integrates with your company's day to day management tools (such as SAAS based task management tools, HR platforms, recruitment, communication and more), correlates relevant data and share actionable information and insights with both your managers and employees. In less technical words it takes the Data Scientists methodologies and capabilities, combined with the VP Gender Diversity knowledge and insights, and packs them into an automated, easy-to-use tool that helps companies improve business performance and productivity.
Beside that, Joonko also helps HR personnels to identify and prevent potential gender discrimination and sexual harassment, improve company cultural environment and working conditions and increase female employees retention and save 6-9 months' worth of salary when recruiting new ones. CEOs, COOs or HR managers, who want to do good by their female employees and contribute to their company's success by managing gender diversity smarter – we're looking for you.
 Leave us your info on our website or drop us a line at hi@joonko.co.