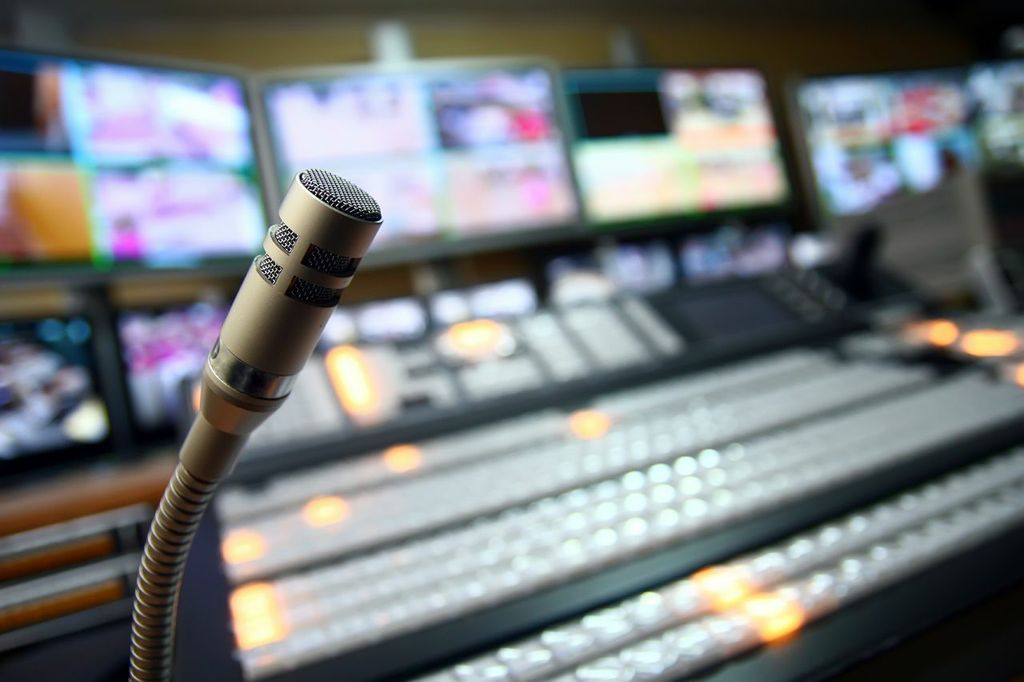 As online content and mobile communications continue to propel new revenue streams for the nation's public radio stations, broadcast media companies focus on digital to extend their reach into local communities. Radio websites are beginning to demonstrate a broader reach to more listeners in the market than with traditional programming on its own.
One example of extending online presence is Oregon's KOBP-FM, one of the top performing radio stations in the industry. According to The Media Audit's National Radio Format Report, the station's website reached 21.8% of their metro area over a 30 day period. A unique benefit Radio stations have over their counterparts is their listener loyalty. Leveraging their brand loyalty, Radio stations have better success transitioning their audience from one medium to the next. According to the same report, "on average, 64% of those who listened to a public radio station in the past week also listen to the station more than any other station in the market."
By extending their reach beyond their traditional distribution channel, Radio is now positioning itself as a serious contender for local and national online advertising dollars.
A survey from tax/audit advisory company KPMG says 50% of media executives are focused on emerging digital revenues as the biggest driver for increasing revenues."
–Media Daily News, MediaPost News
As media channels begin the race for their share in online revenue, radio broadcasters are also looking to recruitment advertising to provide unique reach and packaging for advertisers. Combining on-air and online advertising opportunities, radio broadcasters can offer extensive visibility and high traffic real estate for both brand and employment advertisers to effectively execute their campaigns. By introducing online recruitment advertising, radio broadcasters also increase their listener engagement, boost their audience development and introduce a new revenue stream they have previously left untapped.
With such a high emphasis on digital sales strategies and online advertising, radio broadcasters have even begun adding digital-only sales reps to their teams. A major driving force for growth in the industry, online advertising opportunities continue to develop, making it critical for broadcasters to jump-start their digital strategies – and fast.