There are different types of "web-only" publications and many different reasons for shifting to a web-only publication. Shifting to digital-only can reduce costs, and web-only publications allow you to reach new readers with immediate delivery value.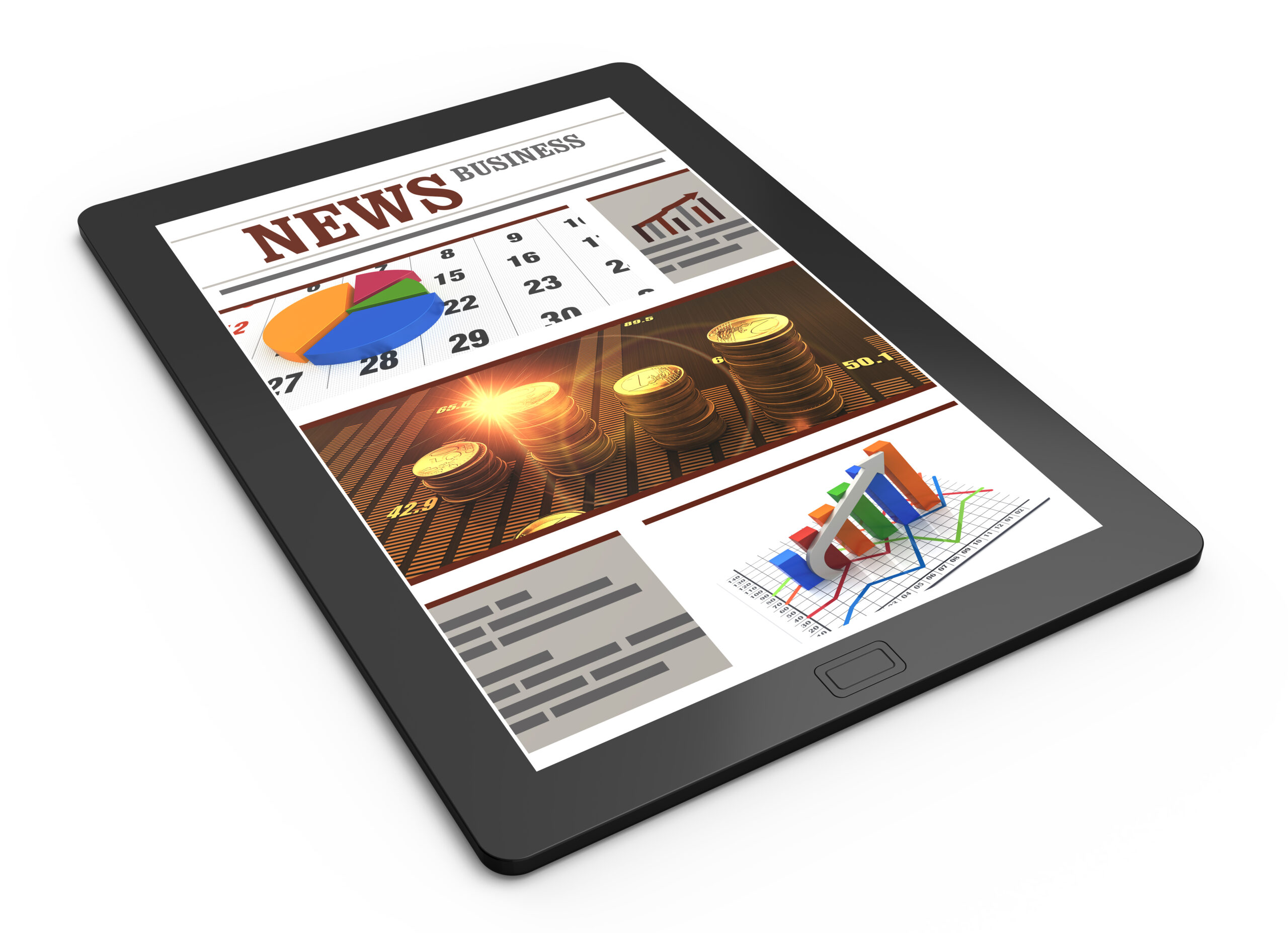 Digital-only publications have to create new revenue streams, because the traditional advertiser-supported system that print publications have relied upon for decades no longer works (even for print publications). Whether you're a digital-only publication, a hybrid digital-print publication, or are considering going web-only, there are several things you can learn from the experiences of existing web-only publications. Here are 5 of them.
1. Without an Established News Organization Behind You, It's Tougher to Get Press Access
If your web-only publication is separate and apart from an established print organization, getting press credentials can be a challenge, particularly at first. Publications that report on legislative or court proceedings may have a hard time convincing officials they belong in press rooms. Some press rooms are leased, and you may have to make appropriate arrangements. There are organizations you can work with on these problems, but be prepared for push-back when you first start seeking press credentials.
2. Technology Lets You Do More, Not Less, With Journalism
When you're not trying to fit stories into a specific amount of physical space, you're freed up from many of the headache-inducing time-killers that print reporters and editors face. With a web-only publication, you can focus more on the stories themselves. The technology that drives web-only publications frees you to focus more on issue-based stories and go in-depth with them, and journalism awards are starting to recognize this. Additionally, the web reaches readers you wouldn't have reached otherwise, and sometimes a story that may seem "small" will be picked up by a specialty website, giving that story much more popularity than would ever have been possible in the days of print.
3. Setting Goals for Web Traffic Development is Critical
Putting high quality content on the web isn't sufficient for audience development. You have to have a plan in place for building web traffic. You need overarching goals and specific, actionable objectives for achieving them. Your traffic development plan is based on the assumption that you're going to be publishing high quality content, but it must also involve promotion, social media interaction, and solid principles of search engine optimization (SEO).
4. Multimedia is Essential
There is nothing wrong with long-form journalism on the web. However, even the most intellectual web readers balk at huge, unbroken walls of text. Photos, videos, infographics, and other multimedia components are essential for making your web content reader-friendly. These components also make your content more shareable. When you add social media sharing buttons to your articles, features, and blog posts, people who enjoy your content can, with the click of their mouse, share it with their network of friends on Facebook, Twitter and LinkedIn. If your content features great original photography or infographics, you'll want to include a "Pin It" button so people can put it on their Pinterest pages.
5. Neglect Mobile Users At Your Peril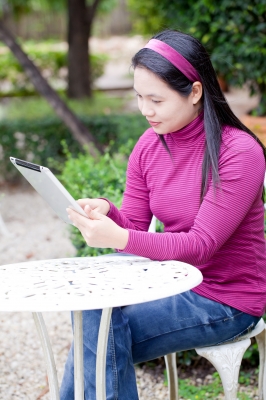 Web content isn't just viewed on desktop or laptop computers. It is increasingly viewed with mobile devices. A Business Insider report from late 2012 stated that digital news audiences grew by 17 percent in the preceding year, and mobile devices are powering this increase in content consumption. Mobile users visit news sites more frequently, spend more time per visit, and read more articles during a visit than do desktop readers. Your content must look great on mobile devices without requiring readers to pinch and zoom to see it. Responsive web design is one way to address this issue, and creation of site-specific apps is another. Either way, you must not neglect your mobile audience.
Web-only publications may have formerly been print publications, or they may have started life exclusively on the web. Either way, these publications are reaching a maturity level where they can teach newcomers to web-only some of the hard won lessons involved with becoming a successful digital-only publication.
Digital publications rely on multiple revenue streams for their success, and recruitment advertising for trade publishers or newspapers is an exciting opportunity for web revenue development. RealMatch invites you to learn more about how you can connect employers and job seekers in a powerful new way.
Photo Credits: graur razvan ionut / freedigitalphotos.net, Vichaya Kiatying-Angsulee / freedigitalphotos.net