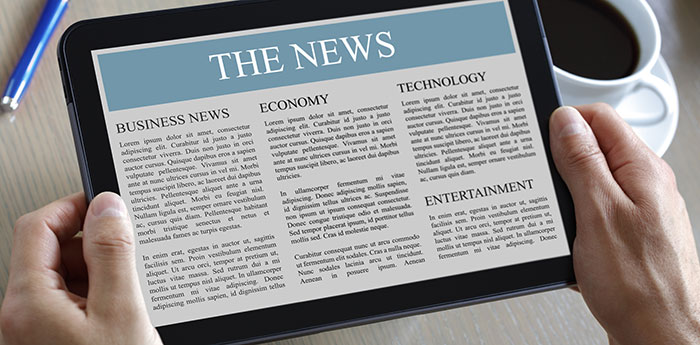 Audience development is an important factor for all newspapers and magazines. Without a paying audience, how will you have the money to keep printing and stay in business? With the world moving towards technology, you need to keep up and PDF replicas could be the tool for you.
What Are PDF Replicas?
These are just as the name suggests: replicas of your publication in a PDF form. It gives people the chance to read your newspaper or magazine as they would but on their tablet, smartphone or computer. While they may have digital access online, it doesn't give the same feeling or environment. With PDFs, it is possible to "turn the page," similarly to the way you would with a physical product.
PDFs sit on the device, so people can check it whenever they want. Like with a print publication, there is no need to wait for an internet connection or worry about that connection cutting out half way through an article.
PressReader for PDF Replicas
Alex Gruntsev, PressRelease's chief innovative officer, showed an interest in PDF replicas some time ago, but there were questions over why people would even bother. Only 23 percent of Americans said they read newspapers in October 2012, because so many people were opting for the free online versions.
However, The New York Times has moved towards something similar with its app, and there are signs other publications are moving in that direction. Publications are taking advantage of the digital age. Many publications are signing up with PressReader to add their PDFs to a larger network for readers to choose between.
How the PDF Replica Trend Benefits You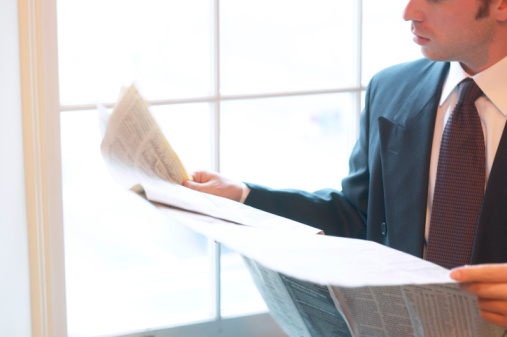 But you're not likely interested in others. You want to know how these PDF replicas could benefit you. This all comes down to the style of reading. While online papers allow easy reading for free, there are some major limitations. One of those is the navigating to stories and then back to the home page to check out the next. There is no easy way to just flick to the next page to see the next story. Studies show that audience development is lacking because people just read between three and five stories on a daily basis; that is a lot of news the readers are missing out on.
By having a PDF replica, people will read as they did with print publications. Moving between the pages is easier and more convenient. The full stories are likely to be read and more people will gain value from it. Comic strips, puzzle sections and the announcement sections will also be easier to find for those who enjoy them.
When you want a tool for audience development, you need something that makes things easier for the reader. A PDF replica of your newspaper does just that. There is no more flicking back and forth between stories and the homepage and people can store the PDFs directly onto their computers. Let them feel like they're getting their news the old-fashioned way, but through digital technology.