———————————————————————————————————————————————
RealMatch, the company behind the next generation in job site technology, is sponsoring a webinar about the revenue opportunities that are developing in the digital media age. The webinar features Martin Nisenholtz and Jason Kissell. Nisenholtz is the former Senior Vice President of The New York Times Company and Kissell is the VP for Advertising Sales at The Boston Globe. The two will lead an interactive online discussion on new revenue opportunities for digital publishers on Tuesday, June 4 at 2:00 p.m. EDT. The webinar is a terrific opportunity to gain knowledge on revenue streams for digital publishers from experts who have firsthand wisdom and knowledge to offer.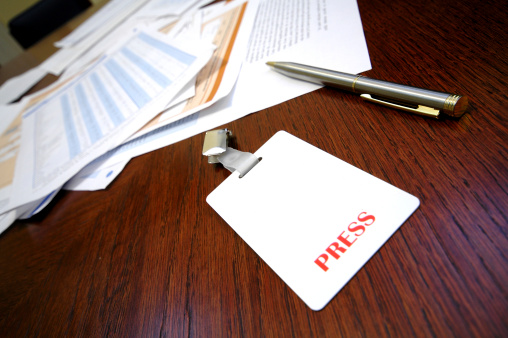 The Challenges of Digital Publication
Print publications that are shifting some or all of their operations to the web are discovering that revenue development is very much a work in progress, and though there are many choices, it's not always clear which ones are best. Not only does this webinar give digital publishers the opportunity to learn from those who have been to the front lines of the digital media frontier, it gives attendees the perfect opportunity to ask questions of these two experts. This is a don't-miss opportunity for digital publishers at any stage of development.
Nisenholtz and Kissell will be discussing essential topics for digital publishers such as:
Website monetization strategies

Paywalls and what should and should not be behind them

How digital media must address mobile users

How recruitment advertising fits into the digital publisher's monetization strategy
The two will also be answering questions from the audience, and when you register you have the opportunity to give input about what you would like to discuss and learn during the webinar.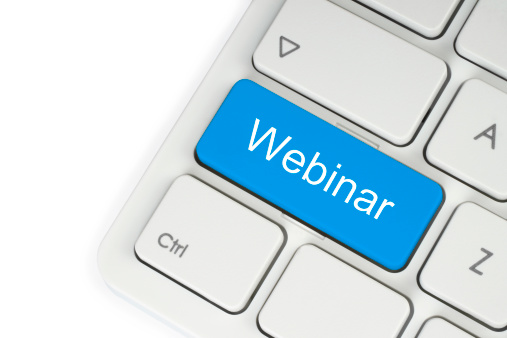 Who Should Attend
If you are involved in any aspect of the business of digital publishing, you don't want to miss this webinar. Advertising directors, digital managers, employment classified ad managers, business development managers, and anyone else involved in the business of digital publication can benefit from the knowledge Nisenholtz and Kissell will be sharing.
A Terrific Learning Opportunity
Though digital media has been around for many years, there is no one business strategy that works for every digital publisher, and audience and revenue development still involves a certain amount of experimentation. If you are interested in learning from the experiences of experts who have been there and learned firsthand what works, then you are urged to attend this important webinar. Sponsored by RealMatch, a provider of recruitment advertising solutions for media companies and digital publishers, this online discussion is sure to help you as you clarify your goals and strategies for your digital publication. You can also watch previous RealMatch webinars on the Events page.