One tried and true method of building traffic and engaging more effectively with existing traffic is offering downloadable products like PDF white papers and e-books on your website. Most sites offer these downloads for free in exchange for signing up for an e-newsletter or submitting a valid email address. These freebies are great for establishing good will between your organization and your website visitors.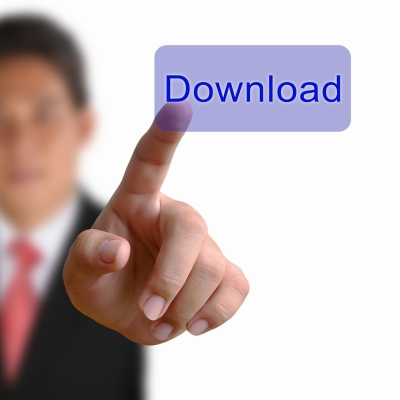 Some publishers also sell e-books on their sites, establishing an additional revenue stream. The e-books you sell rather than give away should, of course, offer value beyond what you include in free offerings. They may be longer, more in-depth, or contain specialized information not available in your free products. But how do you create an e-book and get it onto your site as part of your audience development plan? Here are some tips.
Two of the Most Common Ebook Formats
The PDF (Portable Document Format) was created by Adobe for Acrobat products, and it is one of the most popular e-book formats because software support for PDFs exists for a wide range of devices. PDFs can be read with Adobe Acrobat Reader, Nitro PDF reader, PDF-Xchange Viewer, and others, though most people use Adobe Acrobat Reader (a free download or app) to view PDFs. The Kindle 3 reads PDFs, but older Kindles require conversion using free software like Calibre.
A second extremely popular e-book format is ePub. This is an open format design created by the Open e-Book Forum. ePub books are based on XHTML and XML, and are designed to be a source file format and an end-user friendly format simultaneously. The ePubReader Firefox add-on, QuickReader, and Adobe Digital Editions are some of the readers that can open ePub files. They can also be opened on the iPhone, iPad, Kobo Reader, Sony Reader, and Barns & Noble Nook. Free ePub reader apps are available for Android platforms. To read ePubs on Kindle, they have to be converted using software like Calibre.
Creating a PDF e-Book for Your Site
You can convert a Word document to PDF using an online service like PDF Converter. This site allows a limited number of conversions for free, or you can purchase a one-month, six-month, 12-month, or lifetime membership for unlimited conversions.
Another option is to get Adobe CreatePDF, available on a monthly or yearly subscription basis. This software allows you to convert numerous formats to PDFs and automatically stores your PDFs online. It also allows you to convert documents to PDFs using Adobe Reader.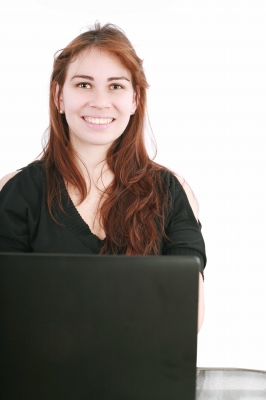 Creating an ePub eBook for Your Site
You can create ePub files by converting PDFs using online services like Keetab. If you use Adobe InDesign, you can export files in ePub format. A free open source ePub editor called sigil is available for creating ePub files from scratch.
Getting e-Books onto Your Site for Visitors to Download
To get your e-book onto your site so people can download it, you upload the file to your hosting server, and then link to it just like you would any other file, using an HTML snippet like:
<a href="http://yourdomain.com/subfolder/filename.pdf">CLICK HERE TO DOWNLOAD</a>
Offering free downloadable e-books from your website is valuable to readers and can help you build up a newsletter email list. Some sites sell e-books from their website to earn additional revenue. These products can be an integral part of your audience development plan, and can aid revenue development too.
At RealMatch, we offer recruitment advertising solutions for media companies and digital publishers, an exciting opportunity for building a healthy revenue stream and helping audience development efforts at the same time.
Photo Credits: phanlop88 / freedigitalphotos.net, David Castillo Dominici / freedigitalphotos.net