If you're a web publisher or have a website for your trade publication, your revenue development strategy generally involves several potential revenue streams, like CPM advertising, premium advertising you sell yourself, sponsored content, and in many cases, a job board. If you are considering adding a custom job board to your site, you may be onto a terrific opportunity.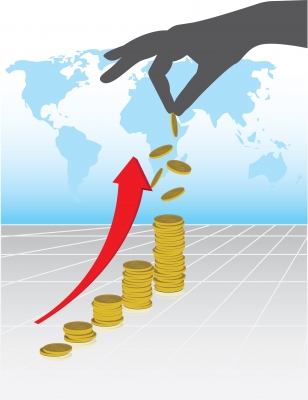 Custom job boards can be an important part of your audience development plan, because they help draw a targeted audience while allowing you to maintain your existing audience. Job board technology, however, varies, and you will need to explore the possibilities to make the best choice for your particular site. There are three basic options for implementing a job board on your site: building and hosting the job board yourself, using a job board or widget for a job board that's hosted elsewhere, or leveraging a partner's technology to create your own white label job board.
Building and Hosting a Job Board Yourself
If you go this route, you'll do all the heavy lifting in terms of programming and populating the job board. You'll also have the responsibility of job board upkeep. It's a big task, but the advantage is that you keep all the proceeds. You'll need to hire a programmer, or use a programmer you already employ, to write the code for the job board or to take open source job board code and customize it so that it displays and functions properly on your site. While the prospect of reaping all the rewards from a job board is appealing to many site owners, few have the resources to create, populate, and maintain such a major task.
Placing a Job Board Hosted Elsewhere on Your Site
There are numerous "plug and play" job boards you can add to your site, and some of them are free. This solution relieves you of a lot of the heavy lifting involved with creating your own job board from scratch. However, it also limits your earnings. Revenue models vary widely, as do policies on back-filling the job board when you first start using it. You'll be able to quickly add a job board that's hosted elsewhere to your site, but you'll be restricted in terms of customization, and your earning potential may also be seriously limited. If a job board is not going to be a major part of your site's revenue development, this option might be worth considering.
Leveraging a Partner's Technology for a White Label Job Board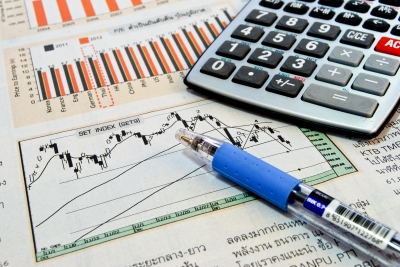 This solution lets you create a job board that will appear custom-made for your website. A "white label" product is one that's acquired from a partner, customized to your particular needs, and "sold" as if you created it from scratch. A white label job board allows you to leverage job board technology perfected by a partner, customize it for your site, and share in the revenues generated from the job board. It has the advantage of being quick to implement, plus will match the appearance of your site. With the right revenue sharing plan, it can be a great opportunity for both audience and revenue development. And the analytics you can glean from a great white label job board can be very valuable to your overall site development plan.
The Benefits of Doing a Job Board Right
Just placing any old job board on your website isn't going to do much for your site's stickiness or audience development. But choosing job board technology carefully can give your website a serious boost. A white label job board attracts new traffic, gives existing visitors another reason to return, and generates revenue. Furthermore, a successful job board solution will permit you to leverage its analytics to convince more employers to list on your job board, and can even encourage them to purchase advertising on your site. The right job board is much more than just another feature.
At RealMatch, we offer recruitment advertising solutions for media companies and digital publishers, and we also offer the support you need, including informative webinars to help you maximize the potential of your white label job board. Check out RealMatch's job board technology and learn what we can do for your website.
Photo Credits: iosphere / freedigitalphotos.net, Kittikun Atsawintarangkul / freedigitalphotos.net