Trade publications and niche online media sites are discovering that adding a custom job board to their websites can develop a new, exciting revenue source. Employers pay to list job openings on the job board, and they may choose premium features like adding photos or video to their job listing, or having their job openings placed at the top of listings so they're seen by more people.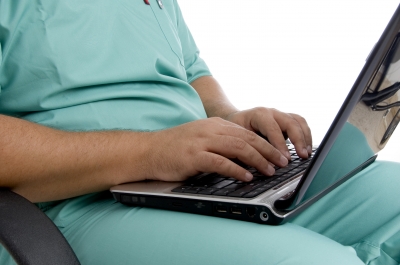 While huge job aggregators bring in large numbers of applicants, niche job boards offer a "quality over quantity" aspect that appeals to employers. Job boards are effective, too, with up to one-fifth of hiring taking place through them, which is second only to placement through referrals. Top job board niches include:
Marketing

Medical

Sales

Accounting

Banking
Here are three reasons you should add a job board to your site.
1. Less Money is Wasted Targeting Unqualified Applicants
When you place a custom job board on your trade or niche website, employers can be confident that they'll spend far less money targeting job candidates who are unqualified. Since general job boards target all job seekers, the vast majority of job applicants using those job boards won't be interested in or qualified for an employer's position. But by placing an ad on a targeted job board, employers know their job listings will be seen by people in the industry who are more likely to be qualified for the positions listed.
2. They Give Job Seekers More of the Information They Want
Many professionals find job aggregators to be unsatisfactory and have turned to niche job boards to serve their needs. Targeted job boards help job applicants research job openings in their particular trade and learn more about the companies doing the hiring. Many custom job boards also offer employers home page profiles, which allow employers to solidify their brand and draw more attention from job seekers. A high quality listing on a custom job board lets a company illustrate its unique corporate culture and the benefits of applying there. This is great for helping potential job candidates learn about job postings they may have overlooked before.
3. A Custom Job Board Helps Your Online Community Grow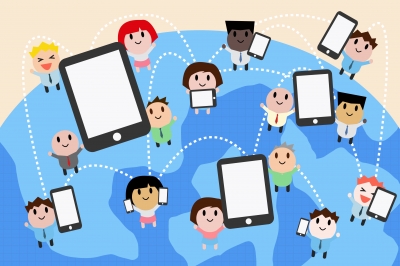 A custom job board on your trade website brings people back repeatedly, even if they're not actively looking for a job. They also help you develop your website's audience and build a sense of community by giving repeat visitors one more reason to interact with each other through social media or through blog comment threads ("Hey, did anyone notice that Company J is hiring senior programmers in Chicago?"). A stronger online community benefits your website's traffic and revenue development, helps job seekers find positions, and helps employers find qualified job candidates.
Adding a job board to your site can be a positive step in your revenue development plan, and it can make your site stickier, encouraging visitors to return repeatedly. Look for a job board solution that is customizable to your site's overall look and feel and that will help your site be more helpful and professional looking. At RealMatch, we offer recruitment advertising for trade publishers with an innovative revenue sharing plan and great customization features. If you're looking at potential monetization strategies, we invite you to check out the exciting opportunity RealMatch offers.
Photo Credits: imagerymajestic / freedigitalphotos.net, Vlado / freedigitalphotos.net