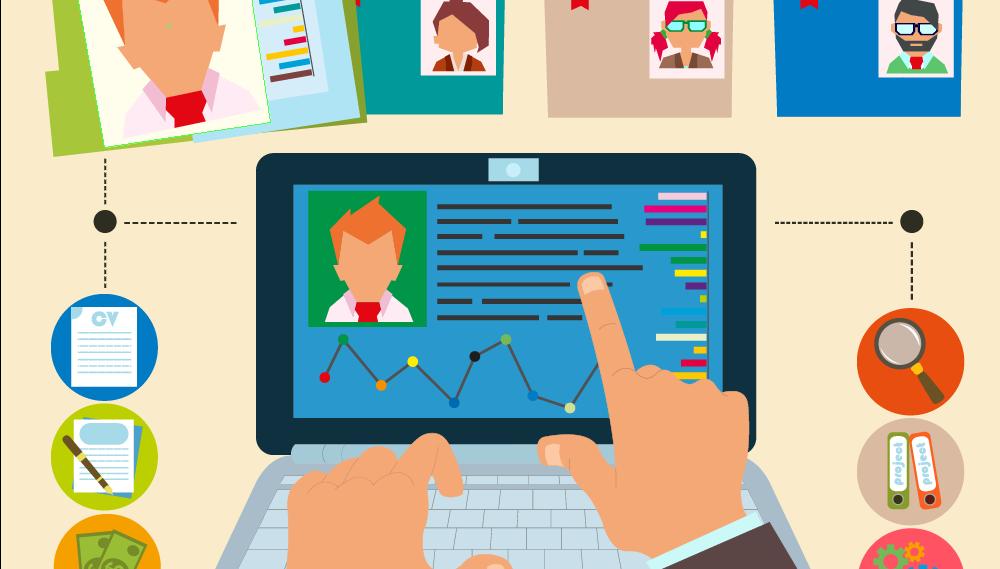 Job boards can become healthy revenue streams on your websites, but you can't just stick any job board on your site and expect employers and jobseekers to flock to it. For one thing, expectations on both sides run higher these days. For another, employers have plenty of job boards to list with – why should they choose yours? You have to give employers a reason to list with you, or they won't bother. One concept you should know about that is becoming integrated to the job search process is talent assessment, and it could change job boards significantly in coming years.
The economy is expected to improve in 2014, so employers will have to source and recruit more aggressively. Yet they don't want to be bombarded with resumes from just anyone. In 2014, the ability to successfully recruit employees will depend on how well companies engage job seekers. Believe it or not, talent assessment could be a way for employers to do that.
The Changing Look and Feel of Assessments
Just like everything else, expect talent assessment to go mobile. Testing on small screen devices is becoming more common as employers learn to leverage mobile technology to assess the skills of prospective employees. Industrial psychologists are now designing assessments that are valid and reliable, regardless of how and where they are delivered.
According to talent assessment expert Charles Handler, the look and feel of talent assessments will start to change in 2014. Likening traditional employment testing to "dinosaurs," Handler says that talent assessment is developing much more evolved tools. How these tools work is driven by the desire for today's job candidates to experience the job search as a two-way conversation rather than the old way of waiting around to be chosen. Candidates are able to search for jobs wherever they are, whenever they want, and they're not going to put their search on hold while they wait for an employer to make a decision.
SEE ALSO: Job Board Technology: Where it's Headed and Why
Talent Assessment Today
Job boards plus mobile technology have put increasing pressure on employers and talent assessment providers. Talent assessment today must fulfill many expectations:
It must be accessible and work on mobile devices.
It must be engaging. In fact, some talent assessment tools are game-like, and when these "gamified" talent assessment tools give a realistic preview of a job, candidates are more receptive.
Assessment must harmonize with an employer's brand. Candidates do their research, and if there's a disconnection between the employer's brand image and their talent assessment tools, job seekers can lose interest and respect.
Mobile Is Still Red Hot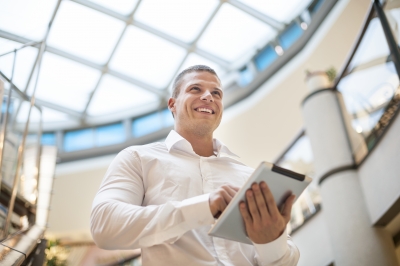 For the past couple of years, industry experts have said, "This is the year mobile takes off!" But mobile has been taking off for several years now, and the big players are finally developing innovative ways to engage with job candidates using mobile technology. In 2014 you can expect an increasing number of talent management applications to become available on mobile devices. And now that job seekers are used to searching for employment using mobile devices, there's no going back browsing on a desktop for most people. Neil Griffiths, Global Practice Leader for Futurestep said in a January 7 press release, "I think the tipping point is approaching though. Watch … for some genuinely transformative products and services launched to the market."
Smarter Sourcing Takes Precedence over "More Applicants"
Employers have their own expectations when it comes to job boards today. They want smarter sourcing rather than just more resumes. This year, employers will have access to smarter sourcing tools and more ways to use them. Moreover, employers are focusing not just on active job candidates, but are learning how to target top passive candidates with branding and talent sourcing. With better tools, employers are learning how to discover and reach the exact candidates they want for a particular role. They want a multi-channel approach to securing top job candidates, both for current needs, and to address anticipated needs as well.
Talent mobility is the name of the game today. Custom job boards, particularly when used along with social media, help people find jobs more efficiently. Job seekers (active or passive) with key skills like engineering, mathematics, and energy sciences in particular will be in shorter supply. Changes in the US healthcare laws will give more people more freedom to change jobs. Companies that don't understand these changes will lose out, and those who want to remain relevant and attract top talent will have to use job boards as well as talent assessment technology so they can hire smarter and waste less time.
RealMatch offers recruitment advertising solutions for digital publishers and media companies, with the mobility employers and job seekers expect, and the connectivity tools that are necessary for successful recruiting in the 21st century.
Photo Credits: Vichaya Kiatying-Angsulee / freedigitalphotos.net, adamr / freedigitalphotos.net