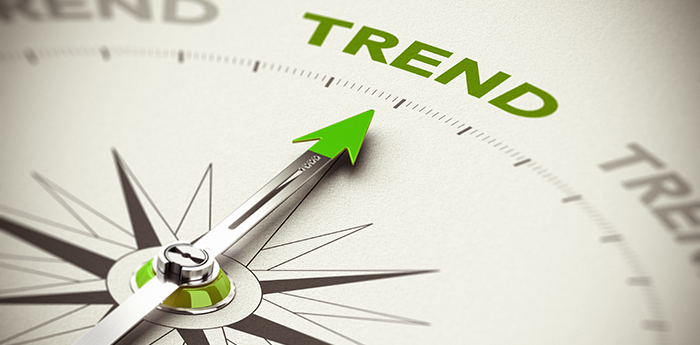 Job boards can be an important part of the revenue development plan for your trade publication website, digital newspaper, or other digital publication. When you take the time to select high quality job board software, populate it with jobs relevant to your site's audience, and provide the features that both employers and job seekers want, you make your site stickier, build your brand, and make your site less reliant on traditional revenue channels like advertising.
SEE ALSO: Job Board Technology: Where it's Headed and Why
With the New Year, many digital publishers and media companies want to know what they can do in 2014 to make their job boards more competitive and more valuable. Chris Murdock and Ryan Polich, senior partners at IQTalent Partners, recently gave a webinar titled "What's Hot, What's Not: How to Recruit in 2014." While aimed at employers and recruiters, the webinar contained plenty of valuable information for those who host job boards and want to help them fulfill their potential in the coming year. Here are some highlights.
Will LinkedIn Profiles Replace Resumes?
No. LinkedIn profiles are valuable, and are often analyzed very closely. In fact, sometimes recruiters examine LinkedIn profiles more extensively than is warranted. While there are some people who consider LinkedIn as a "killer app" for recruiting, that hasn't happened yet, and doesn't look like it will happen in 2014.
Publishers who host job boards should be ready to educate employers on the limitations of LinkedIn's search algorithm and the short-sightedness of only relying on LinkedIn. The bottom line, according to Murdock and Polich, is that when employers and job seekers connect, employers still say, "Send me your resume" rather than "Send me your LinkedIn profile."
Talent Management
In some organizations, an "us versus them" mentality can prevail between talent acquisition and HR, or between staffing and talent retention. The problem is that these disconnected groups all have important information, yet by not communicating, they make it harder to find, hire, and retain top job candidates. While this isn't the direct problem of those who run job boards, by understanding that there can be miscommunication between departments in a hiring organization, job board providers have an opportunity to show how a particular job board brings together important information that benefits every department working to find and hire the best employees.
Mobile Recruiting
Murdoch and Polich emphasize that mobile recruiting is still growing rapidly in 2014, and that employers ignore it at their peril. Sites hosting job boards should ensure their job boards are mobile-optimized for iOS, Android, and Windows devices. The value of mobile recruiting is in improving the applicant experience, particularly with the logistical details of recruiting, such as scheduling conversations and setting up the hiring process when a good match is made.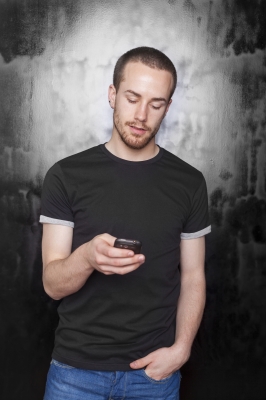 The webinar also points out that while mobile is extremely valuable for some types of jobs and some types of applicants, it isn't everything to everyone. For example, with senior candidates for executive or higher-level positions, "old school" techniques like phone calls are often the most effective. On the other hand, with high-volume positions, and positions that target younger people, mobile presence is extremely important, due to the ingrained mobile habits of younger job applicants.
Video Interviewing
Skype and Google Hangout are increasingly popular as employers want to save money over flying promising applicants in for interviews. Murdoch and Polich discussed the use of corporate videos in hiring channels like job boards. Some job boards allow employers to post informative videos about their corporate culture, and this can be extremely valuable. While they emphasize the importance of good production values, giving potential applicants a "behind the scenes" look at the workplace is generally more valuable in successfully recruiting employees. Does your job board offer employers the option of uploading informative videos as part of their premium listings? It's something more applicants and employers want.
Both employers and job seekers will place a lot of expectations on job boards in 2014. Hiring managers want to find those "black swan" candidates that are perfect for their needs, while the candidate experience is also incredibly important to successful recruitment. If your site hosts a job board, you are more valuable to employers when you help them review successful (and unsuccessful) listings and learn what they did well and where they fell short. By emphasizing the candidate experience through technological tools and employer education, you draw in higher quality job seekers, pleasing both them and their potential employers, and helping your job board develop into an important revenue stream.
At RealMatch, we provide recruitment advertising solutions for digital publishers and media companies, with the experience and technological tools that let web publishers provide job boards that are effective and contribute to healthy revenue development.