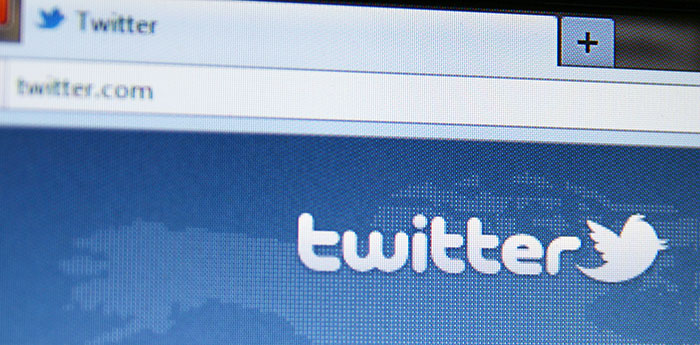 With about 255 million active monthly users, Twitter is a resource that you just can't afford to ignore. The role of Twitter is often three-fold, functioning as a platform for self-promotion, networking, and a way to drive traffic to your site. For job boards, all three of these can be advantageous- creating conversations with your core market, igniting relationships with candidates and companies, and bringing more people to the job board itself.
SEE ALSO: Easy Ways to Build Your Twitter Audience
When used correctly, Twitter can provide job boards with the one thing that many of them are lacking- dialogue, while also propelling your reputation as a leader in recruitment and knowledgeable go-to source in the field. If you are ready to expand your social media reach with Twitter, these tips will take your job board to the next level.
Let's Have a Conversation
A simple conversation can have a huge impact, and Twitter is perfect for sitting back and starting a discourse or listening in on someone elses. Conversations help us to understand the people behind the voices and enable us to create strategies that allow us to engage more readily with our target audience. Unfortunately, many companies make the mistake of using Twitter one-sided and without that conversational exchange, Twitter may as well be a blank page. Here are three tips to get the conversations going so that you can successfully use Twitter as a powerful networking tool.
1. Keep Self-Promotion to a Minimum
If it would be annoying to say it to someone's face, it stands to reason that it is annoying on Twitter as well. General rule of thumb- only 10% of your tweets should be endorsing or promoting yourself or website. The remaining 90% should be reserved for sharing informative content and building your brand.
2. Be Human
Nobody wants to have a conversation with a computer. To effectively build relationships on Twitter you need to downplay the slogans and be real. Humor is encouraged, but always keep your brand in mind before you tweet.
3. Engage with Followers
Always respond to questions, comments and general tweets directed at your account. Don't ignore complaints and re-tweet valuable content that is useful to your network. This is one of the easiest ways to build relationships and start those important conversations that lead to conversions. Don't forget that Twitter is a fast paced world, and while you may not have the time or resources to dedicate 24 hours a day to the platform, you should be engaging and responding on at least a daily basis.
Create Purposeful Business Connections
Without the recruiters and companies listing on your job boards, you wouldn't have much to offer job-seekers. Don't forget to network with prospective clients. Twitter is a fantastic way to introduce yourself, pitch recruiters, and follow other relevant job-boards for ideas on how to better connect with your audience.
Growing Your Job Board
At the end of the day, all of the conversations and connections on Twitter serve a larger goal- growing your brand and bringing more clients and job-seekers to your job board. Sharing helpful articles will help solidify your own expertise, whether this is from your own blog or through other experts in the field. Answer questions from job seekers so that they begin to recognize you as an important resource, and don't be afraid to recommend certain jobs to followers who appear to be good candidates for an open position.
Twitter gives a much-needed face and voice to your job board which will, in time, make your followers more likely to trust you as a company and explore your job board when they are looking for a new position.