As 2013 slowly comes to an end, it's that time of the year again when companies finalize their budgets in preparation for the new year. As media buyers and marketing professionals continue their transition into a digital-based advertising world, video ad spending continues to take flight. The ever-changing media mix has lately been a hot topic on this blog, touching on earlier trends throughout the year as seen in "Digital Advertising Continues to Gain Ground on TV's Strong Hold". Recent findings from industry leading video analytics provide insight into the amount of funding that agencies and brands have allocated towards video throughout the year, along with other preferred advertising mediums, and what to expect in 2014.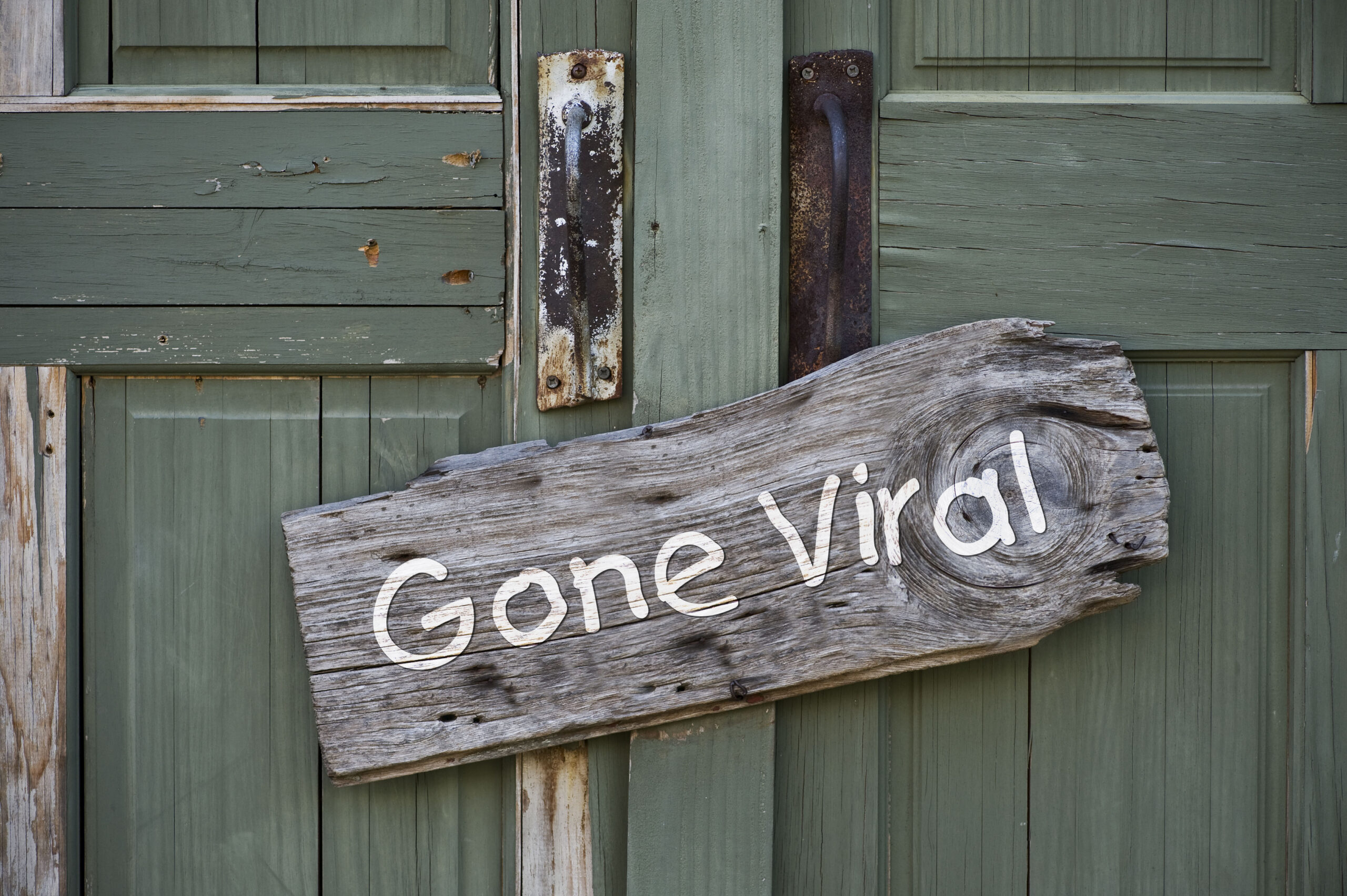 Adap.TV is an excellent source for the latest trends, analysis, and news related to the video industry. Along with Digiday, Adap.TV surveyed roughly 900 ad agencies, advertisers, ad networks, and publishers on their media buying behavior for their Q4 2013 State of the Video Industry report. According to the data collected, brands have been the most ambitious buyers increasing their video ad spending 65% this year, as compared to 53% during 2012. Agencies demonstrated a spike as well, raising their investment in video to 83%, although not quite reaching 86% witnessed in 2010.
This trend showing no signs of hesitation with 91% of agencies and 86% of brands anticipating an increase in video spending in 2014. Automated technologies that streamline the buying process for video advertising space, along with an incredibly high interest level in on-demand content across various platforms are key factors driving both investment in video.
Question is, where is the new funding coming from? The perception of which medium provides the highest ROI over the years has drastically changed, with television budgets being a lead contender to finance the shift. "31% of brands said they would pull from broadcast TV (up from 19% last year), while 10% said they would draw from their cable budgets (down from 13% last year)." According to marketingcharts.com referencing the same report.
Faith seen in print advertising for brands seems to be enduring throughout this critical time for broadcast television, with a smaller budget shift from print to video in 2013, dropping 10% from last year. Search remains relatively unaffected, as search engine optimization effectively drives traffic to online videos.
Mobile has also been a huge player for content consumption due to easy access to information and entertainment. Agencies are making it very clear that mobile will continue to be a top priority in 2014 with 70% stating they are buying more mobile video today – double the amount spent on mobile in 2010.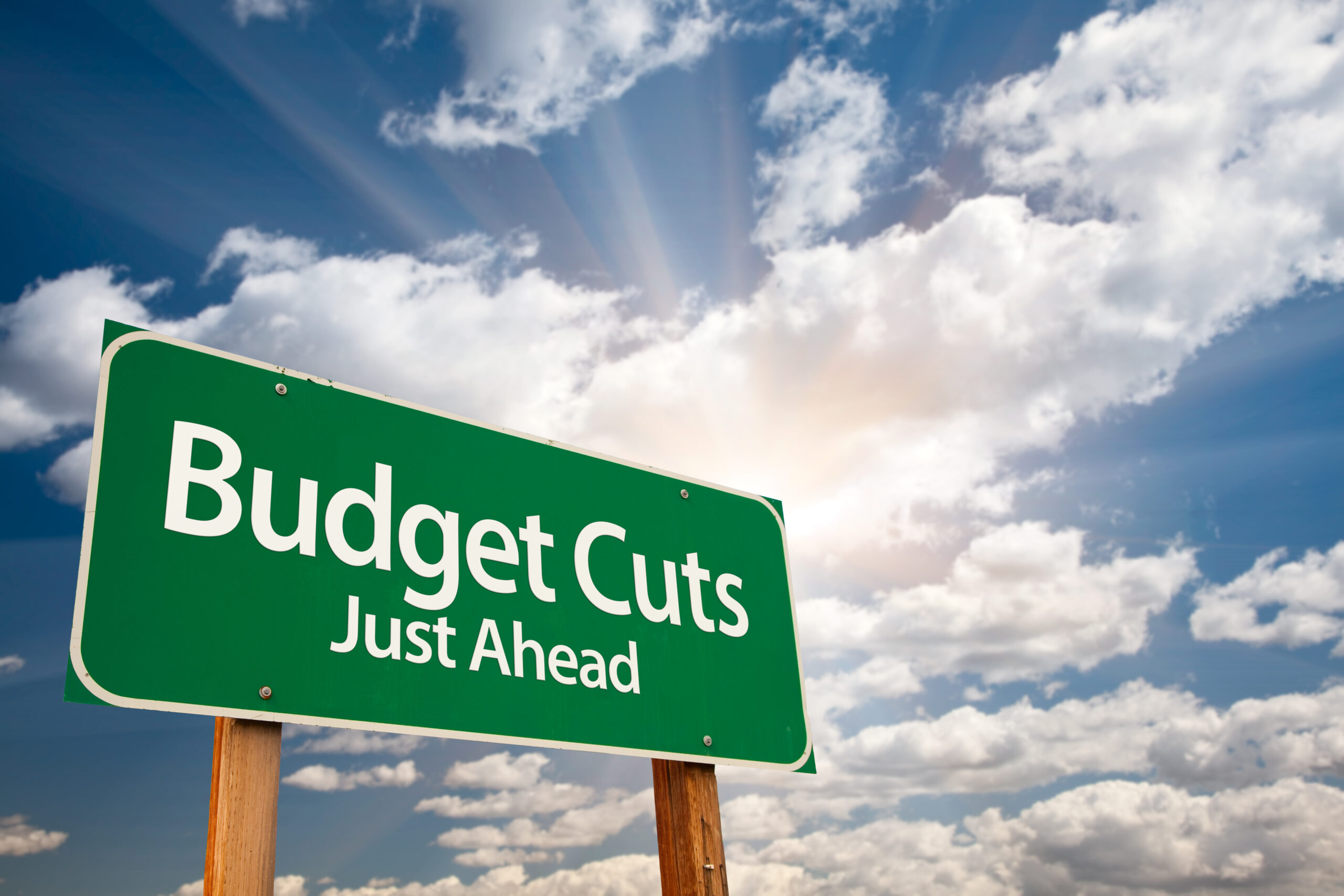 What all this data is infers is that consumers are not consistently watching broadcast television. How often do you browse the internet on your laptop or jump to your smartphone during a commercial break? Or, you fast forward through them thanks to a DVR. Video, combined with understanding and analyzing your market, provides target distribution for advertisers and proves to be a strong branding element for conversations. However, with measurement standards still falling short for reach, targeting, and performance across platforms, buyers and sellers will have a little while for audience guarantees.
Another outlet that media organizations have to help build their brand while generating new revenue, is through a private-label job board on your company website. RealMatch is a new player in the recruitment advertising market working hand-in-hand with broadcasters and digital publishers to help build their own job site with the most robust technology available. Optimized job postings coupled with targeted distribution are scattered throughout the internet and social media websites acting as free SEO, reaching roughly 37 million active and passive job seekers per month. These job postings help capture a new audience which drives traffic back to your site, all under your brand, increasing the value of your website.