Audience monetization depends on audience engagement and development. Audience development, in turn, depends on your website delivering high quality content. You should have a solid search engine optimization (SEO) strategy based on quality of content and good keyword selection to build traffic and give yourself the opportunity to engage visitors.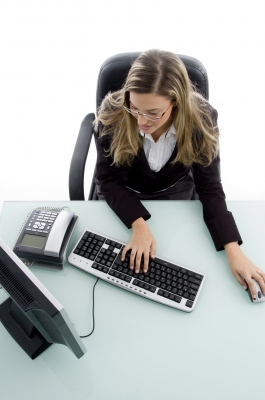 When these things are in place, there are several easy options to help monetize your website. Here are 10 of them.
1. CPM Advertising
Google AdSense is often the first thing people use for monetizing their website. While it takes a lot of traffic to earn significant money from this alone, it's the type of advertising that becomes more lucrative as you build your audience, and can become a solid component of your overall monetization strategy.
2. Affiliate Marketing
There are a lot of bad affiliate marketing programs out there, so vet them thoroughly before choosing one. Try the product yourself and ask yourself if it's really something readers would buy. That said, there are some good affiliate marketing programs available that will not compromise your site's reputation.
3. Adding a Custom Job Board
This is a great option for trade websites because you immediately give your audience a service of real value. Even casual job browsers like to keep up with hiring trends, and those who are actively looking for a job will return repeatedly. This is a terrific and easy monetization technique.
RealMatch is one option for monetizing your audience with performance-based online recruitment advertising. Check out their solutions for digital publishers.
4. Selling Ads Privately
If you run a website for a local community, consider selling ad space on your site to local businesses. If you run a niche or trade website, reach out to businesses that cater to that same niche audience and see if they will buy ads on your site.
5. Selling eBooks, Video, or Other Downloadable Content
If your audience trusts the content on your site, you can sell eBooks, videos, or other easy-to-download content. Keep the price reasonable, make the purchase process as simple as possible, and most importantly, deliver real value in these products to encourage future purchases.
6. Sponsored Special Reports
Having a company sponsor a special report that readers can download is a great way to sell ads, help your site visitors solve a particular problem, and extend the advertising reach of the special report's sponsor.
7. Selling Merchandise or Services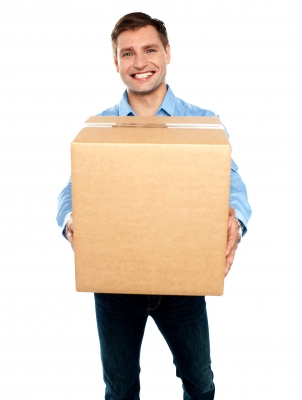 Plain old e-commerce works well on many sites. If you have a thriving online community, you can sell branded merchandise such as mugs, mouse mats, and t-shirts. Make the purchase process easy and invite purchasers to send in photos of themselves using the merchandise for some added "advertising."
8. Teaching an Online Course
If your site is devoted to a particular trade or niche, you can teach online courses through an online platform like Moodle. The possibilities for such online courses are endless. Be sure to choose a topic that your audience will appreciate and, again, offer great value to encourage participation in future classes.
9. Using the "Freemium" Model
Many sites have done well by offering some valuable content for free and then having a premium membership that delivers additional high-value content to premium members. Again, make it reasonably priced and offer value. Make premium members glad they sprung for the premium membership.
10. Sponsorship
Sponsors generally prefer high-traffic websites and sites that cater to a strong niche audience. Reach out to businesses that are interested in your audience, and ask for sponsorships for podcasts, or see if they'll sponsor especially promising upcoming blog posts.
There is no one best way to monetize your website, so many webmasters implement several monetization strategies. Having several smaller income streams from your website is less risky than hanging all of your hopes on one monetization method. Find a combination that works for your particular audience, and over time you'll see your website become increasingly profitable.
Photo Credits: njaj / freedigitalphotos.net, stockimages / freedigitalphotos.net