Have you considered adding a job board to your website? It's an excellent way to increase traffic, make your site stickier, and improve audience and revenue development.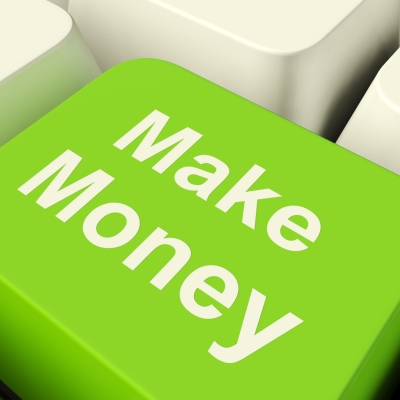 As with most revenue-enhancing website features, job board software is available in many varieties, and before you choose, you should know what your options are and what each type's advantages and disadvantages are. There are four basic options in job board software for your website: DIY job board software, plugin software, on-premises software, and hosted job board software. Here's what you should know about each.
1. The DIY Approach
One way to add a job board to your website is to make it yourself. This will involve creating a new page with job listings and contact information. When you go the DIY route with job boards, you have to do all the heavy lifting. You have to come up with a job listing template that looks nice, sell the listings yourself, and diligently keep up with which positions are filled and which are not. If you plan to include multiple job types, you will need a way to classify job ads to make them useful to site visitors. The only advantage to the DIY job board is that you keep all the revenue from employers who decide to buy listings. When you consider the time and effort involved, you'll need a lot of revenue to compensate for the time you'll spend managing it.
2. Job Board Plugin for WordPress
If you have a WordPress site, you can buy plugins to add a job board. The cost of these is typically from $100 to $200 annually depending on whether you want to add it to one site or multiple sites. These plugins do allow for some customization to harmonize with your site's design, and you can do things like create categories and job types. While this solution can work for basic job board functions, you may or may not have access to new releases, and configuring the plugin for your site can be cumbersome. Also, if your site isn't a WordPress site, you're out of luck.
3. On-Premises Software
On-premises job board software is software that you purchase and install on your own server. You're also responsible for maintaining the software (and, of course, your server), and you're responsible for fulfilling the terms of the software license. On-premises software generally requires a hefty up-front payment, and you may also have to pay a monthly fee and/or a revenue sharing percentage. You may or may not have access to the source code if you want to customize the software beyond the configuration options it comes with. Often with on-premises job board software, there's no "back-fill," or current listings to populate your job board with, so you'll either have to drum up listings yourself or outsource it to a company that can get listings to "seed" your job board with. Empty or sparsely populated job boards tend not to attract traffic to your site.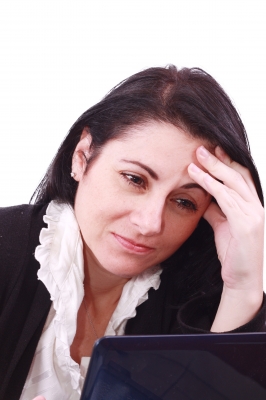 4. Hosted Job Boards
Hosted job board solutions like those offered by RealMatch are Software-as-a-Service (SaaS) products which means they are cloud hosted. You don't have to download or install software on your own machines because it is hosted by the provider and you access it via the web. There are many advantages to hosted job boards besides the elimination of the hassles of hosting software on your own servers. Hosted job boards arrive already populated with listings, so you don't have to worry about back-filling them. Another advantage is that you don't pay a big up-front fee like you would with an on-premises solution. Furthermore, the best hosted job boards allow easy customization so you can make your job board harmonize with your site design. And since it's already "installed" (in the cloud), setting it up on your website is quick and easy.
Hosted job boards are the solution of choice among websites that want a powerful job board solution where another party does the heavy lifting. RealMatch has the next generation in job site technology today, so you can add a custom job board to your site quickly and easily and start developing this important revenue stream as soon as possible.
Photo Credits: Stuart Miles / freedigitalphotos.net, David Castillo Dominici / freedigitalphotos.net