Content monetization is a necessity for every business website that doesn't exist as a result of a huge endowment or generous benefactors. Monetization can and should take many forms so that businesses don't stack the odds poorly by accident.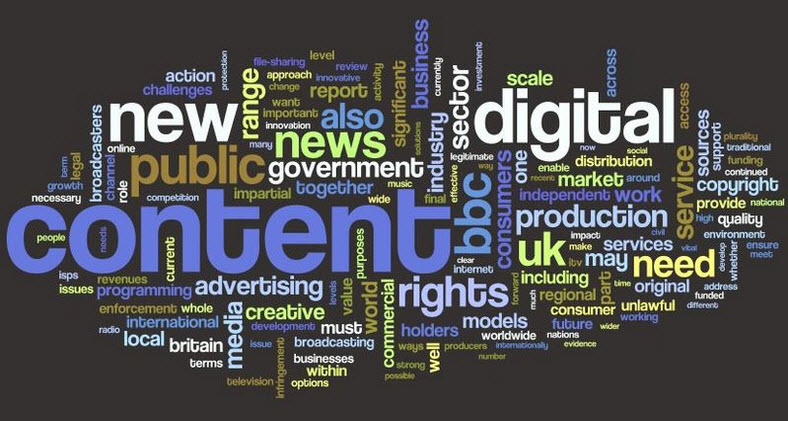 Content monetization may mean paid premium content, sponsored content, advertising, custom job boards, or implementation of a paywall. A site's revenue development plan should include multiple revenue streams for the best results. Paywalls were widely despised at first, but are now accepted when they allow site visitors to get meaty content they can't get elsewhere. But a flat-rate paywall may not be right for all publications, and more of them are turning to tiered access subscriptions as a form of content monetization.
Why Websites Use Paywalls
Obviously websites use paywalls to pay their bills. However, the reasons for the increasing number of paywalls on digital newspapers are multiple. The digital shift has completely shaken up the advertising market, so reliance on advertising the way papers did in the print era doesn't work for most online publications. Paywalls also allow digital publications to get to know their audience better, so that they can use other content monetization strategies like ecommerce and white label job boards optimally.
What Are Tiered Access Paywalls?
Rather than simply charging $X for an online subscription, some publications go for a tiered access approach. This can take different forms. For example, a tiered access model may make digital content available to digital subscribers that differs based on the tier that a subscriber pays for. This is similar to the various cable television packages available. Another model might be offering the same digital content to all users, but offering premium offline benefits (like tickets to sporting events) to upper-tier subscribers. Digital publishers may use a different combination of tiers and online or offline benefits.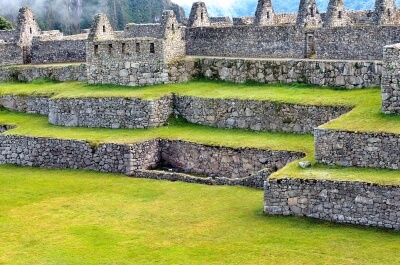 Examples of Tiered Access Paywalls
The New York Times recently tweaked its paywall to include a lower-priced paid product to allow access to the "most important and interesting" articles. They also offer other products at different price points that offer deep access to specific content areas like politics or technology. Finally, an enhanced tier will offer higher-priced extras on top of an "all-digital access" subscription such as access to Times events, full family access, and the ability to give subscriptions as gifts.
Politico is testing a multi-tiered model where it won't charge for its email newsletters, but web versions of the information in these newsletters will be blocked to non-subscribers after they access a fixed number of articles. It's also putting its blogs behind a paywall. Currently, this tiered access model is still in the testing stages.
The Dallas Morning News is planning changes to its paywall that will create specialized tiers of digital access, and possibly time-limited access based on a 24-hour pass or something similar. This is expected to take over from its current model, which charges after a limited number of free stories.
Are Tiered Access Paywalls Right for Your Site?
If your goal is to build a loyal subscriber base and a standard paywall (or simple metered paywall) isn't giving the results you want, then tiered access may be something worth exploring. Ad revenues are still fragmented and unreliable, and though mobile advertising is benefiting many digital publications, it isn't doing enough to put overall ad revenues back where they were before the digital shift.
If you go with a tiered access model, you have to understand your audience intimately and know what they come to your site for so you can tailor your multi-tiered approach to your readers. Scrapping a generally successful standard paywall simply because tiered access happens to be hot right now, however, may not be the best move.
Paywalls are increasingly accepted among news consumers who understand that quality journalism costs money. Implementing a simple paywall, or a multi-tiered paywall, should be done only after careful analysis of your site's traffic and its visitors. Content monetization takes many forms in addition to paywalls, such as sponsored content, mobile advertising, and ecommerce. Tiered access paywalls give publishers the opportunity to fine-tune their offerings based on what their audience needs so that revenue development can continue without turning off readers.
Photo Credits: hyena reality / freedigitalphotos.net, Arvind Balaraman / freedigitalphotos.net