The fourth quarter of 2015 continues to promise a better 2016 for the job market and the U.S. economy as a whole. Let's explore what the Labor Department's October report had to say about October's strong showing, from what the numbers revealed to what the trends imply.
Fulfilling September's Promise
October's numbers indicated a strong overall trend toward ongoing correction in the job market, continuing some of the positive trends noted in the September jobs report. The national unemployment rate continued to decline, dropping from 5.1 percent to 5 percent. Average hourly earnings also rose by .4 percent, contributing to a 2.5 percent one-year gain. The Labor Department was happily surprised to see national payrolls swell by some 271,000 new employees. Average duration of employment also went up by 6.5 percent (to 28 weeks).
RELATED: Making Sense of the Newspaper Industry's Shocking Autumn
Coming Out of Hiding
One of the promising numbers in the report is not an increase but a decline — in lower numbers of "hidden unemployed" individuals. These are people who are currently stuck in part-time jobs when they actually want full-time jobs, or who simply dropped out of the workforce out of discouragement. Their numbers balloon total unemployment statistics beyond those of fully unemployed individuals actively seeking work. the latest findings show a 4.5 percent drop in this group since October, a major addition to what is now a 17.8 percent one-year decline.
Which Sectors Are Soaring?
As usual, some industry sectors experienced stronger growth than others. The biggest winner in October appeared to be agriculture, with a healthy 1.4 percent growth rate to buck a one-year declining trend. The non-farm and services sectors grew by .2 percent, with the goods sector showing .1 percent growth. Looking at specific industries, recruiters should take note that that professional, business and healthcare services all displayed a major growth spurt. Professional and business jobs grew by 78,000, and healthcare by 56,700. (One industry that showed a decline was mining and logging, losing 4,000 positions in October.)
Impacts and Implications
These rosy numbers could have a major impact, not only in the employee recruitment and hiring arena, but on the nation as a whole. The strengthening of the economy implied by the boosts in employment should nudge the federal government into raising interest rates by the end of the year. This re-calibration implies that the economy is now strong enough to stand on its own without the "life support" measure of unnaturally low rates. While borrowers will feel the sting of the rate increases, personal investments may show higher returns. This in turn would presumably give consumer activity, and thus major employment verticals such as retail, a shot in the arm.
As the economy goes, so goes politics. Pundits note that a significant economic upswing can only reinforce an incumbent party's hold, so the latest news may present challenges for Republican candidates seeking to use President Obama's economic record against him.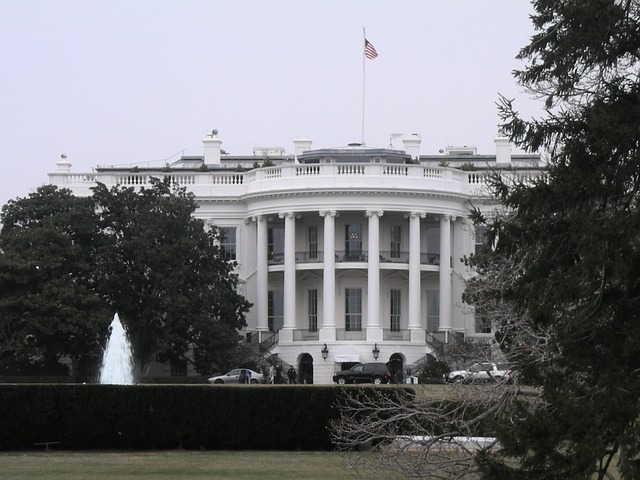 "It's a Dogfight"
It's worth pointing out that a large chunk of the new jobs being created call for specific educational requirements and professional skills. The New York Times quoted a recruiting director for Ernst and Young as saying, "For experienced talent, it's a dogfight." While employers could pick and choose among candidates with advanced qualifications in a comatose job market just a few years ago, they have to work harder to recruit these individuals today. That can only mean that they'll need to make better use than ever of recruiting techniques, resources and providers.