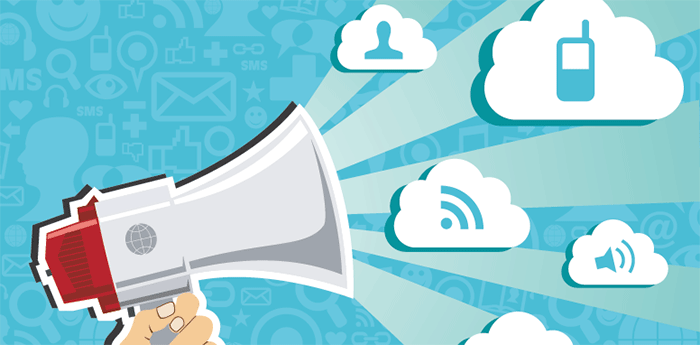 Your online publication may look great and have great content, but that does not mean that you are getting great traffic. The biggest misconception that many website owners have about audience development is that they need to start investing a lot of money into marketing their site to get the kind of traffic that they want. The truth is that there are plenty of ways to develop your blog or website without investing a lot of money. The chances are very good that the budget you already have for your digital publication is just fine. All you need to do is learn the ways to maximize your content and bring in the traffic you need.
Change Up The Content

If your website is just a list of articles, then it is going to have a hard time attracting an audience. According to NBC News, a content site with some variety is going to attract a lot more readers and develop sustained traffic.

NBC News suggests mixing in infographics, images and engaging interviews to help bring in real traffic. You can make the infographics yourself, you can find plenty of royalty free images to use and a good interview will only cost you your time to conduct. The audience development results you will get will expand your traffic and increase your revenue.
Go To Your Audience

The experts at Moz.com suggest that waiting around for your audience to find your website is not going to get you the results you want. Your best approach is to find the Internet places where your audience gathers and put your content in places where it can be seen.

Social media groups, message boards and other blogs in your industry are three great examples of places where your audience is hanging out right now. Create accounts that feature your website address and start interacting with your audience. You will see your traffic and repeat visitor numbers increase.

Try A Short Video

This method of audience development may require a little more effort, but it certainly will not cost you anything more to try. The Social Media Examiner website recommends using short videos to either introduce your articles or tease people into wanting to read your content. You would not need to use a video for every article unless you wanted to. The most efficient approach would be to use videos on the more significant articles.

You can make a high definition, six-second video with your smartphone and upload it to your website. A witty and interesting short video will go viral and bring traffic to your site.

Get Your Audience To Circulate Your Content For You

There are many free or low-cost approaches you can use to expand your audience for your website or blog. The Social Bakers website did a study that revealed that asking your readers to retweet your content on Twitter resulted in an average of 73 retweets per post. Online content sites that did not ask users to retweet content got only two retweets per post. By just asking your audience to share your content, you can significantly expand the exposure your website gets.

When it comes to expanding your online audience, you do not need to take out a loan for new advertising. You just need to understand the many budget-friendly audience development methods that exist and use them to your advantage.