Celebrities and viral content are quite similar. Nobody really knows why some famous personalities skyrocket, and the same applies to share-able content. With celebrities, people relate on a personal level or because their status seems like something worth aspiring to. It's one of those magical alignments in the stars, which might be how stars earned that term to begin with. Readers relate to certain content in a similar way, so why not link the two and increase your audience size with more traffic?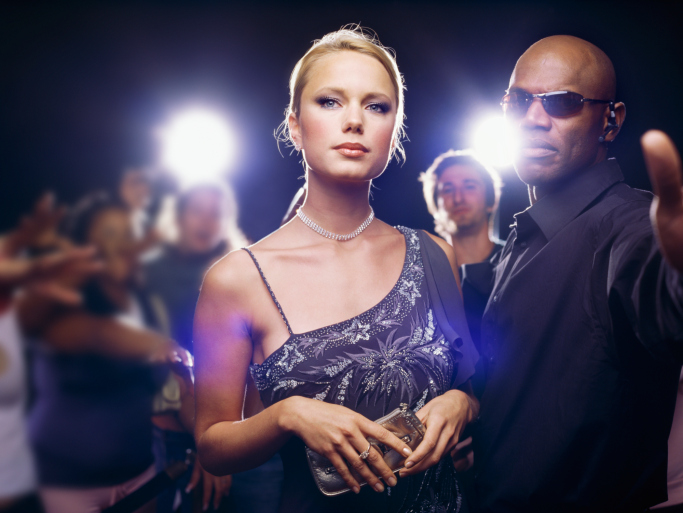 There's little denying the drawing power of a celebrity name. They might not want all of the attention they get, but you can capitalize on their blessings and share the wealth. Incorporating the right celebrities and stories into the content that your business produces can attract the right audience, right when you want them.
Tie in Similar Experiences to Capture Attention
Celebrities seem almost more than human. Their homes are fabulous, they vacation in places where your readers might only dream of, and their skin in photos always looks air brushed. Never underestimate the power of a fat bank account and personal stylist.
When a news ticker reveals someone like Sandra Bullock, America's sweetheart, adopting a beautiful baby boy, suddenly she's relatable. She's not so different after all.
The content that your team wants to produce is important, but sharable content takes a little something extra that catches the eye (and ranks in searches). A feature or blog post about adoption services might be like so many others. Weaving a celebrity like Ms. Bullock into the story brings the material current, increases searchability, and reminds readers that stars have the same human experiences as the rest of the world.
Go for a Different Angle than the Most Obvious
Working a celebrity experience into your content is the direct route, but using a different angle opens more possibilities. The arrival of the Duke and Duchess of Cambridge's bundle of joy might not ring a bell, but everyone knows about Will and Kate's baby.
A natural connection for this celebrity event might be nannies. A more indirect angle is how the field of labor and delivery (L&D) nursing touches so many lives.
Content doesn't have to match the celebrity's experience. In fact, that's more of an expected approach. Aim in a different but logical direction for a clever angle. Clever content is sharable content.
Discover What's (Who's) Trending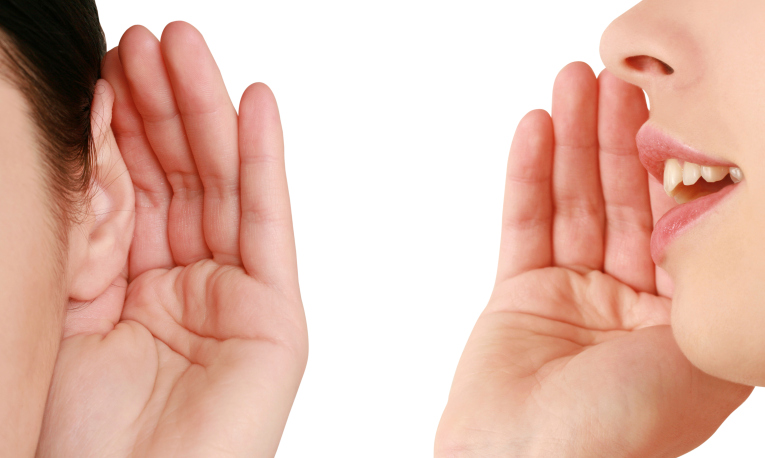 Google Trends lists who's on top at the moment and how many searches were made that day. Revealed trends can also drive content creation if the stories fit. Scroll down the page, and Google Trends shows a wider range of recent trends by date.
Don't forget about television shows and movies; some are celebrities in their own right. The plot of a popular film or recent episode of a TV show can spark an idea for new content or work as a traffic-driving vehicle for an existing idea.
Use care when giving content the celebrity touch. Copyrighted images require permission for use, and steer clear of implying celebrity endorsement. With the right touch, something as light as a celebrity brief mention in closing may bring in traffic, encourage visitors to share and enhance audience development efforts.