The Sun is the highest selling tabloid daily in the UK and it is launching its paywall, a paywall experiment of sorts, called "Sun+," on August 1. The service offers seven-day online access to The Sun through tablet and smartphone apps and costs £2 per week (approximately $3). The "premium" feature it's promoting with the paywall is access to Premier League football highlights.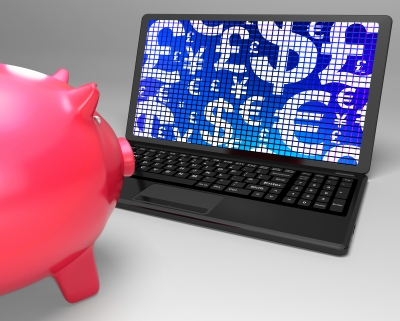 It's still early days for paywalls, and whenever a big paper puts one up, speculation starts as to whether it will succeed or fail. The Sun is a huge publication, and outright failure is not likely despite misgivings about paywalls. Look back a few years and the paywall was largely considered another sign of the end of Old Media. Then again, that was when everyone thought of the iPad as an oversized phone nobody would bother using. Today it appears as if the paywall is neither a harbinger of the end nor a cure-all, but rather a way to envision anew the publication business.
Current Stats and Facts on Paywalls
Today's paywall trends include accelerating adoption of the model after a drop-off at the beginning of 2012, indicating that though publishers are still trying to get the paywall model right, they still consider it a long term solution. The metered approach to paywalls is currently the most popular, with the average reader seeing 11.2 free articles hitting the paywall, according to The News Hook. Other paywall experiments include charging only for certain types of content (like local sports news) or having two sites where one is free and the other is paid, as The Boston Globe has done. Most newspapers give free online access or discounts on paywall access to print subscribers, which hints that papers are trying to nudge print subscribers onto the web without losing them.
Paywall Failures
Sometimes paywalls fail. Paywalls introduced by The Variety Magazine Company resulted in loss of interest from subscribers severe enough that the company was sold. It eventually went from daily to weekly publication and took down the paywall on March 1 of this year. There's also the issue of how "leaky" a paywall is. A too-leaky paywall that can be circumvented by clearing browser cookies and won't be taken seriously by those with minimal internet workaround skills, while completely airtight paywalls choke off enough traffic to drive revenues into the ground. On the other hand, Warren Buffett has been buying up dozens of smaller US dailies in the belief that the days of unlimited free content are over. What Buffett urges papers with paid content to do is make the content indispensable to local communities.
What Appears to Be Working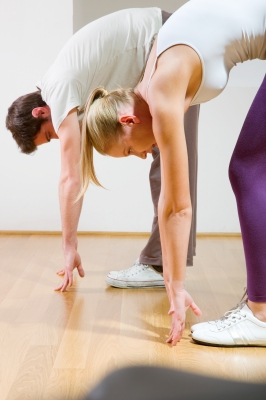 Buffett seems to be on the right track, because smaller newspapers with unique, comprehensive, local coverage have been able to make paywalls work. Publications that plan diligently can also succeed. For example, when Dow Jones first put up a paywall, they anticipated a web traffic decline of 50 percent and offset it through a push to increase advertising sell-through rates. In reality, web traffic only dropped about 30 percent and Dow Jones ended up increasing revenue on display advertising. Publishers are also selling advertising behind the paywall at higher rates due to the more engaged audience that will go to the trouble to get past the paywall. This appears to be a trend that will hold up because advertisers are paying more attention to engagement metrics like content sharing and unique visitors.
Minimizing Risks with Paywalls
If your publication is considering a paywall experiment, there are many things you can do to help mitigate the risks. Your paywall decision should be based on research rather than opinions, and your publication should be committed to creating content worth paying for. When you build your paywall on this foundation, listen to readers, and provide for future flexibility, your paywall has the best chance for success.
Paywalls, of course, are only one type of revenue stream for online publications. Traditional advertising, sponsored content, and recruitment advertising for digital publishers are other revenue development paths worth exploring. At RealMatch, we offer the next generation in job site technology and invite you to learn more about this exciting opportunity for monetizing your digital publication.
Photo Credits: Stuart Miles / freedigitalphotos.net, Ambro / freedigitalphotos.net