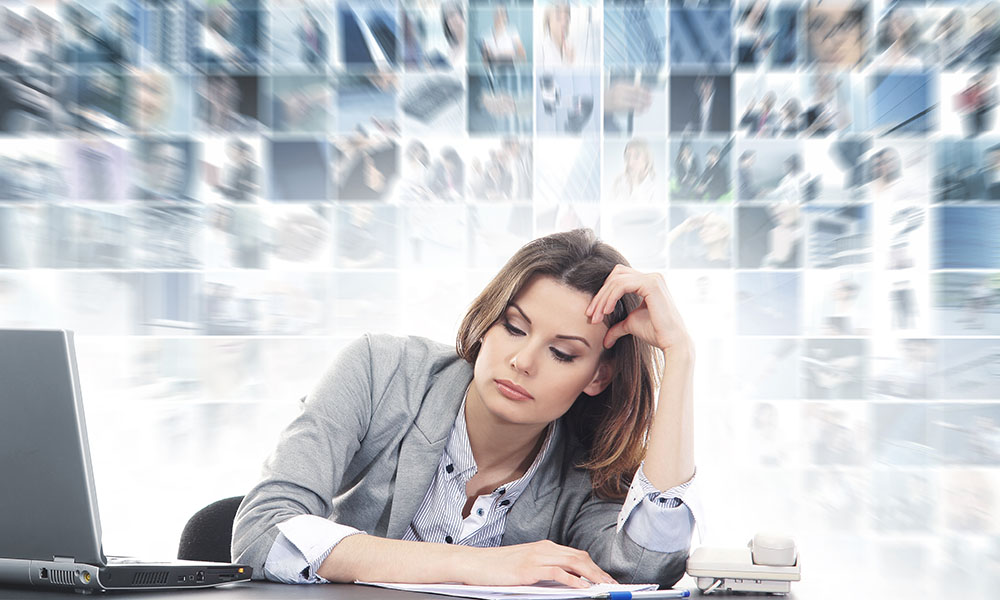 Too much content is just as bad as not enough content. In fact, sometimes it can be worse. When readers get too much information, they are less likely to tune into the relevant stuff. They struggle to remain interested and you lose them to competition. At the same time, not offering enough content means they forget about you. Should you start offering less content?
Too Much Content and Your Readers
Many business owners and magazines believe that content marketing is the way to go. There has been a trend over the last few years that has proven that. However, offering too much content is dangerous. If you update your blog on a regular basis, people don't have the time to digest the previous post before moving onto the next one. When you send out daily marketing emails, your readers find their inbox flooded.
SEE ALSO: Content Curation: Balancing the Needs of Publishers and the Audience
All this information is overwhelming and they can start to view you as spam. You're more likely to see people unsubscribe from your list and stop reading your blog altogether.
Too Little Content and Forgetting About You
On the other side, too little content brings the issue of people forgetting about you. If they don't hear from you after a week or two, they assume that you've disappeared into the dark corners of the internet and search for others who do update regularly. By the time you send them a blog post or an email again, they're not going to bother checking you out because they've found someone else who does it better than you.
It doesn't matter how high quality these posts or emails are. If they're not going to be read, you're wasting money.
Increasing Your Overheads for Content
Too much content also brings the problem of overhead costs. If you spend more money on creating content, you need to recoup it from somewhere. It all comes out of the marketing budget, which is fueled by the profits. For those struggling with finances, it may be worth thinking about cutting back on your content; or finding cheaper ways to produce it.
Content People Actually Want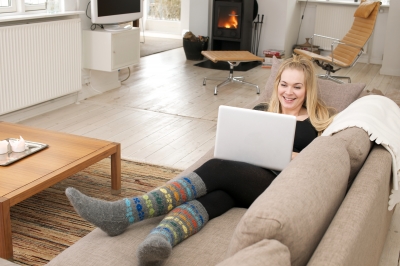 There is also an issue with perceived content. You're creating something that you think your readers want, but it's really a waste of time. Take a step back from the blog posts and social media updates, and really consider your readers. Do they want to hear the latest news? Is it of interest of them? Will it be useful?
When you know the answer is no, there is no need to post it. You're wasting time, money and manpower. When you know the answer is yes, it needs to be out there for your audience to read.
Quality vs. Quantity
There has always been the argument over quality or quantity. At one time quantity won, but now it is all about quality. Go back to the last point about creating things people actually want to read. At the same time, this information needs to be useful, insightful, factual, and better quality than any of your competition.
If that means slowing down on the posting, that's fine! There is a fine balance required, but it is still better to reduce your posts by one or two a week than post garbage that turns people away.
It could be time to reduce the amount of content that you put out there. Finding a good balance takes time, so it may be worth emailing your audience and asking them. The next time you're posting a tweet or a blog post, ask yourself whether it is something your audience really wants or needs to know.
Photo credits: BrianHolm / FreeDigitalPhotos.net