Many digital publishers have added job boards to their websites. A job board can be a promising income stream in conjunction with advertising and other revenue development methods.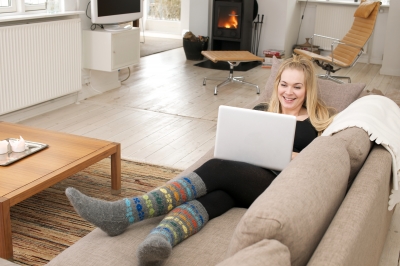 Unfortunately, there's no such thing as an effortless job board. A job board that you leave to its own devices will languish. However, if you're smart when you set up your job board, you can minimize the amount of effort required to keep it humming along nicely. Mostly it's a matter of keeping your job board populated with fresh job listings and giving visitors reasons to come back. Here are some tips on generating revenue from job boards.
Populating the Job Board with Jobs
Choose your job board partner carefully. A top job board provider won't leave you on your own, but will pre-populate it as you get up and running. However, for a successful job board that's easy to run, you need to cultivate employer listings and give them a positive listing experience so they'll want to continue listing with you.
Many employers prefer niche job boards related to their industry. Trade websites may be an excellent fit because employers know they'll reach a targeted audience that's more likely to include qualified applicants. This will help keep employers from being inundated with resumes from marginally qualified or unqualified people.
There's nothing wrong with offering incentives to website sponsors or community partners when populating your job board. For example, you could offer discounted job listings to companies that sponsor content or advertise on your website. Or you could allow sponsors to create "featured employer" listings for the price of regular job listings.
If you have a strong search engine optimization (SEO) effort for your site, you'll cultivate job board success. You can help employers apply SEO principles to job listings with tutorials or how to pages that help them write strong, keyword-rich job ads.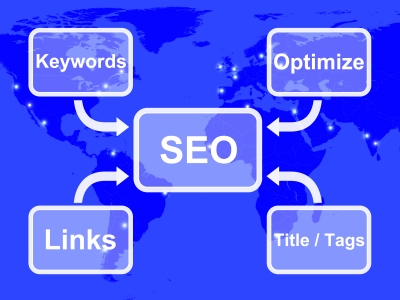 Encourage Repeat Site Visits
Your job board should have a place in your social media outreach strategy. Only about 20% of your social media postings should be direct pitches of your products and services, and that gives you a lot of room for varying your social media postings to keep things interesting. Adding job listings into the mix can boost job board success.
While you don't want to flood your organization's Facebook page with job listings, one or two a day (depending on the number of Facebook posts you make on a typical day) should be well-received by Facebook followers. You may find that people inquire about jobs on your Facebook page. This is a great opportunity to interact with social media followers by calling out a particularly appropriate job listing or directing them to your job board.
Similar practices work well with Twitter. Posting the occasional new job listing with the hashtag #jobs ensures it will be found by job seekers on Twitter, and that the tweet will be indexed by search engines for jobs posted on Twitter. You may be able to automate this process (for example, by automatically tweeting new featured job listings) to save time.
Things You Shouldn't Do:
Forget Why Employers Use Your Job Board – Employers want to connect with relevant, high quality job candidates, so it's important that your site's audience development efforts be geared toward the types of people employers want.
Stagnate – If you use a "Software as a Service" (SaaS, or cloud hosted) job board, then your job board software will be upgraded automatically. Choose a job board provider that is mobile-friendly and offers great features like real time job alerts and one-click application.
Ignore Your Metrics – If your metrics indicate that something is amiss, it's up to you to do some detective work, identify the problem, and correct it.
Ignore Social Recruiting – Social recruiting should be a natural outgrowth of your job board service. Your job board should have a place in your site's overall social media strategy. This assists audience development while raising the profile of your job board.
While you can't just install a job board, sit back, and hope the money rolls in, there are things you can do to help your job board succeed without backbreaking effort. When you put in effort up front by choosing a great job board provider, populating it with relevant jobs, and making your job board part of your audience development campaign, you'll have less work to do once your job board is established.
RealMatch offers recruitment advertising solutions to digital publishers and media companies, with a terrific revenue sharing program. We invite you to try out Recruitment Advertising Powered by Performance.
Photo Credits: BrianHolm/freedigitalphotos.net, Stuart Miles/freedigitalphotos.net