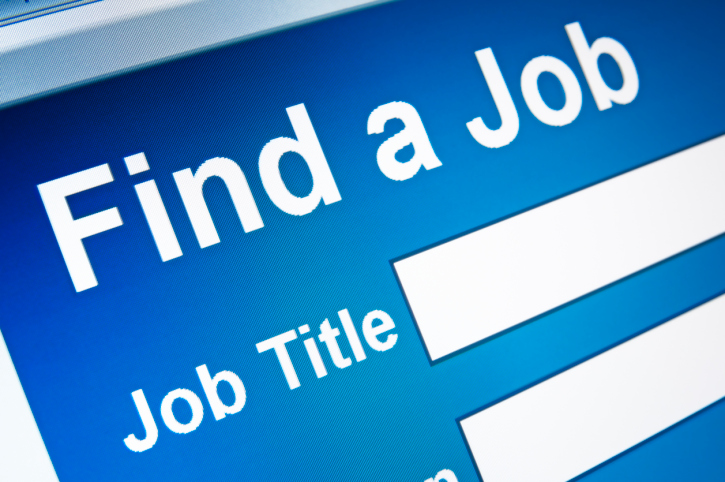 You've no doubt heard the rumor: Job boards are singing a swan song, and are soon to be altogether a thing of the past. But is that really true? eQuest Big Data for Human Resources doesn't think so, and neither do we.
The problem with some job boards isn't whether they're necessary, but whether they offer what employers and job seekers need. And that's more about evolution than replacement. The Model T isn't in production anymore, but you still need a car to drive across country. The same theory applies to job boards.
Here are 3 reasons why the job board pulse isn't weakening, but getting stronger every day:
Job Boards Reach Active and Passive Candidates
Myth: Passive candidates are better, but job boards are geared toward active ones.
Who says passive candidates are better than active ones? A lot of recruiters do, although that might not be an accurate assessment. Passive candidates are usually employed and at least somewhat satisfied with their jobs. The interest lies in improvement, which few people are opposed to. Active candidates are out there looking for work, either because they are unemployed or are definitely dissatisfied with the jobs they have.
The argument for passive candidates is twofold, at least. First, they are employed, so they are clearly employable. Second, if they aren't actively looking for work, that suggests their employers value what they bring to the job. The draw is a sort of "stealing" away talented people and bringing them onto another team.
But the argument for active candidates is just as compelling. First, if they're looking for work, they are more likely to apply for a job without an employer stepping in to spend recruiting resources. Second, active candidates can help fill a position a lot sooner. Recruiting passive candidates sometimes takes months, if not longer.
Job boards have job postings, ready for active candidates to apply. If employers think passive candidates are the best ones, they're missing out on a large number of qualified people who might just be perfect for the job. Reality is, both active and passive job seekers should be reached via each job posting.
Job Board Technology is Evolving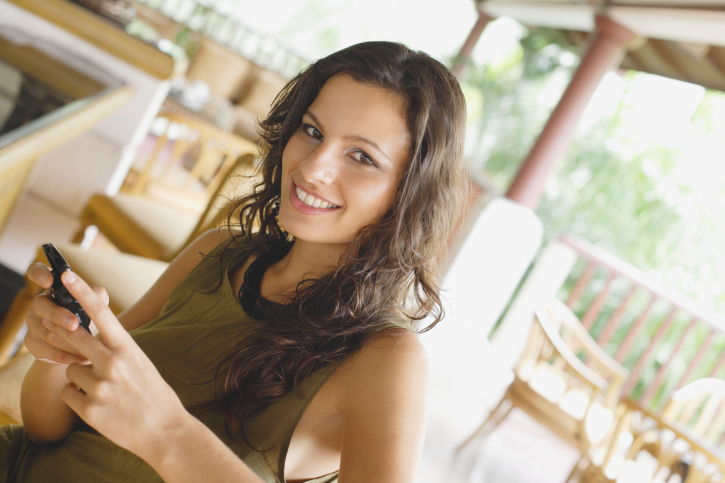 Myth: Job Boards are passé.
Job board technology leftover from the 1990s might be outdated, but there's nothing low-tech about what they can offer now. Social recruiting, video interviews, and resume parsing are only a few ways job boards have evolved, according to eQuest. And you can count on them to continue evolving.
And if you want to get really high-tech, job board apps for smartphones and tablets let candidates log in, search, and even apply for a job, no matter where they happen to be. On a city transit bus, in the parking lot at a grocery store, or sitting in the lunch room, active job seekers prove that job boards are nowhere near dead.
Job Boards Can Be Social Media
Myth: Social media reaches more candidates than job boards.
Depending on how elaborate you want to be, a job board can offer so much more than just a string of available employment opportunities and a means to apply online. What you offer is only limited by your resources and desire to grow.
Job boards don't have to be separate from social media; they can be a type of social media on their own, and can link to major social media outlets such as Facebook and Twitter.
Your site might host a blog with regularly posted, relevant content, and it might offer users a chat platform. Profiles help employers and candidates personalize their accounts with work and education background and uploaded resumes and certifications. Anything that you see in the wilds of the Internet can be incorporated into your job board. Even the old standby, email.
Job boards are nowhere near dying, not if you don't want them to. Their relevance depends on how much effort you can put into development.
As long as people need gainful employment, they will need a way to find available positions. Your job board can do that, and it can provide the necessary information in a way that keeps employers and job seekers coming back.
The next time someone suggests that job boards are a thing of the past, remember this: They're evolving every day for people who are forward-thinking enough to stay up with the times.