Job board software is a popular product that allows web publishers to boost audience development efforts and increase website revenue. Putting a job board on a website draws new visitors and makes the site stickier for established visitors, whether they're actively looking for a job, fantasizing about escaping a current employer, or just keeping up with the state of their industry. Stand-alone job boards are often quite successful on their own as well, as the sole purpose of a website.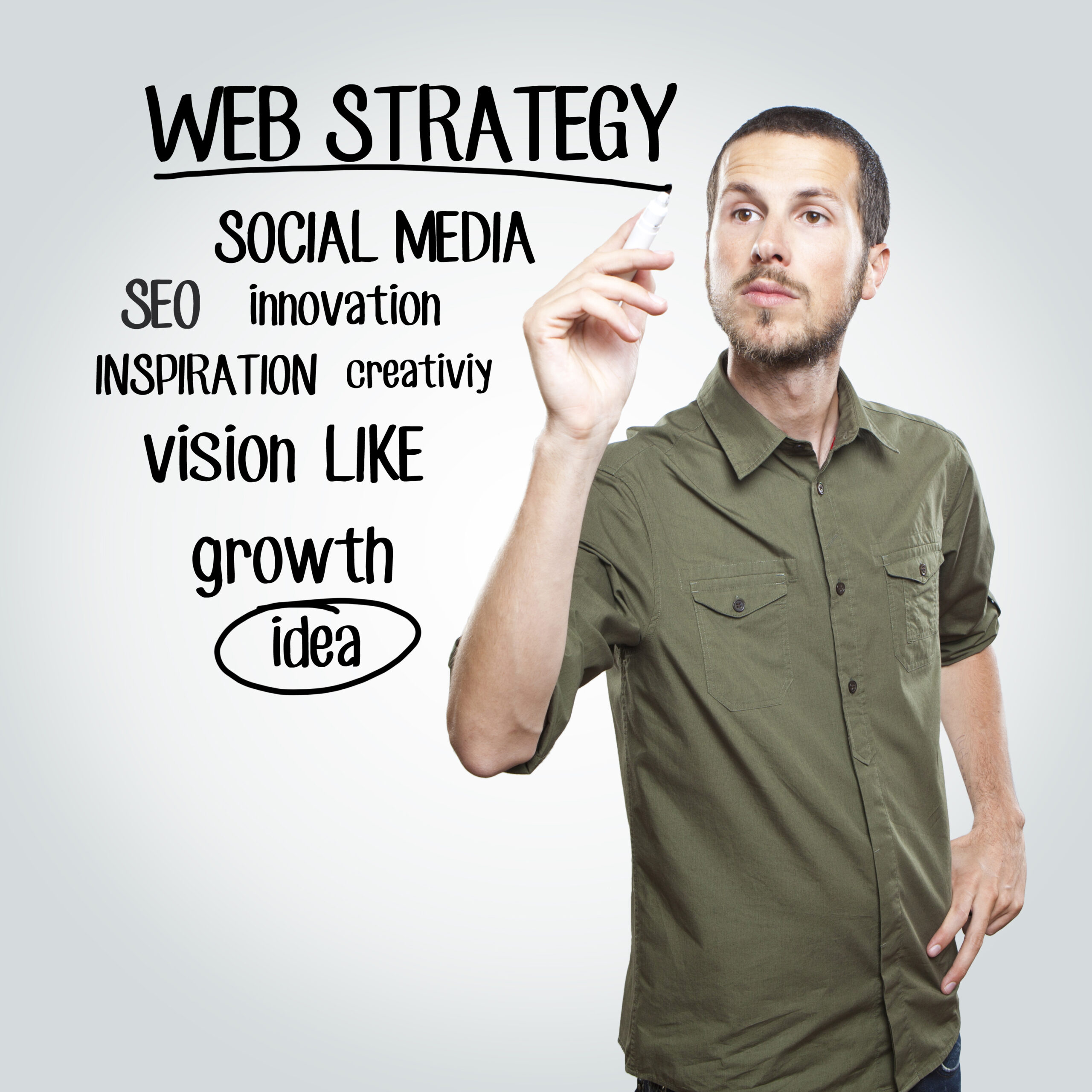 Whether you are an existing job board site, or if you're thinking about adding a job board to your website, there are numerous different types of job board software products, and prices vary widely. Here are some of the pricing models used with job board software.
Free / Open Source
Obviously, free open source software offers website owners the lowest up-front cost. Another advantage to open source software is that site developers have access to the actual source code, so they can modify it to suit their particular needs. But free open source software requires the most effort on the part of website owners, who will have to incorporate the code into their site design and populate it with jobs. This can be a challenge with a brand new job board.
Partnership Based
The next generation in job site technology involves a partnership based agreement between online publishers and their software provider – similar to how RealMatch structures their business mode. With this type of job board, web publishers implement the custom job board platform at no cost to them in exchange for a set portion of revenue per job listing. There are no license fees or up-front costs to worry about and there are also no monthly license fees under this partnership model. The software is web-hosted so publishers don't have to worry about installing it on their servers or maintaining the software.
Hosted / Subscription Based
Some job board software is web-hosted, so that you don't have to install it on your servers. Hosted software usually carries much lower start-up costs, and is paid for on a subscription basis (usually charged monthly). Costs range from a low of around $70 per month, to around $400 per month, depending on features. One advantage of using hosted software is that upgrades and patches are installed for you, so you're always using the latest software version.
On-Site / Licensed
On-site software is licensed for you to install it on your own server. While licensed software typically has a steeper initial buy-in, you generally don't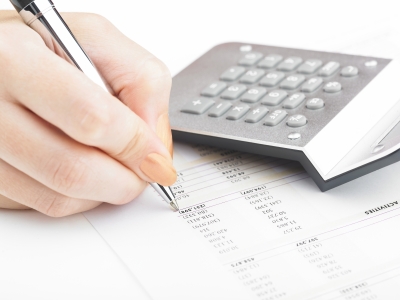 have recurring costs, unless you're required to renew the license periodically. Costs range from under $200 to over $800. If you want to install the software on multiple servers, you'll have to buy sufficient licenses to do so. One drawback of licensed software you install yourself is that you're responsible for installing patches and upgrades. You can also get into legal trouble if your license expires and you continue using the software.
You have many options for adding a job board to your website. Consider your choices carefully based on your budget and IT resources. Choosing a great job board for your website is a terrific way to build traffic and revenue at the same time.
Photo Credits: Ambro / freedigitalphotos.net, adamr / freedigitalphotos.net