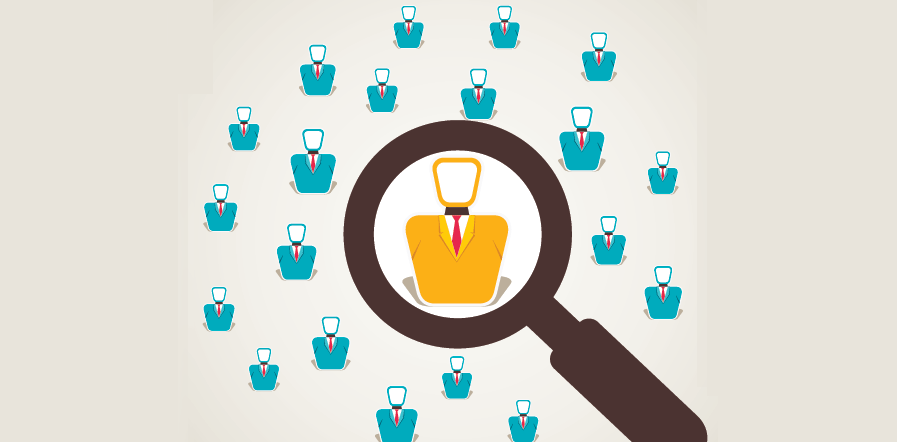 The Internet has been an invaluable benefit to both job seekers and employers. It has completely streamlined the process of connecting professional talent with recruiters.
However, there is always a better way to build the mousetrap. Today, many job boards offer a list of skills that employers are seeking in qualified candidates. People who believe that they are a match for the position submit their resumes. Recruiters filter the resumes, select the best candidates for an interview, and pick the best person from the resulting pool.
That's already becoming an old school approach. A seminar, conducted by Dr. Charles Handler, Executive Scientist at Logi-Serve, along with Dr. Steve Carter, VP of Matching at eHarmony, and Gal Almog, CEO of RealMatch, gave us a glimpse into the future of online employer/candidate matching.
The seminar began with Dr. Handler providing the definition of job matching, from the perspective of both the job-seeker and the recruiter. Simply put, it's an intelligent means of matching qualified individuals with employers who have a void to fill.
Handler noted that job matching benefits both parties. It benefits organizations by optimizing the means by which they find great employees. It helps candidates because it enables them to find opportunities that will bring meaning to their lives.
Handler also discussed the proper process of talent acquisition. Companies, he said, must implement a standardized means of evaluating applications as opposed to simply looking at job requirements. According to Handler, many companies do a poor job with that.
Handler also chided some companies for what he called a "dumb" parsing of resumes. Human resource employees are frequently given to simply scanning resumes and looking for keywords, especially those who are recruiting for technical positions. Handler calls that approach "sloppy."
He predicted that the next chapter in job matching will focus on four areas: quality, relationships, collective intelligence, and a measurable return on investment.
The next presenter at the seminar discussed the subject of ensuring compatibility between the job seeker and the employer. Unsurprisingly, this task was left to Dr. Steve Carter, who works for the famous online matchmaker, eHarmony.
By now, most of the world knows that eHarmony seeks to make matches based on more than two dozen different dimensions of compatibility. To make that happen, the website uses a sophisticated algorithm.
That algorithm is not entirely dissimilar from the one used to associate job seekers with companies. Carter spoke at length, and in some mathematical terms, about that process.
Finally, Gal Almog, the CEO of RealMatch, closed out the session. He discussed the difference between one-way searching and reciprocal matching. Interestingly enough, that concept dovetails nicely with Carter's contribution because many dating sites also recognize the distinction between mutual and one-way matches.
Recipricol matching, according to Almog, uses screened and graded matching techniques to ensure that the employer and the candidate are a great fit for each other.
Overall, the seminar explained the future of online recruiting and job matching. It was a prophetical glimpse into how we'll all be finding either jobs or employees as the Information Age moves forward.