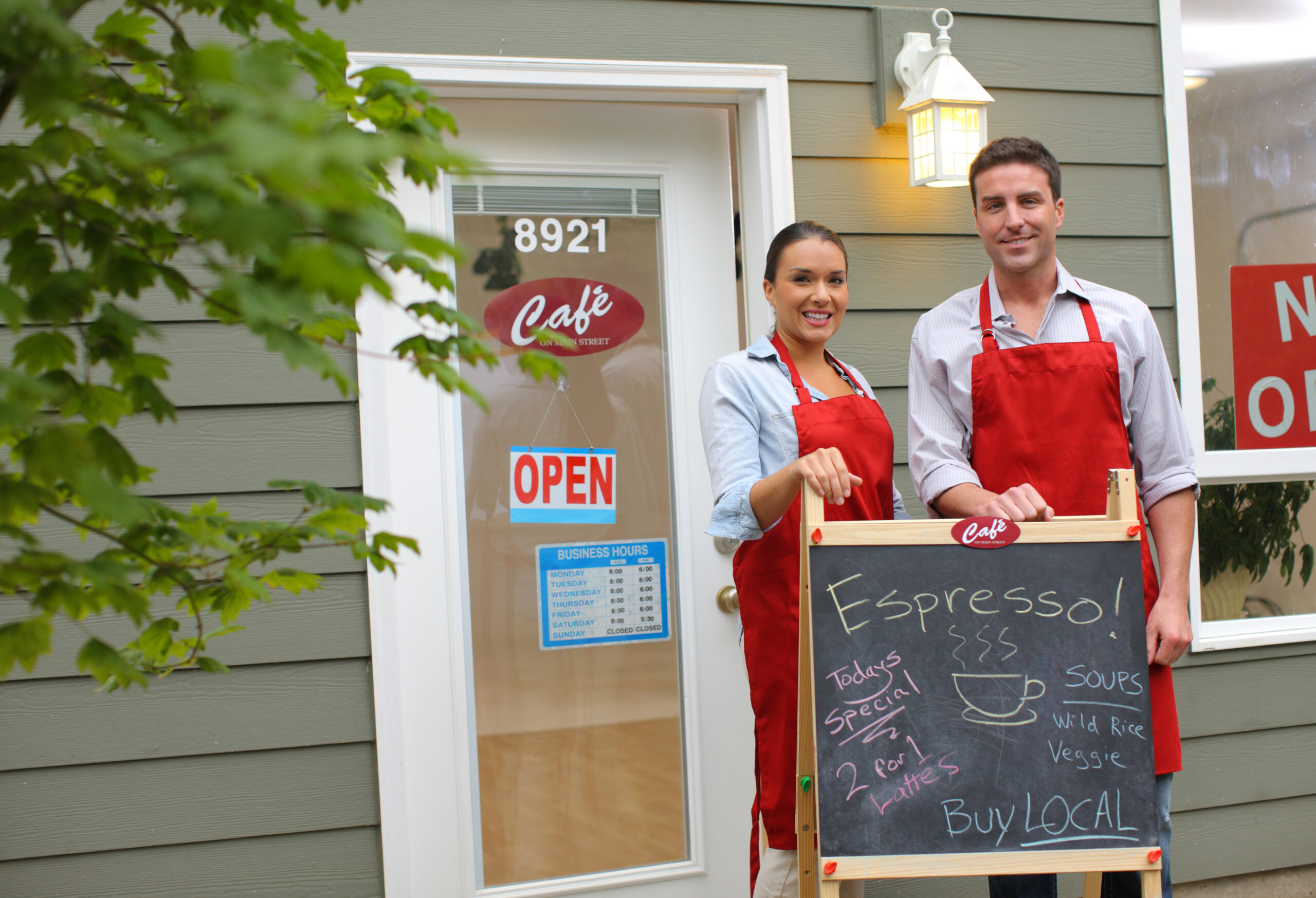 With 2014 underway, media sales professionals are applying new strategies in order to leverage the continuing rise of digital, along with the evolving goals of their advertisers. Recent findings suggest that a higher emphasis on selling mobile and digital marketing products may be the key for revenue growth. So much in fact, that 89.4% of sales professionals and executives anticipate revenue growth by the end of 2015, according to AdMall's 2014 Local Media Sales Forecast.
What Local Advertisers Want
The recently released report surveyed 1,073 media salespeople, managers, and executives, along with market research and marketing professionals this past November throughout the United States. The overall sentiment of the data released in addition to the expected revenue growth, is that advertisers' expectations are changing, resulting in new digital product offerings across platforms.
SEE ALSO: BIA/Kelsey's U.S. Local Media Forecast: Increase in Online Ad Spending
According to survey findings, roughly 67% of small business owners' most important characteristic in a media sales rep is industry specific experience with knowledge of their business. Meanwhile, the second most important characteristic is knowledge of small business owners' customers which increased 21% from last year coming in at 55%. What this means is that local advertisers are looking beyond product knowledge in a sales rep to excel within their respective industries. "Advertisers want industry-specific, personalized answers to their marketing challenges rather than the media product of the month." Said Barry Shawgo, Vice President of Sales for AdMall.
A consequence of these additional demands from advertisers, combined with other factors, have led to more difficulty replacing advertiser attrition than a year ago. This has been a growing concern for the industry, with 31% of survey respondents indicating that it was more challenging to make money in media sales during 2013.
What Broadcasters Can Offer
As previously stated, sales managers and executives are combating this evolving advertising landscape through new digital product offerings. According to the report, digital is expected to increase 6.9% from last year to 19.1% of total accumulated sales revenue by the end of 2015. Digital marketing products such as SEO, ad retargeting, and website development diversify revenue streams creating new sustainable opportunities for broadcasters. "Local media companies that can serve their advertisers as full-service marketing consultants are better positioned for long-term profitability," said C. Lee Smith, president/CEO of Sales Development Services, Inc.
A relatively new digital product offering to media organizations is a white-label job board for their company website. Broadcasters benefit from a white-label job board through additional online audience development by attracting a new job seeker audience, as well as new recruitment advertisers which ultimately increases their bottom line. Learn more about recruitment advertising by watching WHSV – TV/ Gray Television's Station Manager, Tim Merritt's partner highlight video with RealMatch.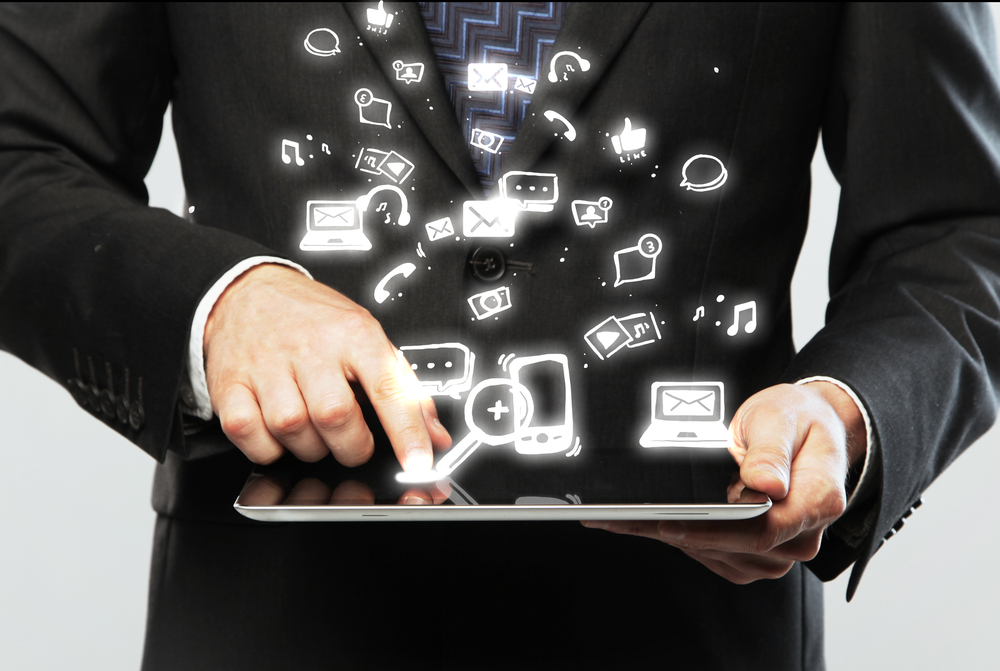 Mobile has shown the most robust growth out of its digital advertising counterparts increasing 37.6% from last year with 56% of survey respondents indicating they are selling mobile advertising. Display/ banner ads still remain the leader with 73.5% being sold by respondents, social media ads came in third with 41.8% and email right behind at 41.5%. As media companies continue to emphasize the importance of digital revenue streams, 18.5% of broadcast managers and 14.7% cable TV managers expect an increase of 10% or more during 2014.