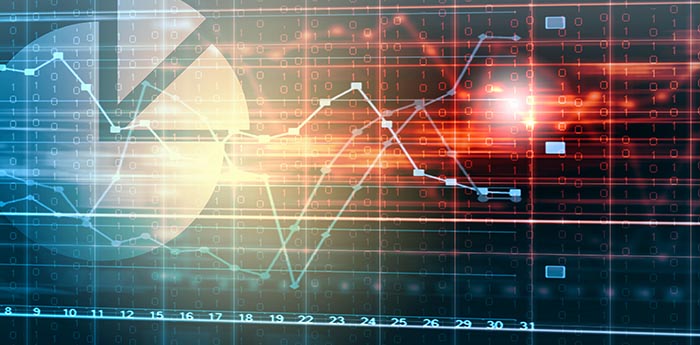 Unless you've set up a website that's just for fun, you need web analytics to assist with traffic development, audience development, and revenue development. Using web analytics is a no-brainer for any business with a website, because you can set up powerful analytics for free using online tools like Google Analytics. But what do you do with the information these tools give you?
If you don't know how to use the data, you won't know how to make improvements in your site that could increase your audience and your revenues. Here's what you can learn from your web analytics and what you should do with the information you obtain from them.
SEE ALSO: How Big Data Helps Increase Website Traffic
First Things First: Your Goals
For the analytics data to be worthwhile, you need to define your goals. Your goals may be immediate and short term, or long-ranging. Here are some examples:
I want to find out if more people are accessing our site on mobile devices.
I want to find out how our visitors reach our site, whether through social media, search engines, or backlinks.
I want to increase traffic on our site by 25% in the next three months.
I want to double the number of subscriptions to our publication by the end of the year.
What To Do With The Numbers
Demographic tools help you see age groups, genders, and interests of site users, and learn which groups have better conversion rates. For instance, you may discover that women in the 25 to 34 age group have a much higher conversion rate than men. This information can help you better target future advertising, or prompt you to learn ways to increase conversion rates among less interested demographic groups.
Web analytics can tell you where visitors most often land on your site and what happens once they get there. Look at the bounce rate from your landing page. If your landing page bounce rate is high, it's a good signal that you should modify landing pages so people who arrive there are not tempted to "bounce" back off. Look at bounce rates on other pages too. The pages with the highest bounce rates may indicate problems with layout, navigation, or content, and should be thoroughly investigated and modified accordingly.
You can use geographic filters to determine where your traffic is coming from by state, country, or region. This information is particularly valuable if you publish a newspaper or trade publication. When you know where your site's readers are located, you can create targeted ad campaigns based on geography. You can also find out where traffic is not coming from and try to learn why and how to build traffic from those regions.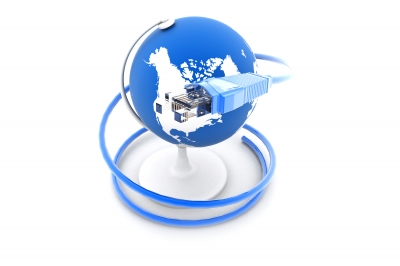 Use your web analytics to learn what devices visitors use to access your site. If you're getting an increasing share of visits on mobile devices, you should ensure that the mobile version of your site or your site's app works properly and delivers what mobile visitors want. Responsive web design is an investment that ensures your site looks good regardless of device. People hate having to pinch and zoom, and if your site doesn't fit their device, they'll leave.
Finding out whether traffic is coming from other websites, social media pages, or search engines helps you learn whether certain marketing channels work better than others. If your marketing push brings in a lot of traffic through Facebook, but little through Pinterest, it may be time to step up your game on Pinterest. Or if an email campaign isn't resulting in increased conversions, perhaps you should use another marketing channel next time.
You can also use in-page analytics to learn which call-to-action links get the best results. Google Analytics lets you see which links on a particular page are clicked on the most so you can learn which calls to action are most effective. You may notice a pattern of more clicks on particular sections of pages (above the fold or in the sidebar, for example). You may also find that some pages generate more call-to-action clicks. This could be due to the content on the page, or the subtopic that page focuses on.
All the analytics in the world won't help you if you don't look at them and learn from them. By taking an honest look at what the numbers say, you can more closely tailor your site to your audience, increasing loyalty and making on-site advertising more effective. Choices made based on analytics can also help you with revenue development projects, like custom job boards. RealMatch offers recruiting advertising solutions that can become a "sticky" and lucrative feature of your site, helping you develop a new revenue stream so your site can be all you want it to be.
Photo Credits: David Castillo Dominici / freedigitalphotos.net, cooldesign / freedigitalphotos.net