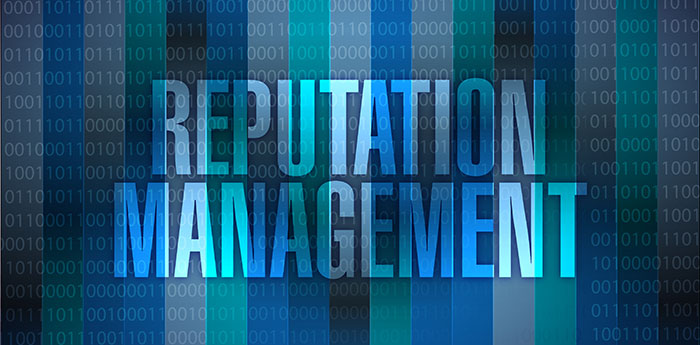 If you have a job board on your trade publication website or local news site, or if you've considered adding one as part of your revenue development plan, you have undoubtedly heard comments about how job boards are dead or dying. People have been saying it for years, even though they're the top source for hiring aside from employee referrals.
Job boards as a whole have by association taken on a somewhat tarnished reputation based on bad experiences and inaccurate information. Here is some information about why this happens, and how your job board can be a shining example of why job boards aren't even on the disabled list, let alone dying.
SEE ALSO: The 3 Most Important Statistics for Measuring Job Board Success
"Job Boards" Is a Very Broad Term
"Job board" can mean any number of different specific entities. Just as the Chihuahua and the Saint Bernard are both dogs, yet very different, job boards come in several "breeds" with very different characteristics. Here are some examples.
Big general job boards: Monster
Job aggregators: Indeed
Social networking sites: LinkedIn, Facebook
Niche job sites: Dice
Classified ad sites: Craigslist
Chances are you wouldn't mistake one of these for the other, yet all are considered job boards. Many complaints are directed at enormous job boards like Monster and ad sites like Craigslist. Huge job boards are disliked because they require a lot of digging to find good opportunities (on the part of job seekers) and a lot of sifting through unqualified applicants (on the part of employers). Craigslist comes in for criticism because applicants generally get no feedback on whether their applications or resumes have even been received, let alone looked at. And there's another factor nobody really wants to think about:
Some Job Boards Really Are Terrible
Some job boards just aren't very good. Employers don't get results, applicants don't have a clue whether their resumes were received, and direct communication between employers and applicants is difficult or impossible. Maybe the search engine isn't very effective, or perhaps a job board is stuck technologically in a time when dial-up ruled and nobody owned smartphones.
However, it's rare for a job seeker or employer to use a dud job board and then give up on the entire premise. Job candidates and employers still use job boards because the good ones work wonderfully. Not only do employers pull in 20% of their hires from job boards, job boards can be a great way for employers to build their brands.
What Can Good Job Boards Do?
The good job boards need to play to their strengths and not be afraid to show off their successes. Niche job boards – those catering to a particular trade, profession, or geographic location – are often successful and well-liked by employers and job candidates alike. But well-executed job boards shouldn't rest on their laurels. Technology is going to continue to advance, like it or not, and job boards that don't continue to innovate can get left behind and lose relevance.
If you already have a job board on your site, or are considering adding one, you have to be prepared to let go of outdated technology when the time comes and take your job board where your users are. Currently, this means making your job board available and useful on mobile devices, but who knows where the future will take the technology? Just as you do with your overall website, you have to treat your job board as an entity with a reputation, and work on polishing that reputation.
Job Boards: Brand and Reputation
Some job boards have developed their own "brands" in users' minds, but many job boards haven't really developed a brand at all. Job seekers and employer alike may not hold much of an opinion (positive or negative) about them. If you think this describes your job board, then you have an opportunity to build a positive brand around your job board as an effective marketing channel for employers who list with you.
Using a consistent "look and feel" for job postings on your job board is one way to start developing your job board's brand. You could also send targeted emails to job candidates about the benefits of various employers who post job listings. Ensuring your job board has a consistent presence on your site, bolstered by useful resources like articles on preparing resumes, job trends in your profession, or tutorials on making the most of your job board's features is a smart way to build your job board's brand.
Job boards aren't dead or dying. Not all job boards make it, but in hindsight, it's often fairly obvious why some have dropped off the map. Treat your job board like a valued site feature with its own brand and reputation, and you're more likely to please job seekers and employers. Make sure your job board evolves with technology, and you assure your job board's users that you're there with them, wherever technology takes them.
RealMatch offers recruitment advertising solutions for digital publishers and media companies, helping website owners monetize their sites, build traffic and audience development, and raise a promising new revenue stream.