Many online news publishers and trade publication websites add job boards to their websites as a way to address both audience development and revenue development. In addition to other revenue development methods like advertising, subscriptions, and e-commerce, custom job boards can turn into a healthy revenue opportunity if they're done with the site's readership in mind.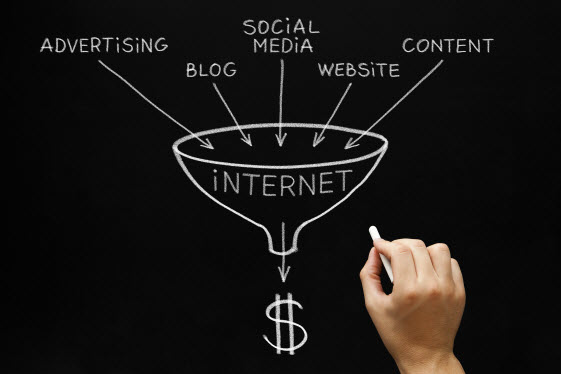 Local or hyper-local news sites can add a job board that specifically addresses jobs in the local region, while trade publication websites may add job boards that are specific to the profession or trade their readership represents. But a job board alone isn't enough to keep a site healthy. High quality content is the foundation upon which audience and revenue development are built. Here are 4 reasons why content is critical to the success of job boards.
1. Because Great Content Makes Your Website Sticky
Consistently publishing great content that's accurate, well-written, and that addresses a site's audience makes it much more likely that readers will bookmark the site and return repeatedly. When readers know that they can count on your site for fresh, well-produced content, they will check the site regularly. Many of those return readers will have a look at your job board while they're on the site, even if they're not actively looking for a job. Passive job seekers often keep up with job listings as a way to gauge the potential opportunities out there, and active job seekers can dig into listings and apply to relevant opportunities without leaving your site.
2. Because Great Content Brings in New Readership
If you follow the strategy listed above, you steadily build a library of valuable resources on your site. With a strong SEO effort, the influence of your site grows, and it will appear higher in search engine results. Over time, this allows your site to bring in a steady stream of new readers, some of whom will be impressed enough to dig deeper into your site or bookmark it. Many new readers will want to explore your site's job board out of curiosity, and some of those new readers may apply for jobs through your site. As long as you keep up your commitment to publishing high quality, shareable content, you should continue bringing in new readers.
3. Because Great Content Leads to Higher Traffic and More Employer Interest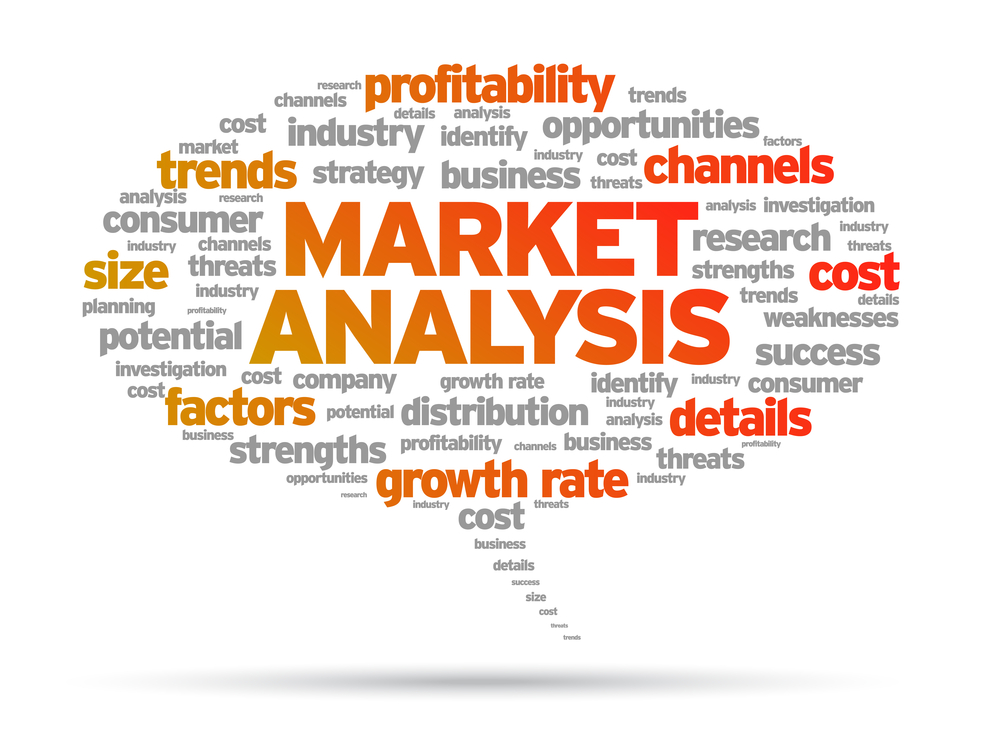 Employers want to list their open opportunities on job boards that will be seen by their target audience. If, for example, a manufacturing plant is expanding into your local area, then the job board on your local news website is a natural fit for this employer. If your site is dedicated to a specific type of professional, such as petroleum engineers, then pipeline manufacturers and drilling operations will find your job board to be the perfect way to reach out to job seekers with the qualifications they want. Show employers your traffic data and the demographic information about your site's readership, and they will see your job board as a prime place to list relevant job openings.
4. Because Great Content is Shared, Drawing Incidental Job Board Traffic
Great content is shareable content. When you include social media sharing buttons beside each article or blog post, you enable readers to easily share information from your site that they find compelling. Social media sharing is terrific for helping your website become known to new readers who may not have found your site otherwise, so producing a steady stream of high quality, shareable content is an important way to build your site's readership. While some people who reach your site through social media may read the shared content only, others will be intrigued enough to explore your site further, bringing new attention to your site's custom job board.
High quality content is essential for making your website's job board successful. Simply posting a job board and hoping that the right employers and right readers will somehow find each other is short-sighted and a recipe for failure. Your site's content strategy directly affects how successful your job board is, by keeping existing readers coming back, drawing in new readers, and giving employers more reason to want to list their job openings on your job board. Excellent content plus a custom job board powered by RealMatch can help you develop a thriving revenue stream while raising your site's profile and solidifying your reputation as experts in your niche.
Photo Credits: anankkml / freedigitalphotos.net, Ambro / freedigitalphotos.net