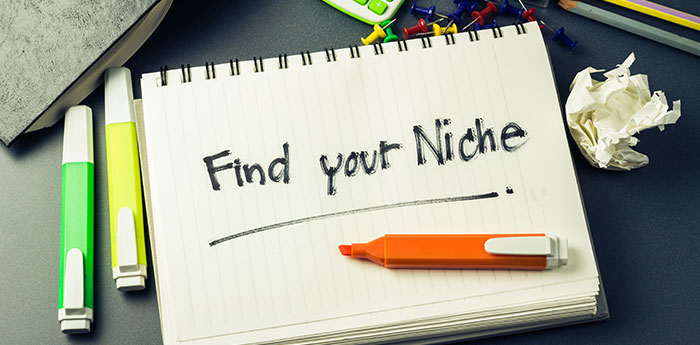 Katrina de Leon knows the ins and outs of a niche job board better than anyone; as the director of marketing for ProductionHUB, the premier pro video employment site, it's her job to ensure that both producers and crew know how to find the right job online. She spoke with us about what goes into running a job board with a tight focus.
SEE ALSO: How to Make Your Niche Job Board Stand Out
What are some challenges to running a production job board that we might not think about?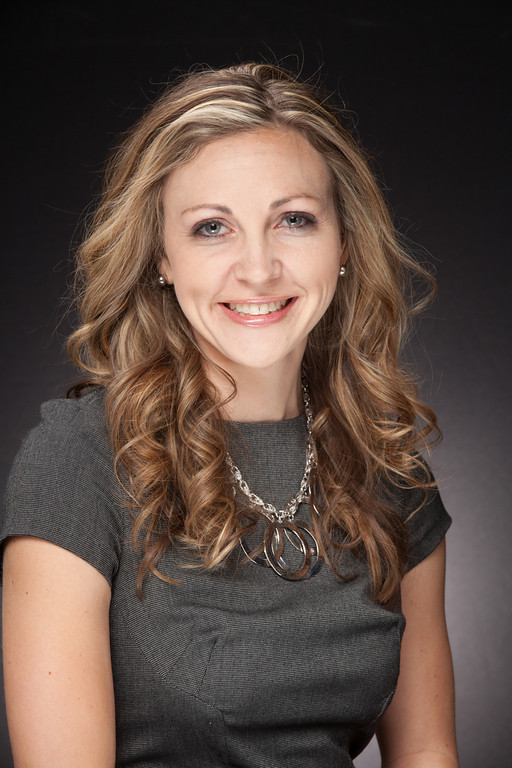 The world of video production changes so rapidly because of new technologies and techniques. Keeping up with these skill sets and trends can be challenging; however, that's the reason you see ProductionHUB at all the important industry events across the globe. We strive to relay the latest equipment, job and training news to our community in real time, so they can stay ahead of their competition and be properly positioned for their next dream job or client.
How do you recommend a job board catered best to a specific industry? What should they know?
It's no secret that niche job boards have a higher success rate than the large, all-encompassing ones. But with video production specifically, there is no time to waste – it's crucial you are placing your position in front of the most relevant and talented job seekers.
If someone is truly a video professional and looking for a job, you can bet they are already on ProductionHUB and have already been vetted by our team. They have a profile up with information that video hiring managers NEED to make an accurate decision – video reels, recommendations, clients, credits, etc.
Why cut through mounds of applicants who stumbled upon your job from a general site when instead you can be in front of the target and available candidates?
What kind of services should a niche job board offer job seekers, and why?
It completely depends on the industry. For video hires, there are many factors.
It's important that people on set can book a crew or search and hire production professionals from any mobile device or tablet.
Applicants must have clips or a video reel showcasing their specific talents on the job described, with accurate credits and contact information at the end of the reel.
Equipment and software proficiencies are crucial. Sometimes employers are searching for a very specific candidate, and that can put you miles ahead of the competition.
Client testimonials and peer referrals / recommendations are valuable. It's all about who you know and who knows you. We try to boost this mentality via our site, where the pros can connect with each other as well.
It seems silly, but customer service seems to be a rare quality in job boards these days. Most of our applicants and employers seem surprised they get one-on-one seamless service when they call us or email us with questions or ideas.
How do you recommend job boards handle union needs?
ProductionHUB allows employers to search potential candidates by union affiliation. Likewise, all pros are encouraged to put all their affiliations in their profile. This saves time and money for everyone involved.
What are some trends in online hiring we should be watching out for?
More so than in other industries, these people are busy. Don't waste their time. If they specifically said "don't respond without a reel showcased" or "please only local candidates," applicants need to follow instructions and stay respectful. They never know when that production manager on set may need their specific services next, so you don't want to start on the wrong foot.
Cover letters are getting shorter, more to the point and more targeted based on what the employer is asking for this specific position. Only show the reels/photos/resume that are targeted to that employer and position. Nobody wants a jack of all trades – everyone wants a specialist. Show off your other skills once you are in the door.