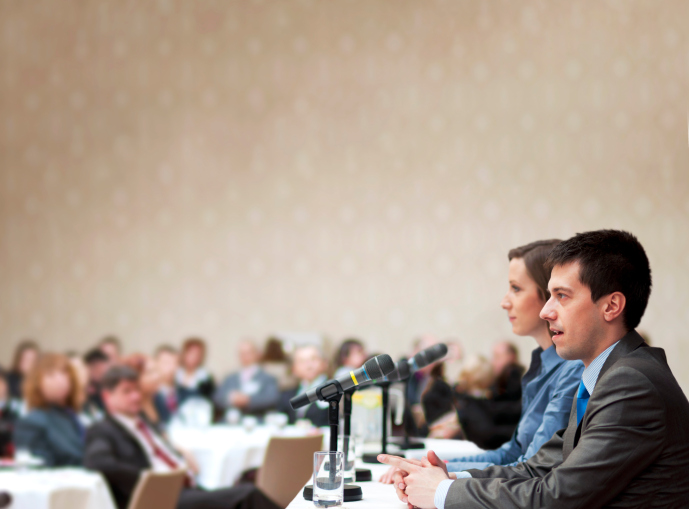 Want to break away from the stress and drudgery of work while still going to work? Then it's time to start thinking about trade conferences for the 2014 year. There's nothing quite like a conference, and the Niche Digital Publication Conference is one of the best.
Last year's event was held at the Hutton Hotel in Nashville, which is the site of many conferences from a wide range of fields. In 2014, the conference is moving to Minneapolis. Since this might be a trek, start making travel arrangements as soon as registration opens.
SEE ALSO: [Infographic] Recruitment Advertising: Your Next Online Revenue Strategy
About registration: If you really want to go, it's best not to wait. There's no word yet on when registration opens, but seats are limited. 2013's event only had room for 250 attendees, and those slots fill up fast.
What Happens at a Conference
If you haven't attended one before, you might wonder what all the fuss is about. Conferences bring industry professionals together in a much more relaxed and social setting, but it's still all about business. You bring your expertise with you, and so do they. It's a learning experience, whether you're in a session listening to a lecture or chatting over lunch with a peer you just met.
You'll get materials to take home, and probably participate in some activities. The best part is that conference speakers are usually chosen for their cutting-edge knowledge. You'll learn from some of the most successful people in digital publishing.
What You Can Expect to Learn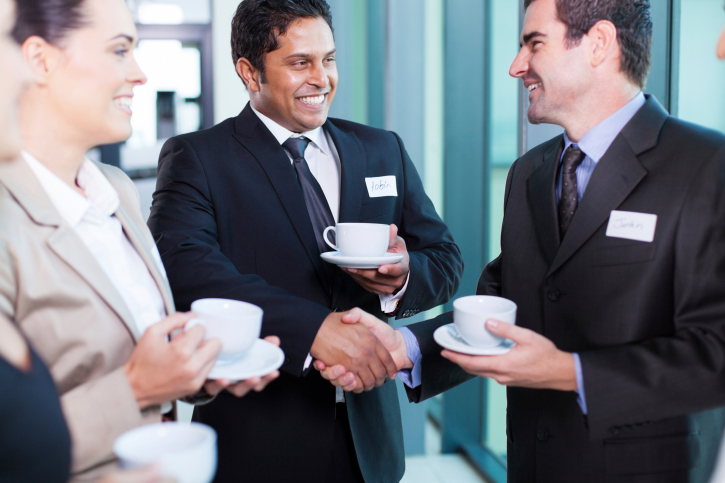 Every conference has a new lineup of sessions, and perhaps some evergreen ones. In 2013, attendees were offered these, and more:
Mega Online Revenue Mania — In this fast-paced session, the speaker offered a host of tips about how to develop a revenue generating strategy that works. Some of his tip headlines included Selling Social Media, Social Media Contests, Push-Up Ads, Content from Sponsors, and Alternative Audience eNewsletters.
Social Impossible — This session was presented as a reality TV show, where the speaker used a niche magazine case study to show how you could supercharge your social media presence. Some of her points included Humanize Your Social Media Experience, Promote Your Own Content… But Also Content Your Community Would Find Useful, and Don't Send Headlines; Do Create Communities.
Wide World of Webinars — This session explained the benefits of webinars, how to determine whether webinars would help your business, and stressed the importance of doing them the right way. The speaker's points included Webinar Truths and Myths, Attributes of a Winning Demand Gen Webinar, Managing the Webinar Lifecycle, and What Sponsors Want and Expect.
These three examples barely touch on everything available during the two-day conference. Over 20 new sessions were added from 2012 to 2013, so you can expect more of the same in 2014.
The typical workday comes with so many fast-paced deadlines that there's little time to stop, breathe, and brainstorm. That's what a conference lets you do.
While in the company of others with the same goal, you can ignore the phone calls and emails, grab a cup of coffee, sit back, and soak up knowledge from industry pros. Once the conference is over, you can get back to the business of business, but perhaps with a whole new energized mindset and a lot more ideas in your pocket.
Check the website often or call for registration information. You'll want to be in that small group this year.